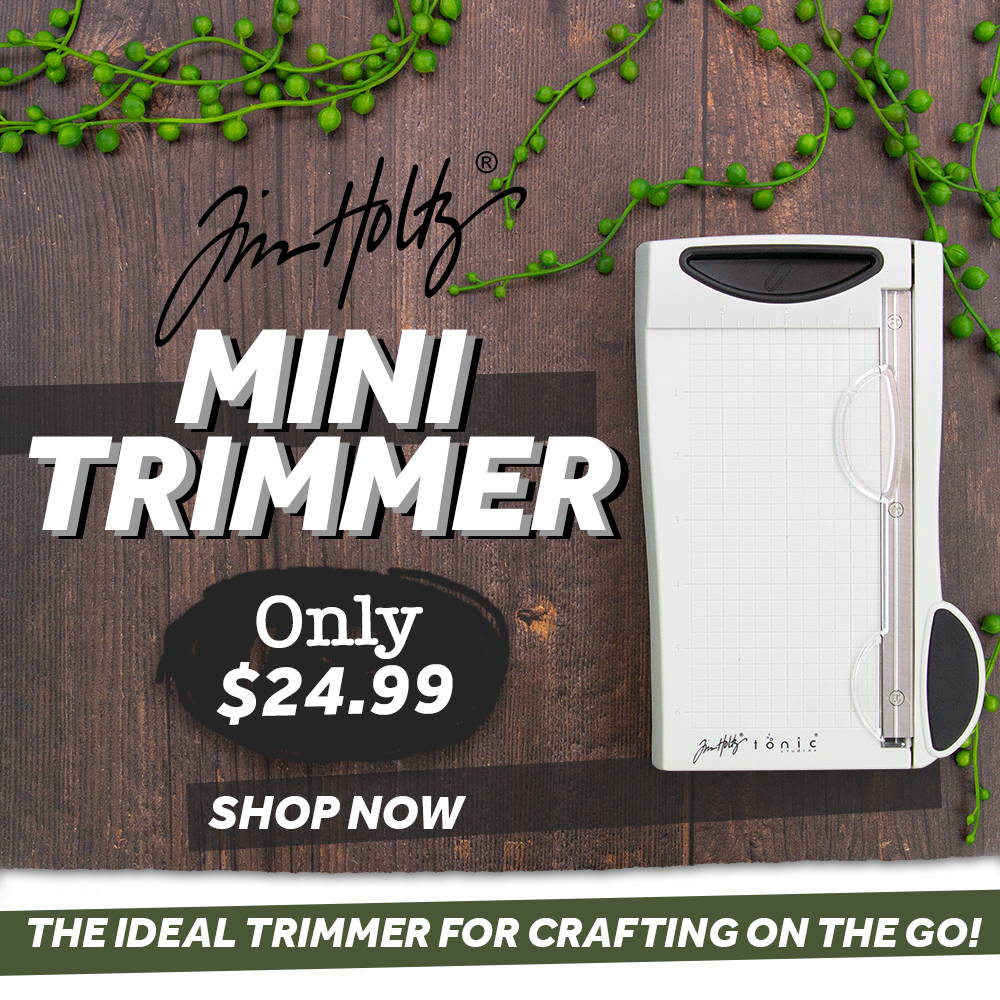 The ideal trimmer for crafting on the go! Accurate, crisp and clean cutting has never been easier!
With a 6.25" cutting edge and a robust yet portable measuring platform, the Tim Holtz Mini Trimmer is the perfect tool for crafting. The 0.25" grid marked cutting platform is conveniently marked to work with the most popular paper sizes.
Get crafting with precision with this new Tim Holtz Mini Trimmer!
Don't forget, active Tonic Craft Kit Subscribers get 10% off their basket using the discount code "TCK" at checkout too!