LIMITED STOCK & EXCLUSIVE
Tonic Craft Kit 38 Floral Gift Wallet

Your Floral Gift Wallet Die Set contains everything you need to make perfectly sized gift card wallets.
This essential set includes 19 dies – the base die for creating the form of your wallet, multiple verso-styled decorative panels, 5 sentiment dies and even 2 alternative buckle dies.
This incredibly versatile set lends itself to creating many very different styled wallets - from understated, simple designs using plain or patterned papers and minimal layers, to elaborate highly decorative die-cut masterpieces!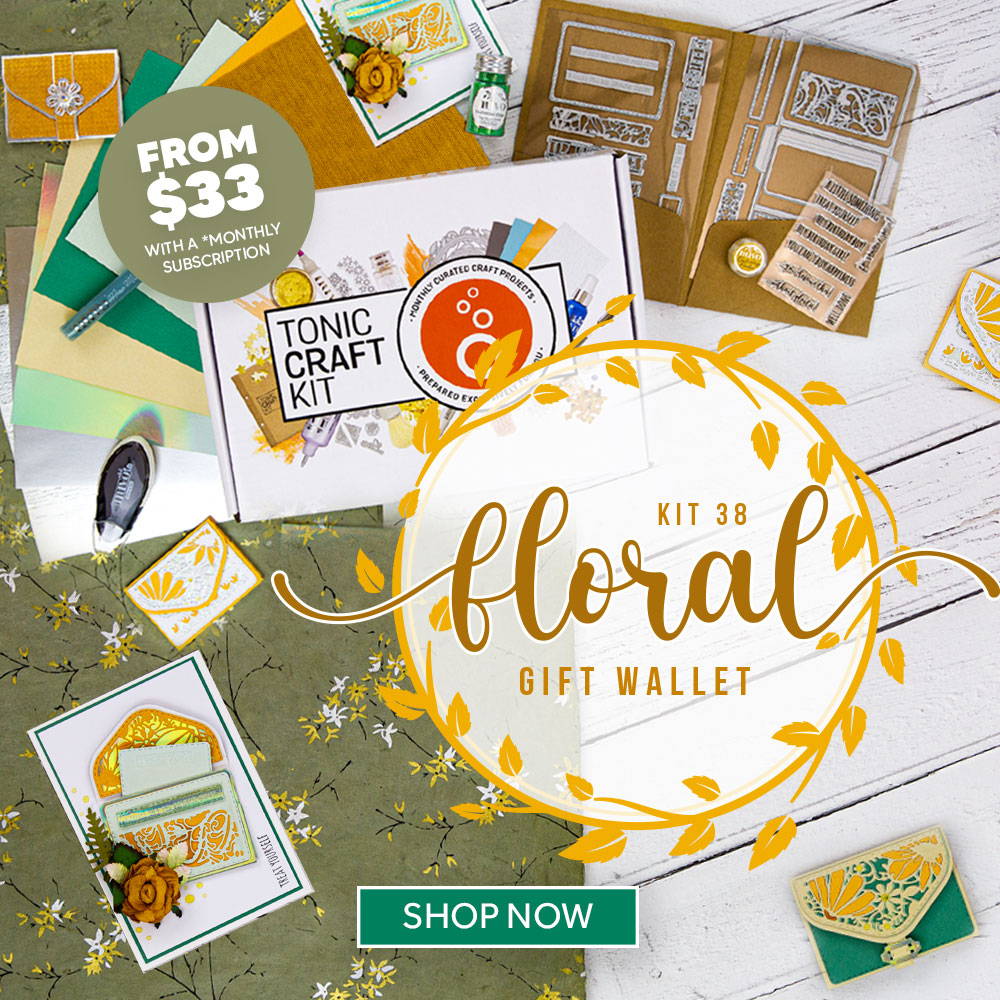 No Commitments, No Contract, Cancel Anytime
LOVINGLY CURATED
Enjoy a carefully chosen collection of high-quality cardstock, embellishments and exclusive die sets every month.
DELIVERED TO YOUR DOOR
Sent worldwide to arrive at your home, so you'll never miss out.
TIME TO PLAY
Discover everything you need inside your parcel to create projects you'll simply adore.
What's included in Tonic Craft Kit 38
2907E - Floral Gift Wallet Die Set
2907E - Floral Gift Wallet Stamp Pack
9042E - Classic Card - Spearmint Green
9027E - Classic Card - Amber Yellow
9776E - Iridescent Mirror Card - Water Sprite
9467E - Mirror Card - Frosted Silver
9511E - Pearlescent Card - Blue Frost
9512E - Pearlescent Card - Ivory Sheen
9818E - Speciality Paper - Silver Silk
9882E - Speciality Paper - Yellow Bamboo
199n - Adhesive - Nuvo Tape Runner
5N - Diamond Ink Pad - Metro Grey
1043N - Pure Sheen Glitter - Enchanted Eden (Exclusive Colour)
644N - Jewel Drop - Lemoncello
1041N - Mini Mica Mist - Beryl Swirl
1041N - Mini Embossing Powder - Golden Sunflower
PLUS - A Craft Kit Wallet & Exclusive Sticker!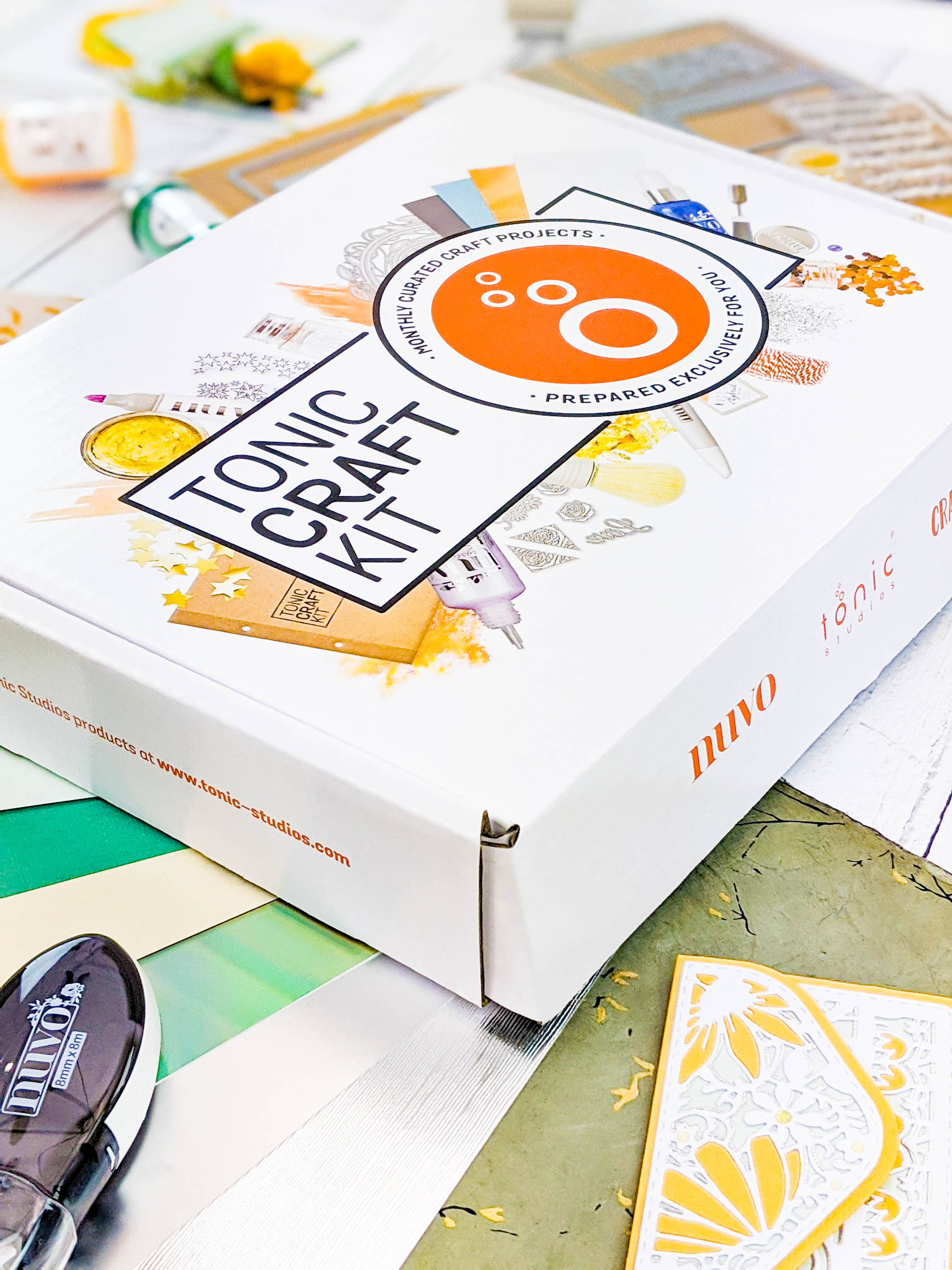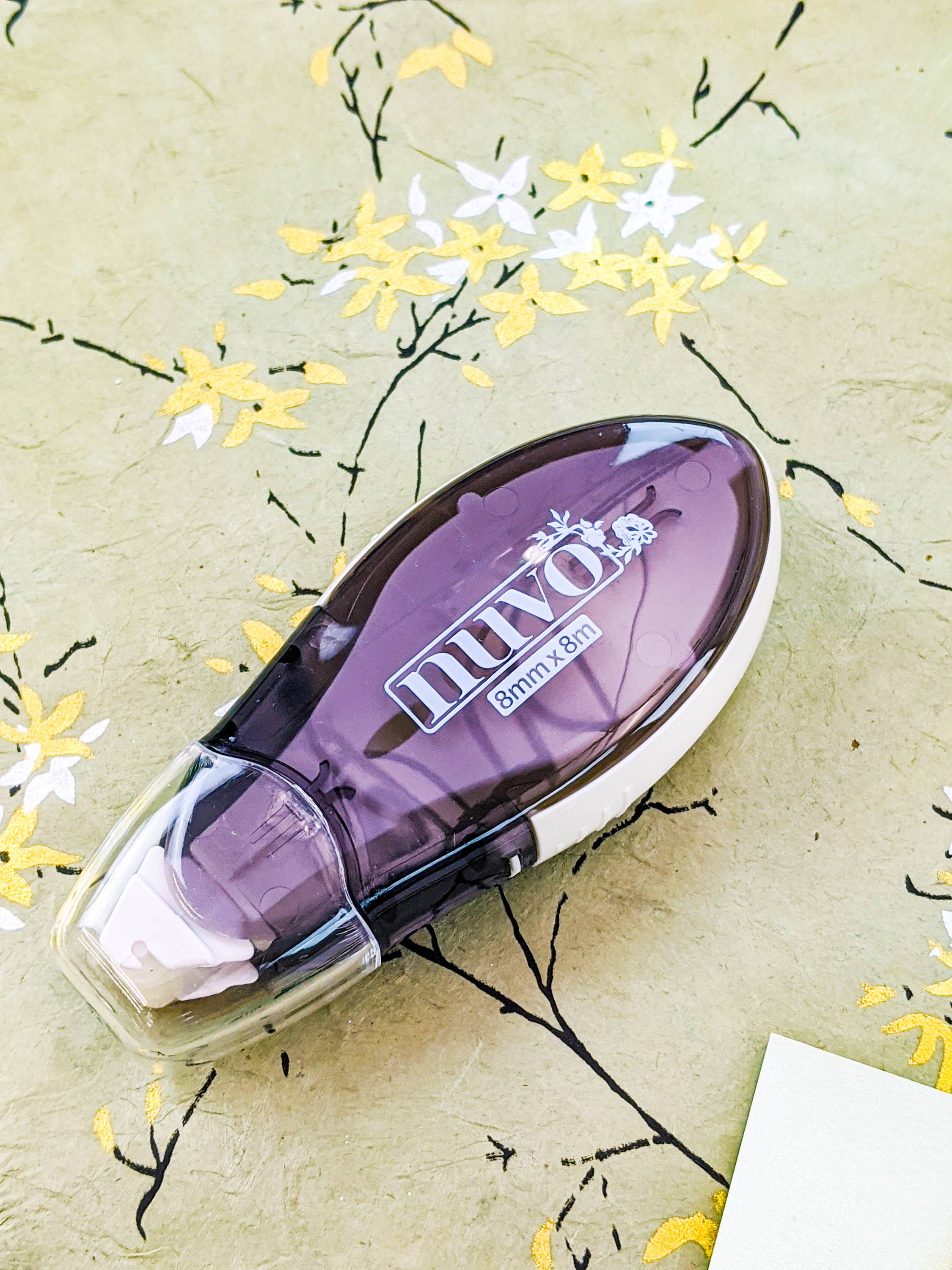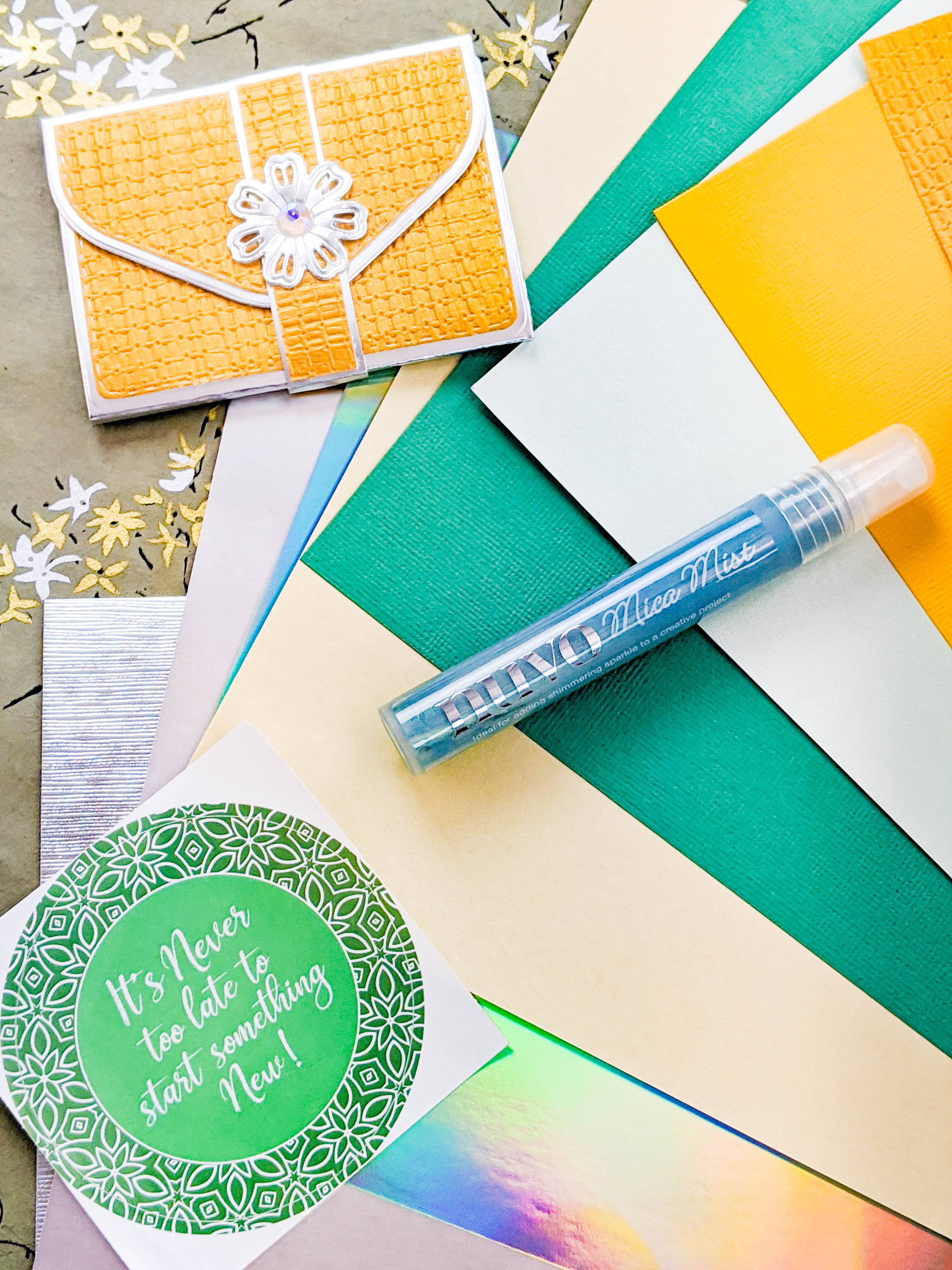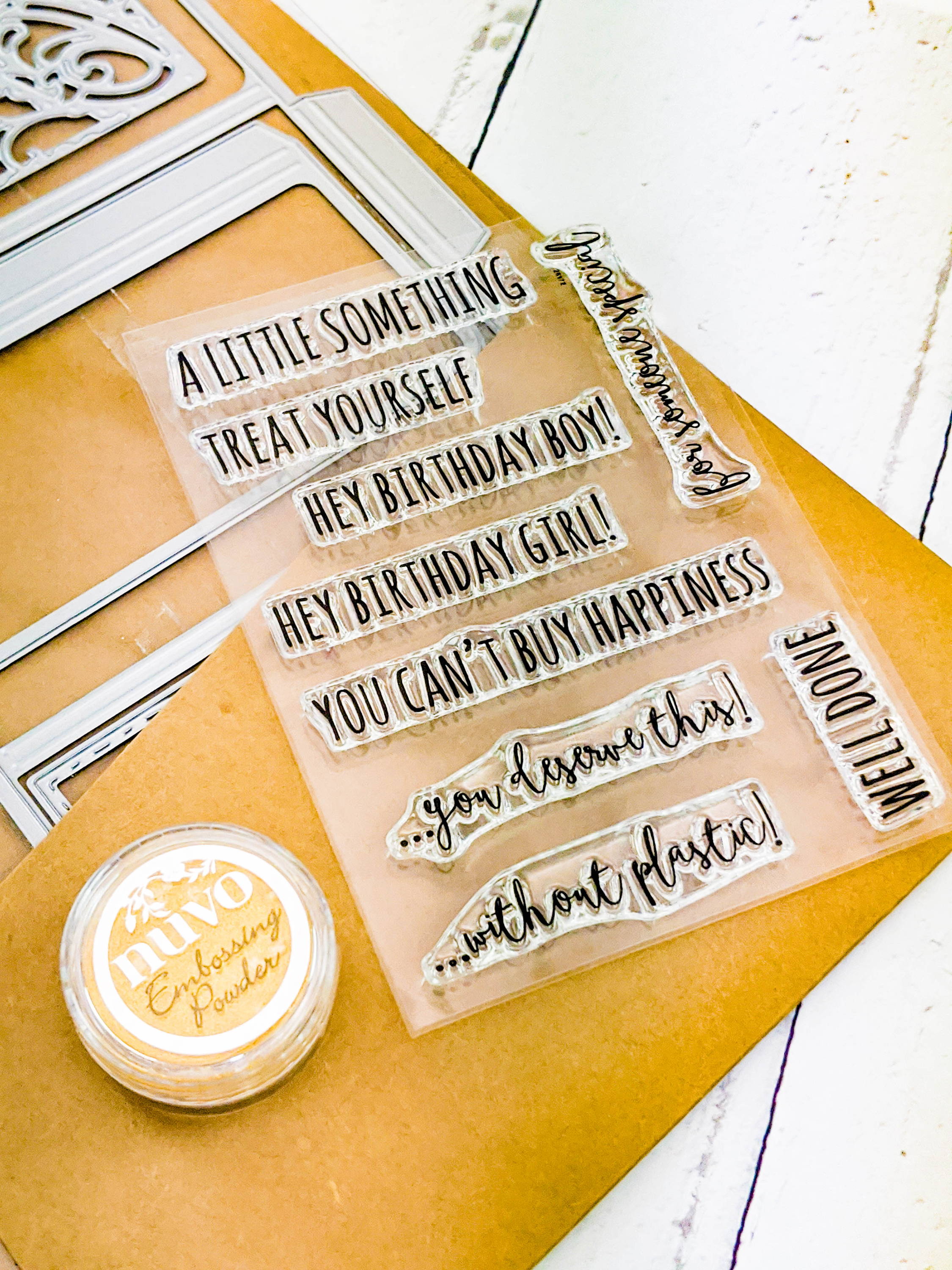 Tonic Craft Kit 38 - Floral Gift Wallet
Watch The Live Unboxing Here
Design Team Video Tutorials
Tonic Craft Kit 38 With Victoria Dalziel
Tonic Craft Kit 38 With Vianney Luna
Gift Card Greetings Card With Christine Smith
Floral Gift Wallet Unboxing With Christine Smith