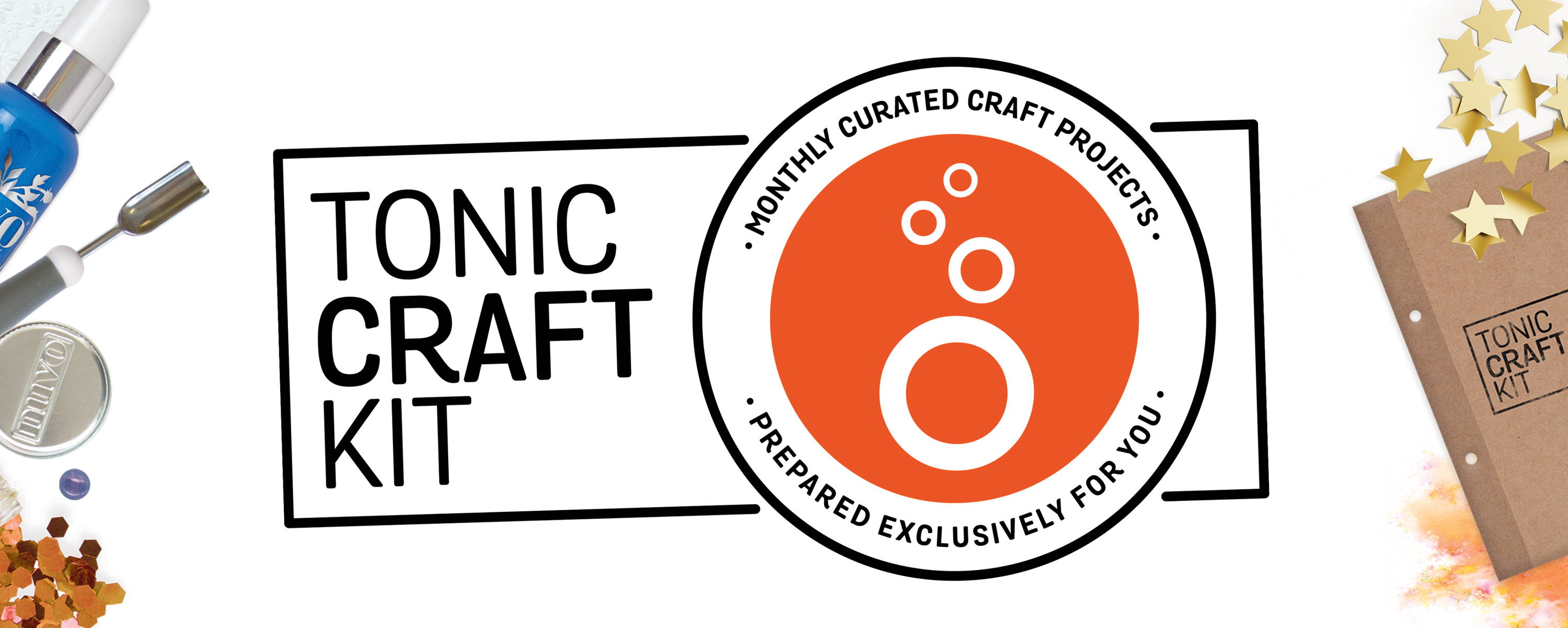 No Contracts, Cancel Anytime
You can choose from our One Off Purchase, Monthly Subscription or Quarterly Subscription. With all of these subscriptions you can cancel at anytime. When you subscribe you can get the kit for as little as £30*

*Free UK delivery on our Subscriptions
Our warehouse team carefully packs and sends the most recent Tonic Craft Kit via Royal Mail. We always dispatch in the first week of the month and you should receive your kit within 2 working days of dispatch (UK Orders)

Tonic Craft Kit Contents
You can see whats in each kit by going to the latest kit page on the homepage. This gives you an itemized list of exactly what will be arriving with you. Each kit comes with an Exclusive Die and Stamp set, Nuvo products, Craft Perfect papers/cardstock as well much more.
Take a look at this months kit
(Our current avaliable kit is not kit 28)

We dispatch our Tonic Craft Kits in the first week of the month regardless of first purchase date. We close kit purchasing at 4:30pm on the last day of the month (or while stocks last)

We ship all of our Tonic Craft Kits with Royal Mail to all parts of the world (excluding USA) For a full list of pricing of postage outside the UK click below

The pricing of our Tonic Craft Kit's start from as little as $39.99*. The kit contents is in excess of $55 so value for money is guaranteed

In this months Kit 27 - Fairy Frames
Exclusive - Fairy Frame A6 Stamp Set - 8 Stamps
Exclusive – Fairy Frame Die Set - 12 Dies
Exclusive – Tonic Craft Kit Binder
Exclusive Create Something Magical – Sticker
9036e - Classic Card – Olive Green - 1 sheet
9013e - Classic Card– Champagne - 1 sheet
9504e - Pearlescent Card – Gleaming Lilac - 1 sheet
9824e - Speciality Card – Champagne Harlequin - 1 sheet
9810e - Speciality Paper – Falling Glitter- 1 sheet
9317e - Washi Tape – Canola Fields
9949e - Glitter Card – Opulent Orchid - 1 sheet
2976n - Mini Glitter Drop – Pink Champagne
9468e - Mirror Card – Pink Chiffon- 1 sheet
329n - Nuvo Marker Pens – Cookies & Cream
2975n - Mini Glacier Paste – Green Envy
Glitter Marker - Iced Americano - 190n

2977n - Mini Dream Drop – Fairy Wings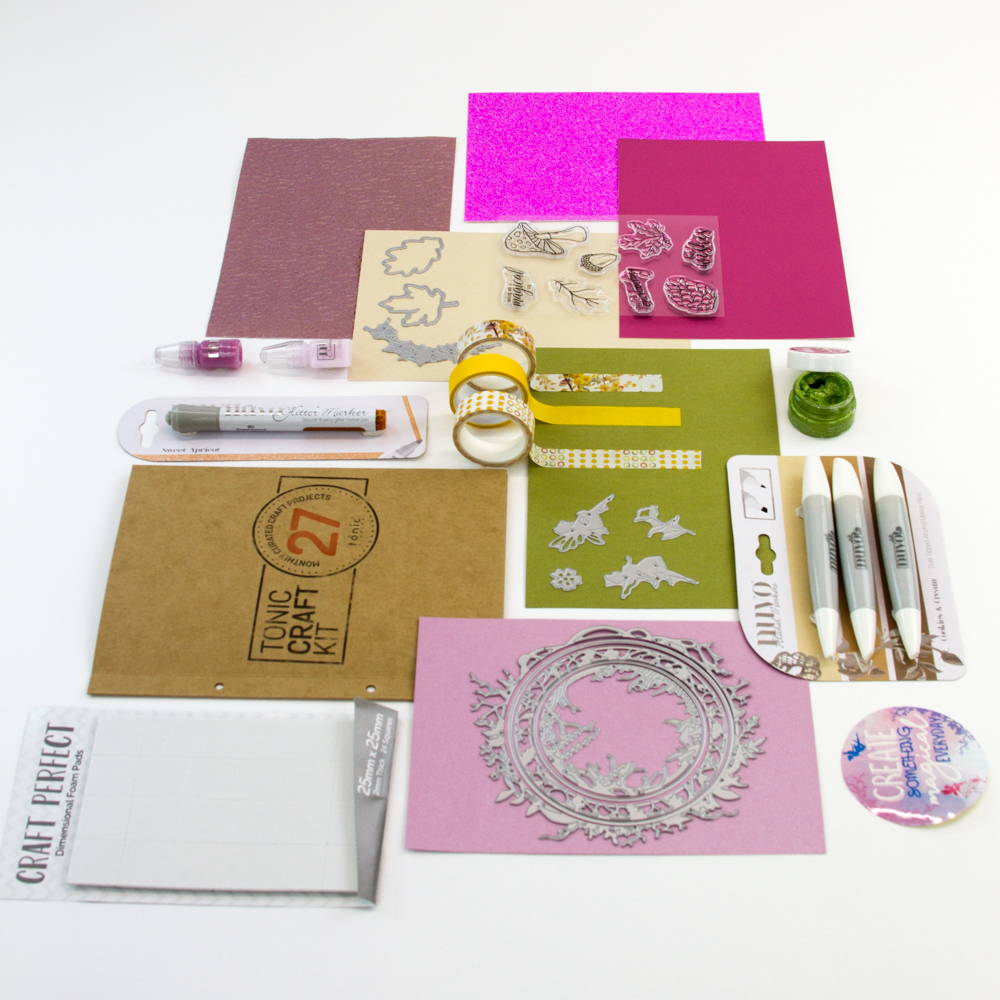 The Tonic Craft Kit is a monthly curated craft box, packed full of quality Tonic Studios products, delivered to your door
Each month contains a themed die and stamp set designed exclusively for your kit
Including Colour coordinated Nuvo and Craft Perfect products, all carefully chosen to compliment the months theme
Accompanying each month's kit are inspiring tutorials from experienced crafters across the world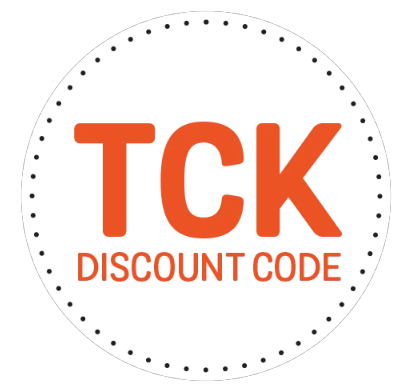 If you purchase a Monthly or Quarterly Subscription you'll receive 10% off any future orders* on the Tonic Online Craft Shop simply by entering TCK at checkout
EXCLUSIVE DESIGNS - not available anywhere else.
LIMITED EDITION - When they are gone they are gone forever!
INSPIRATION - From designers around the world.
RELAX - By subscribing you are guaranteed your kit for the month.
ULTIMATE QUALITY - As with all Tonic dies we vigorously test and design each product to perform to its best ability.
FREE UK SHIPPING - Free shipping in the UK, low price shipping costs worldwide
With no contract and ability to cancel at anytime there has never been a better time to upgrade your craft stash.
---
Sue Tomlinson  - 13 SEPT 2019
"New to tonic so this kit was my first everything I needed in one box to make lots of lovely items Wish I had known about this sooner to be there from the start Looking forward to the next one 😀"
Sheena Woodhouse  - 11 APR 2019
"I am delighted with my kit. The quality is excellent and the array of goods amazing. This was my first kit and won't be the last"
Tracey  -  11 AUG 2019,
"This is the first time that I have bought a Tonic monthly kit but it won't be the last. I love the kit. I love the wide variety of products in the kit and love, love, love the way it is presented"
Unique Die and Stamps in your Craft Kit. Unavailable anywhere else. Limited run, when they are gone they are gone.
Quality contents from across the Tonic Studios brands. Nuvo, Tonic Studios and Craft Perfect.
Inspiration with each ket
Makes and ideas from some of the best crafters around the world. Presented on the kit inspiration page for every kit. Also included is a simple step by step PDF instruction sheet to get you started.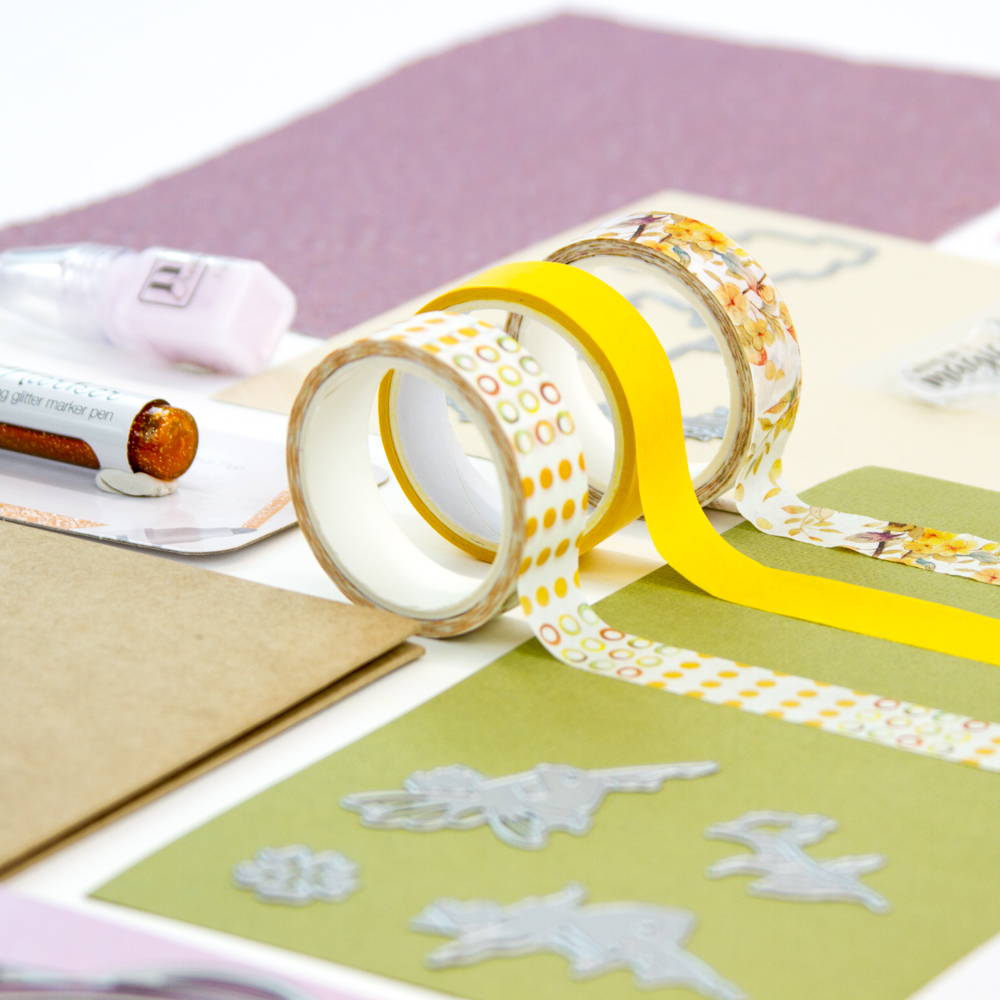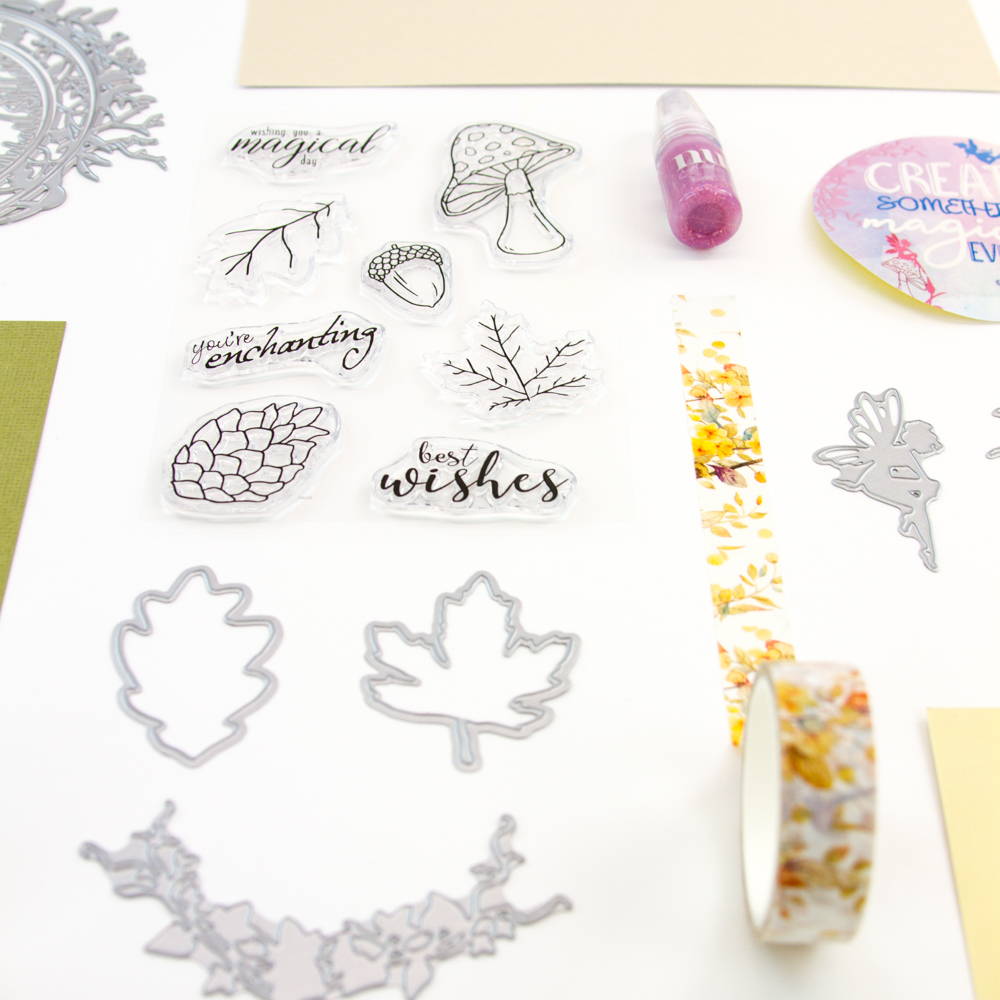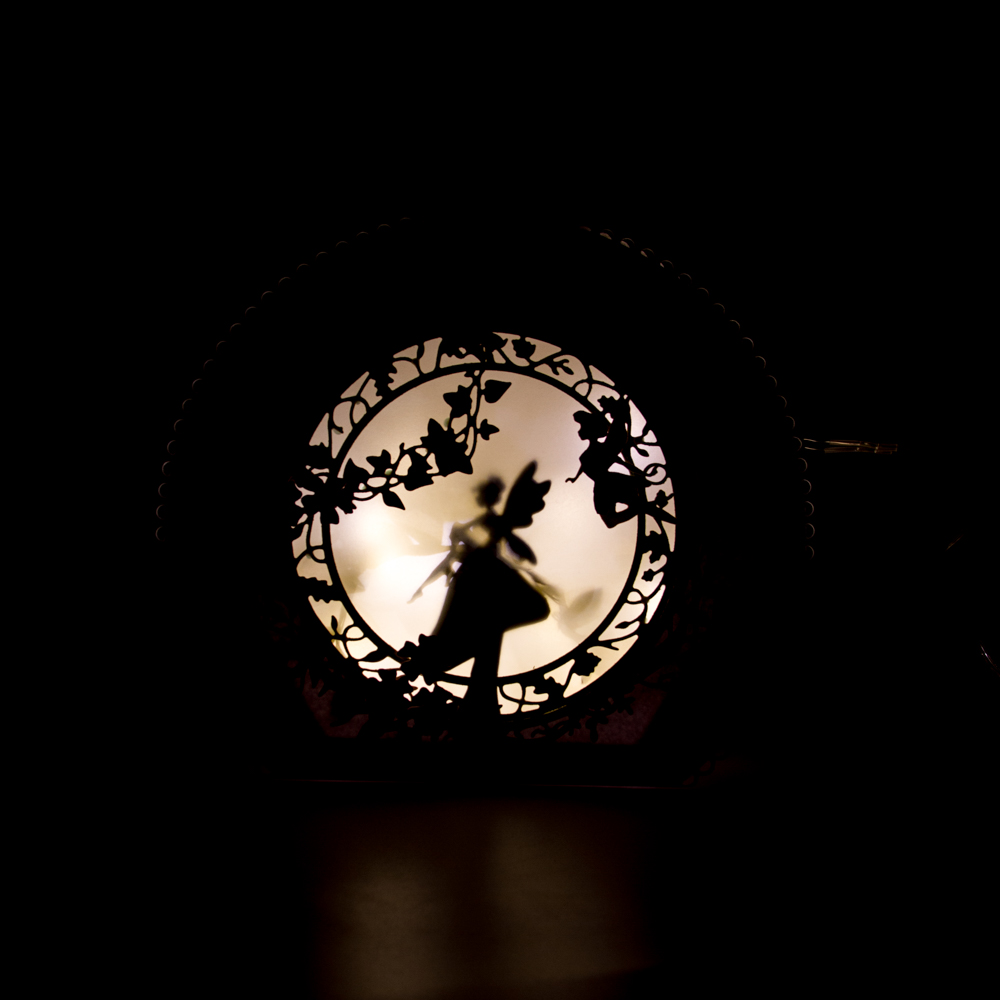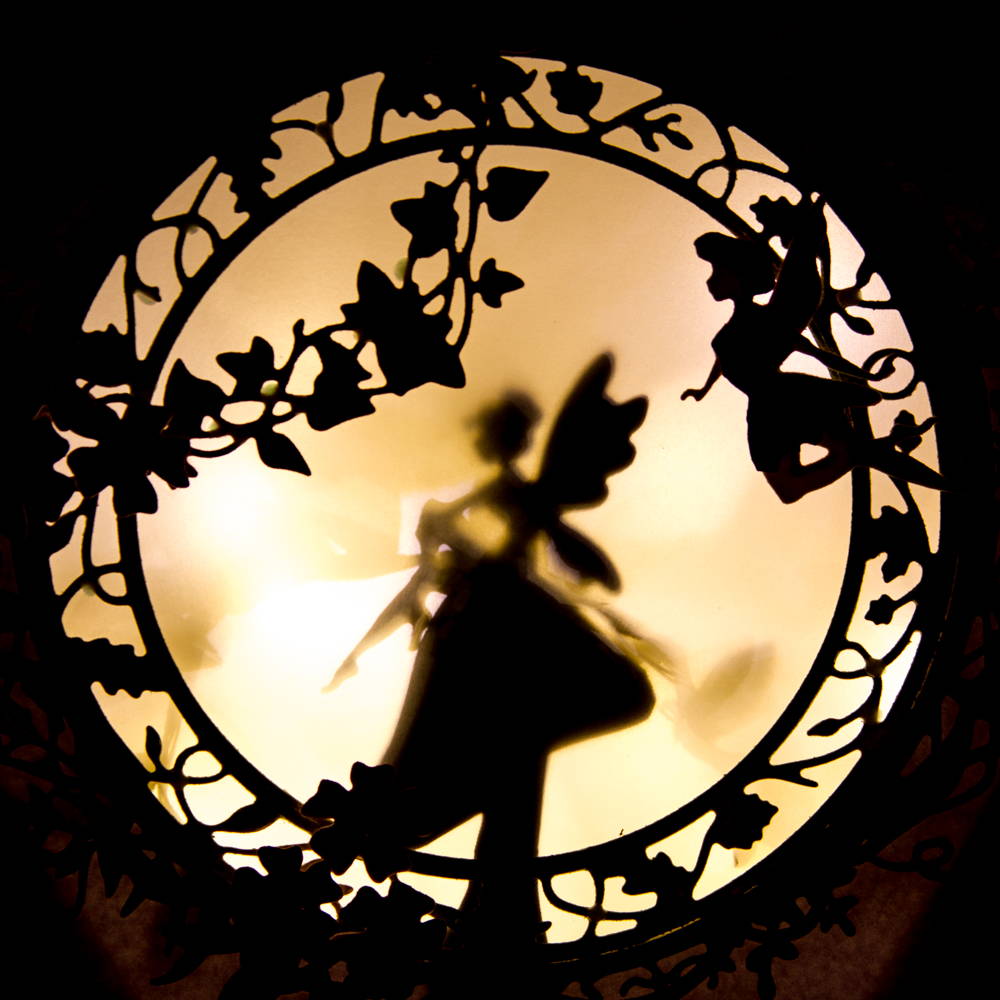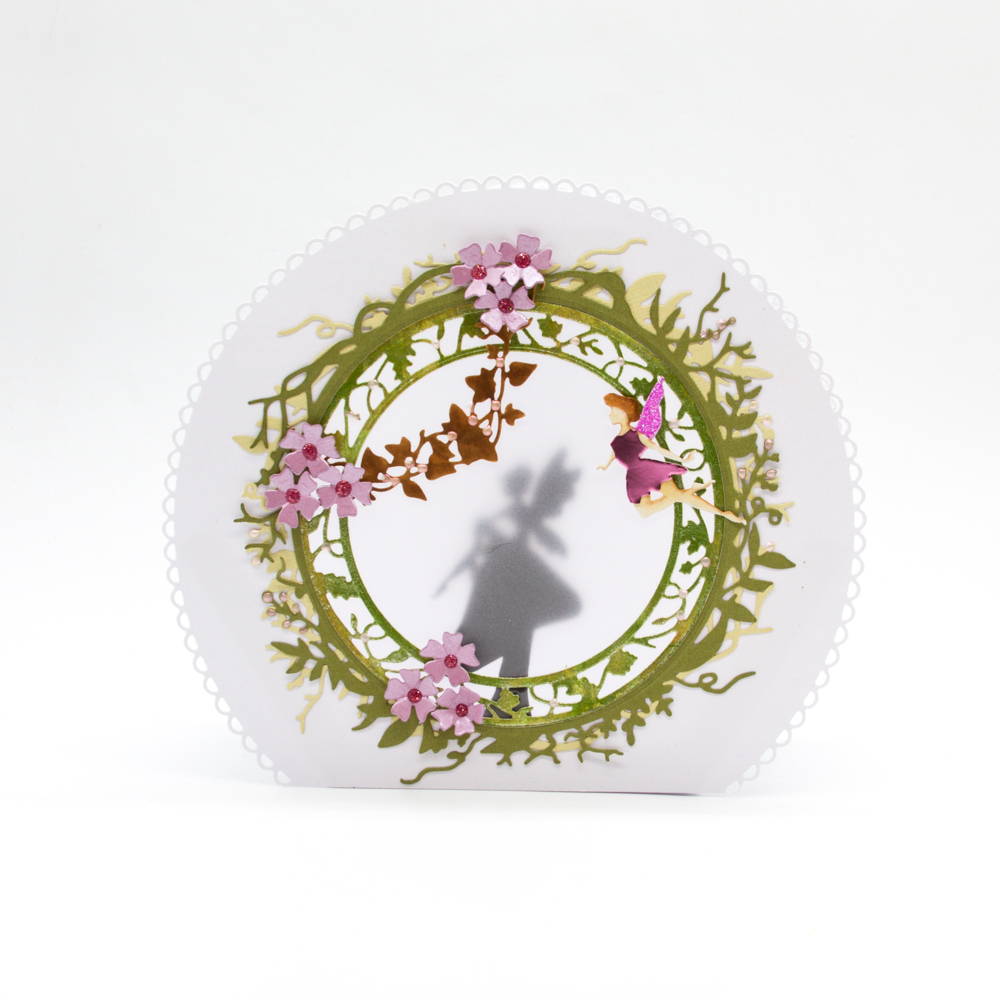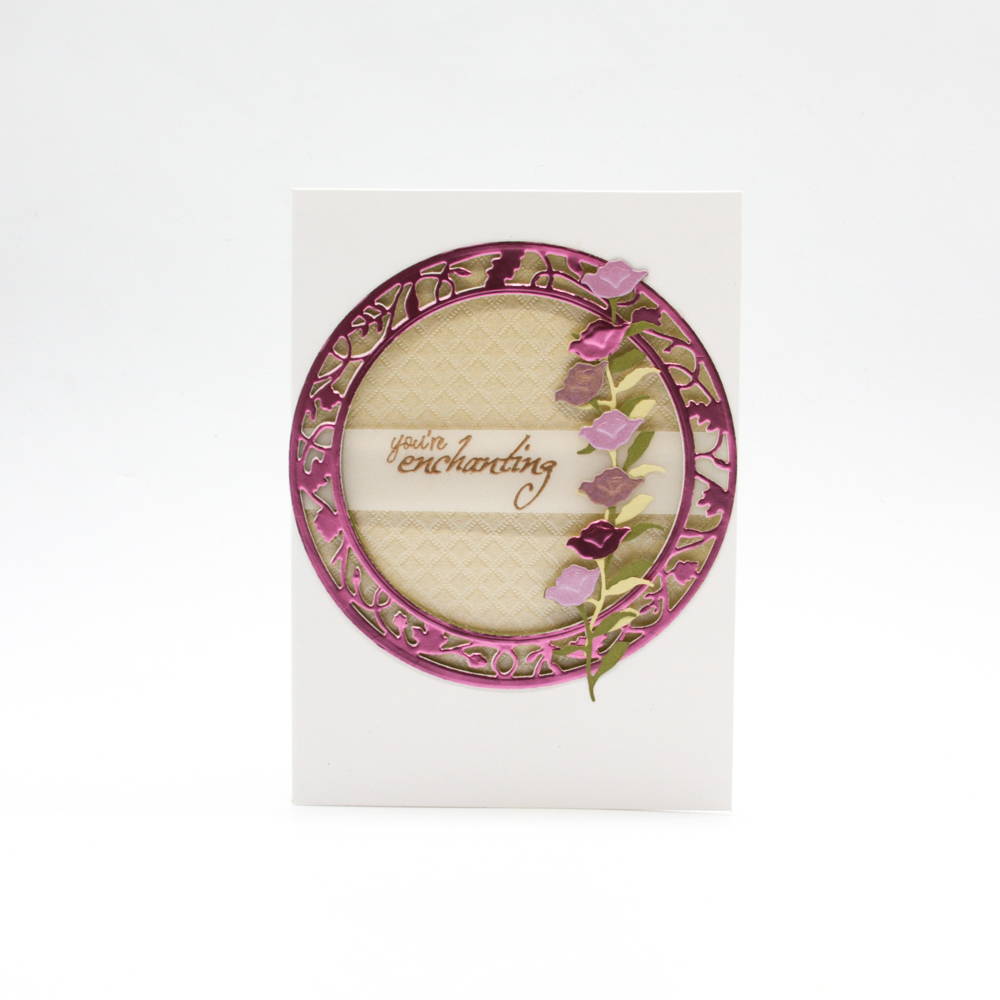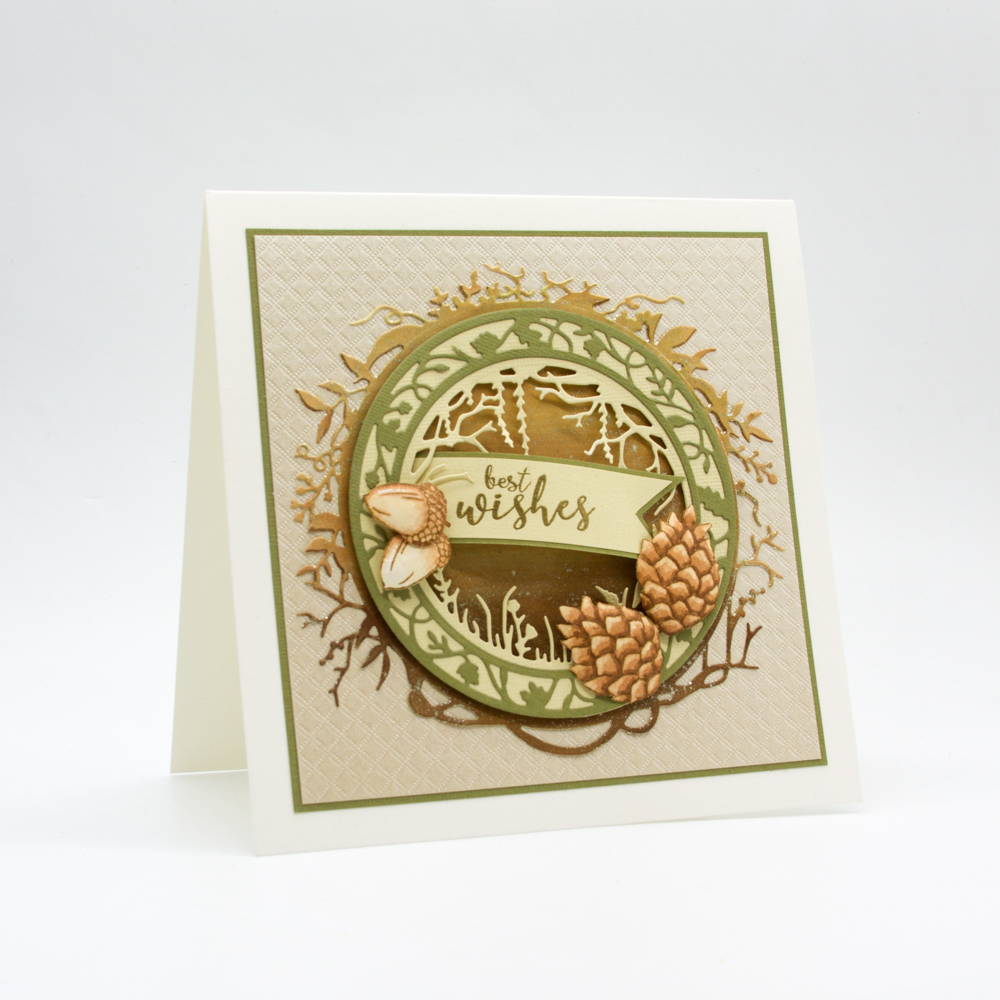 Find out about all our promotions and new products by signing up to our newsletter