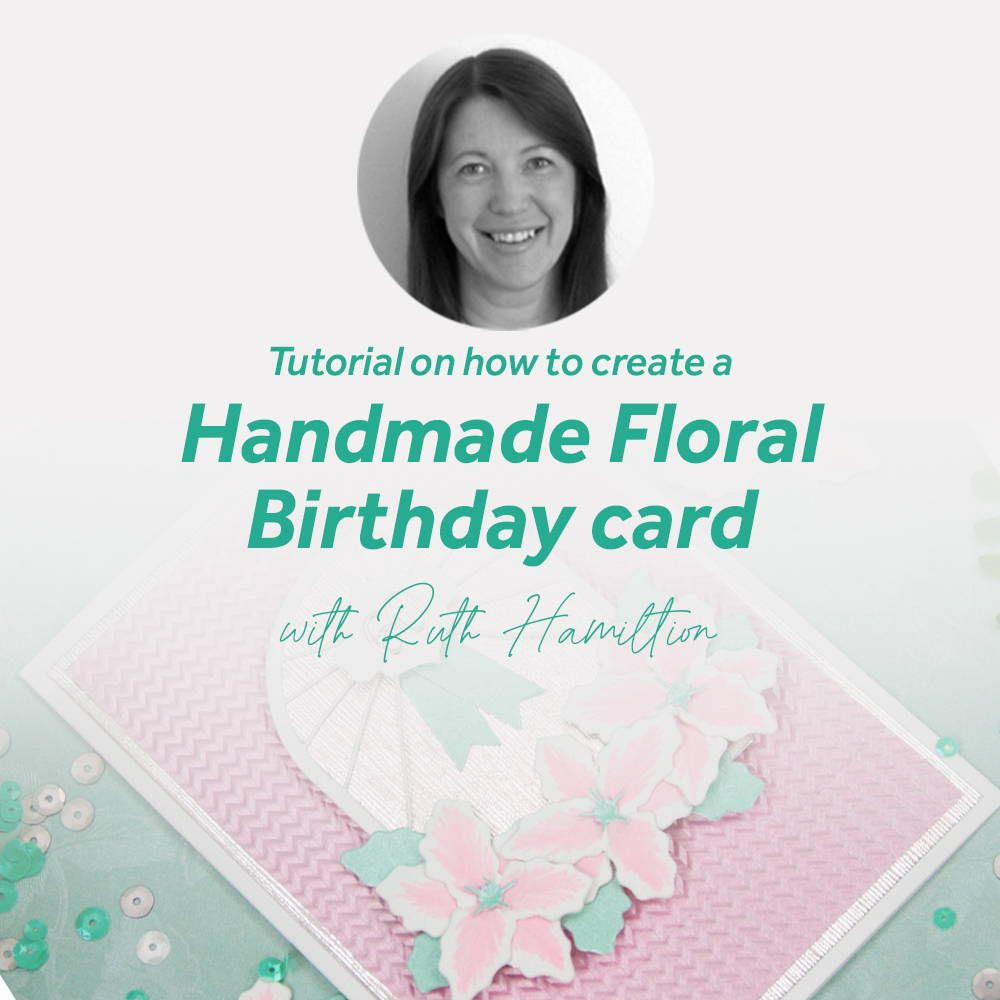 Tonic Studios Magazine kit dies
Craft Perfect A4 card, Bright White 9016e
Craft Perfect A4 Speciality card, Silver Silk
Craft Perfect A4 Speciality card, Miami Mint
Nuvo Alcohol Marker, Delicate Rose
Nuvo Deluxe Adhesive 200n
Craft Perfect Double sided tape
Craft Perfect Dimensional Foam Pads
Ribbon
Tonic Tangerine Die Cutting Machine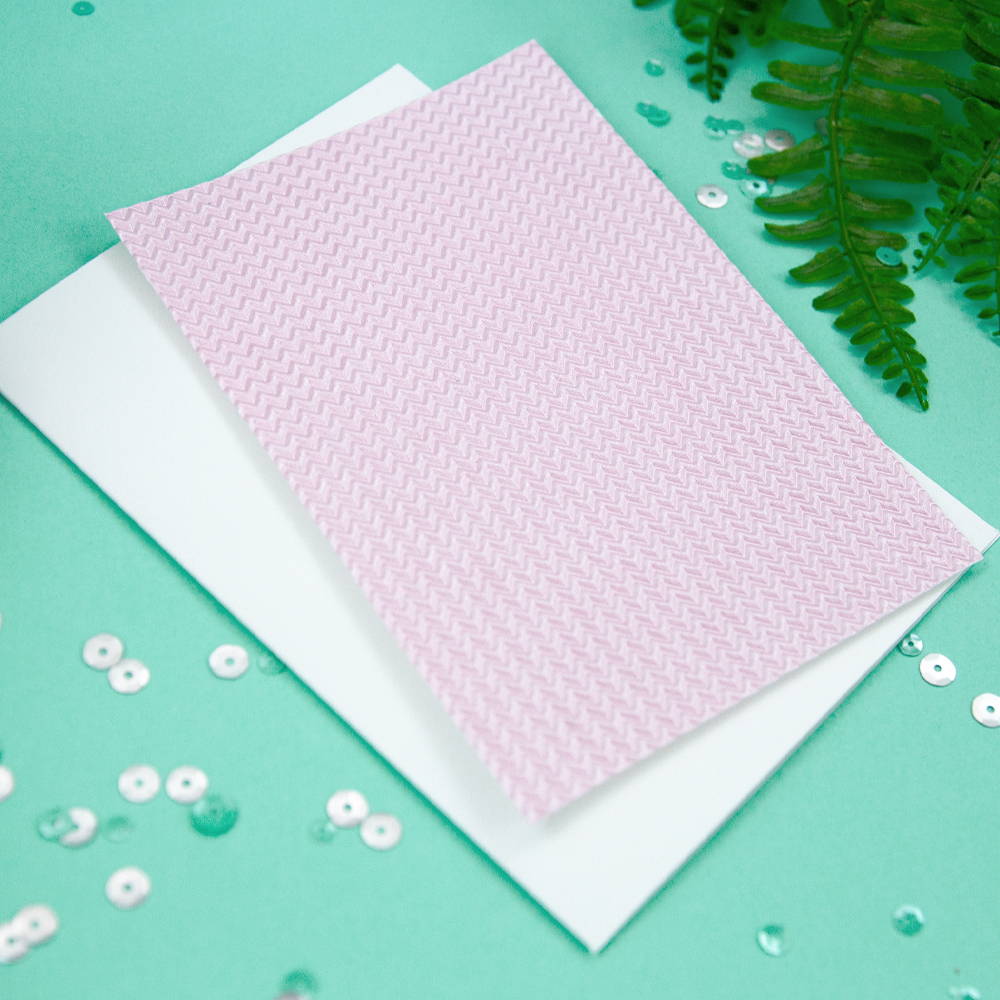 Layer a 10.25cm x14.5cm rectangle of Pink Marshmallow paper onto a 10.75cm x 15cm rectangle of Silver Silk card and attach to the card front.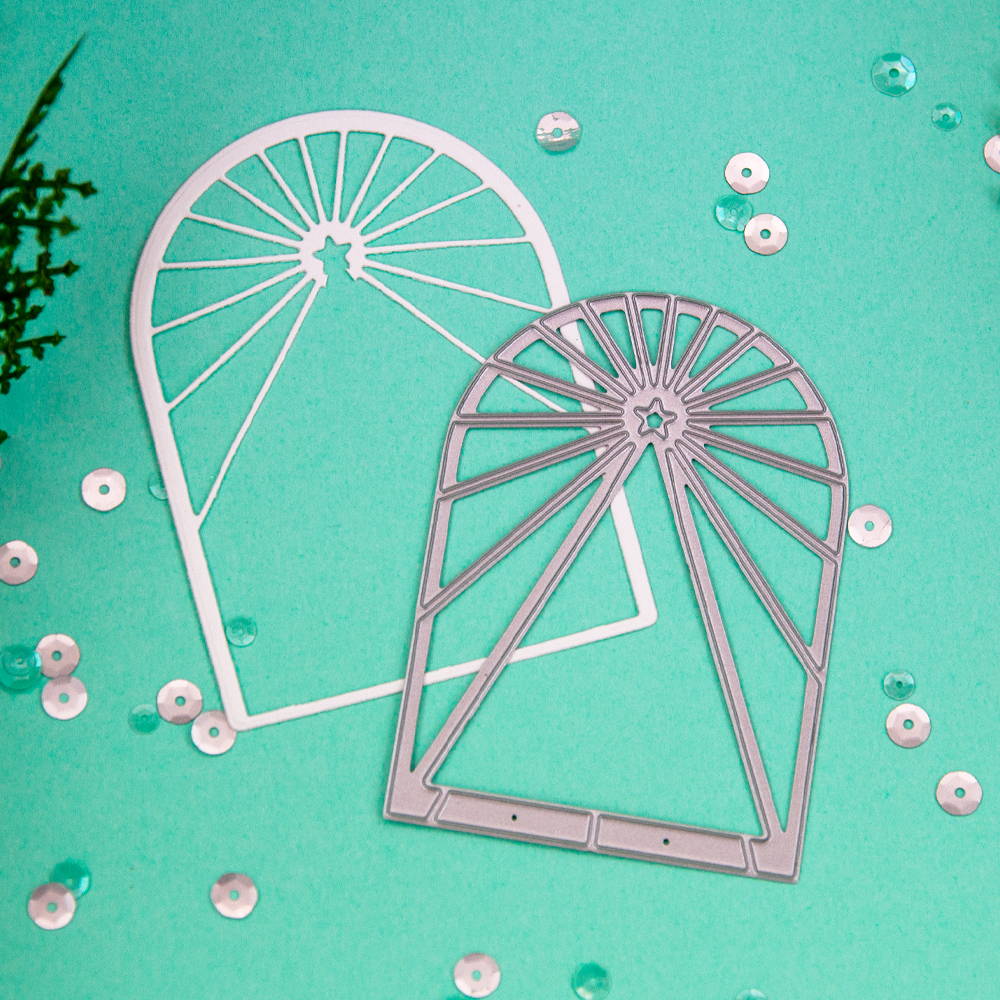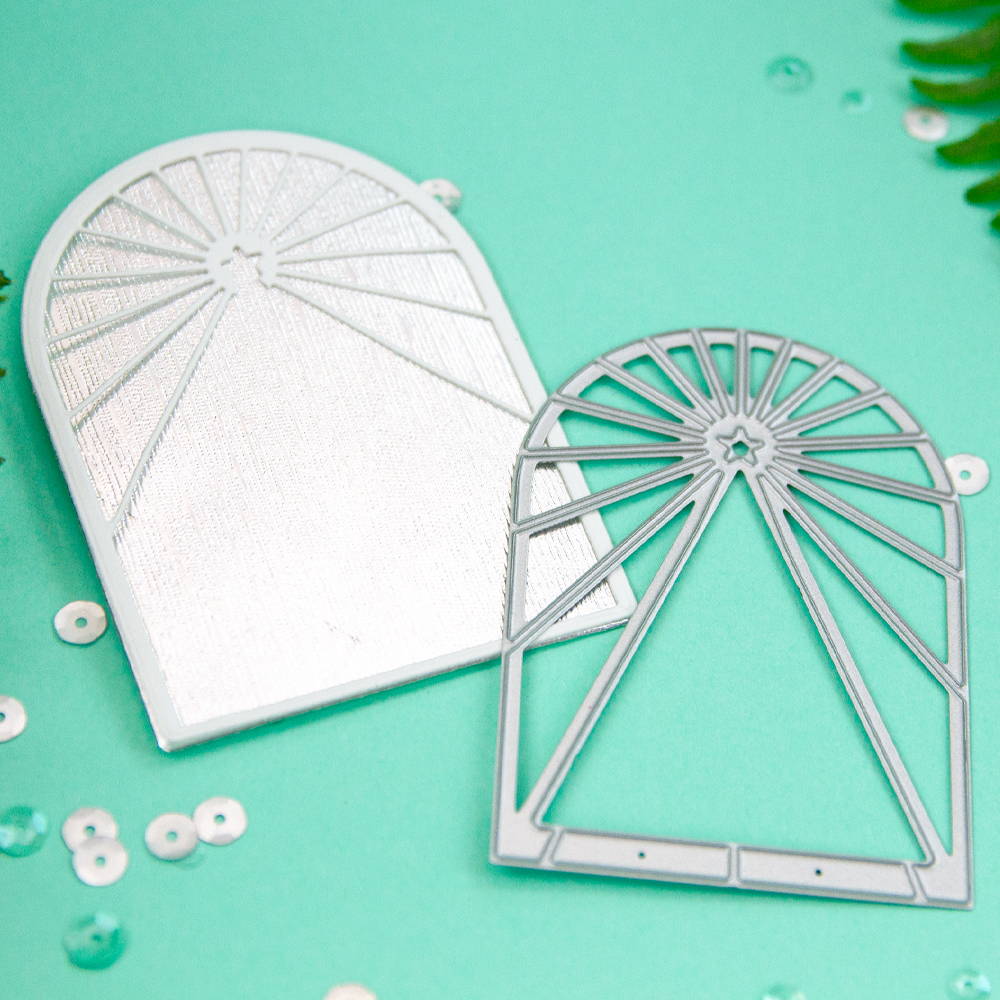 Die cut the dome shape with the tree and star shape from white card and snip out the tree. Die cut the plain done shape from Silver Silk card and glue the white on top.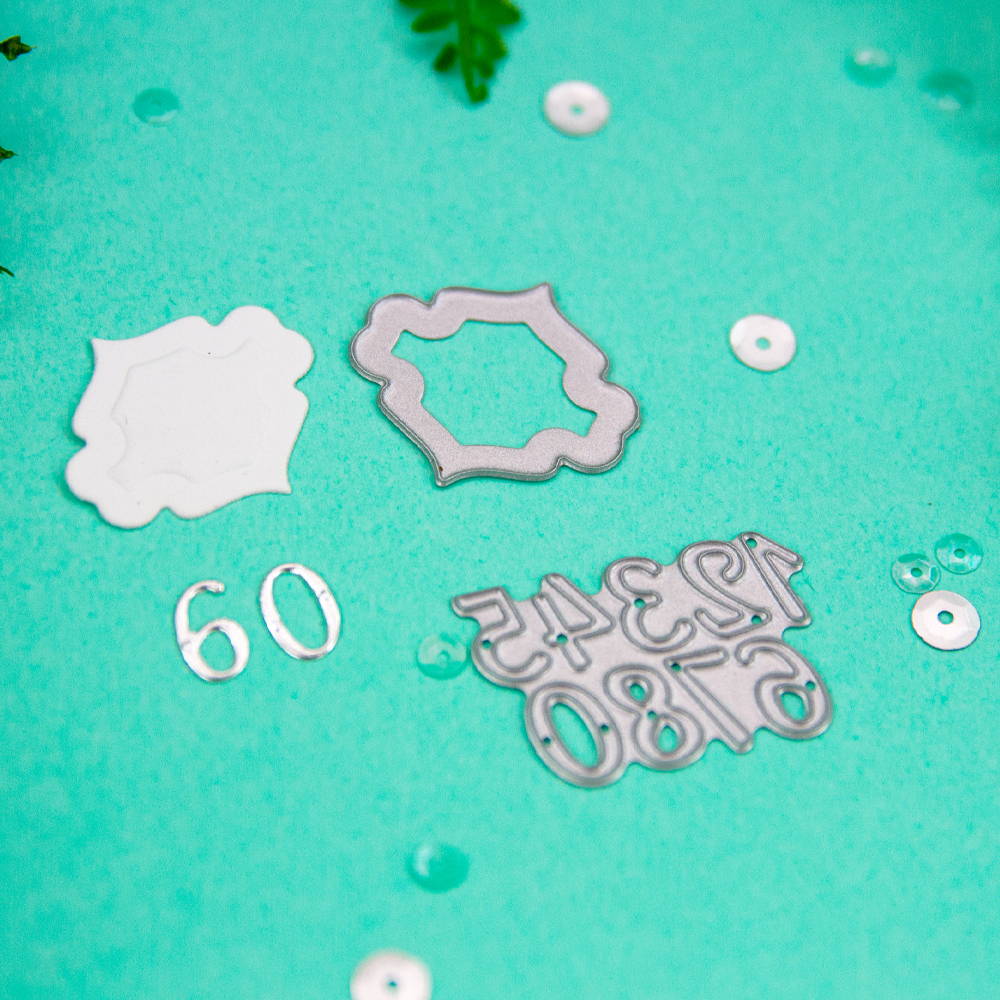 Die cut the 60 from silver card and the little topper shape from white card. Glue the numbers onto this and attach on top of the star with 3D foam pads.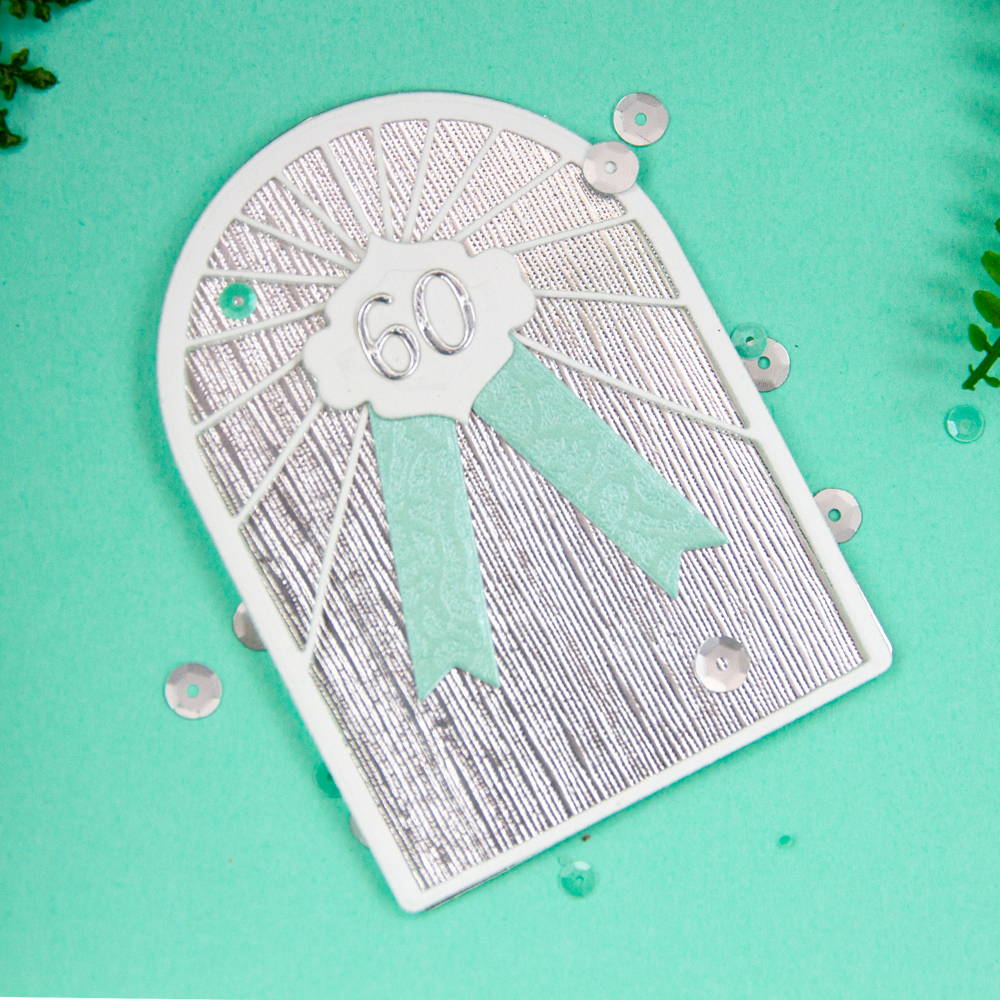 Die cut 2 banner shapes from the mint card, cut in half and glue below the 60 to form tails.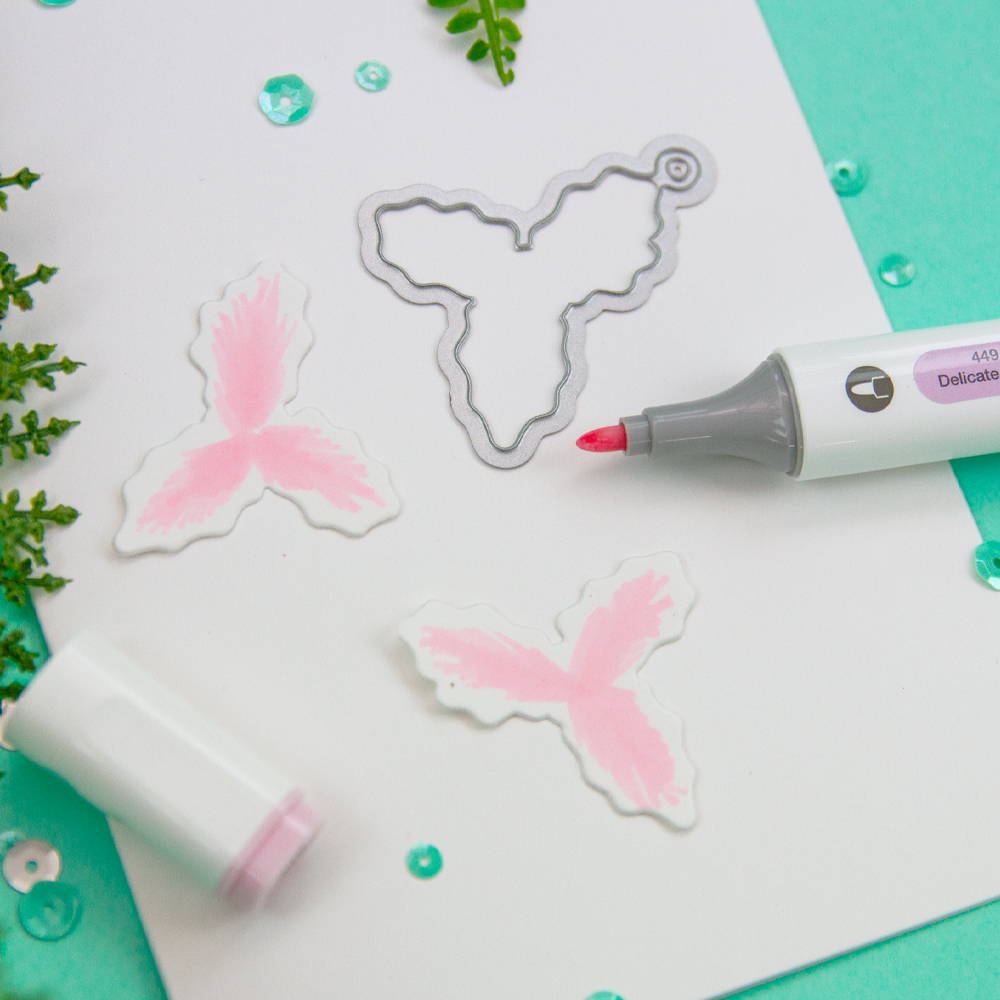 Die cut 6 of the Poinsettia outline shapes from white card and add shading to the centres of each of them with the Delicate Rose alcohol marker. Shape the petals with an embossing tool and glue together in sets of 2 to form 3 flowers. Glue across the bottom of the silver dome.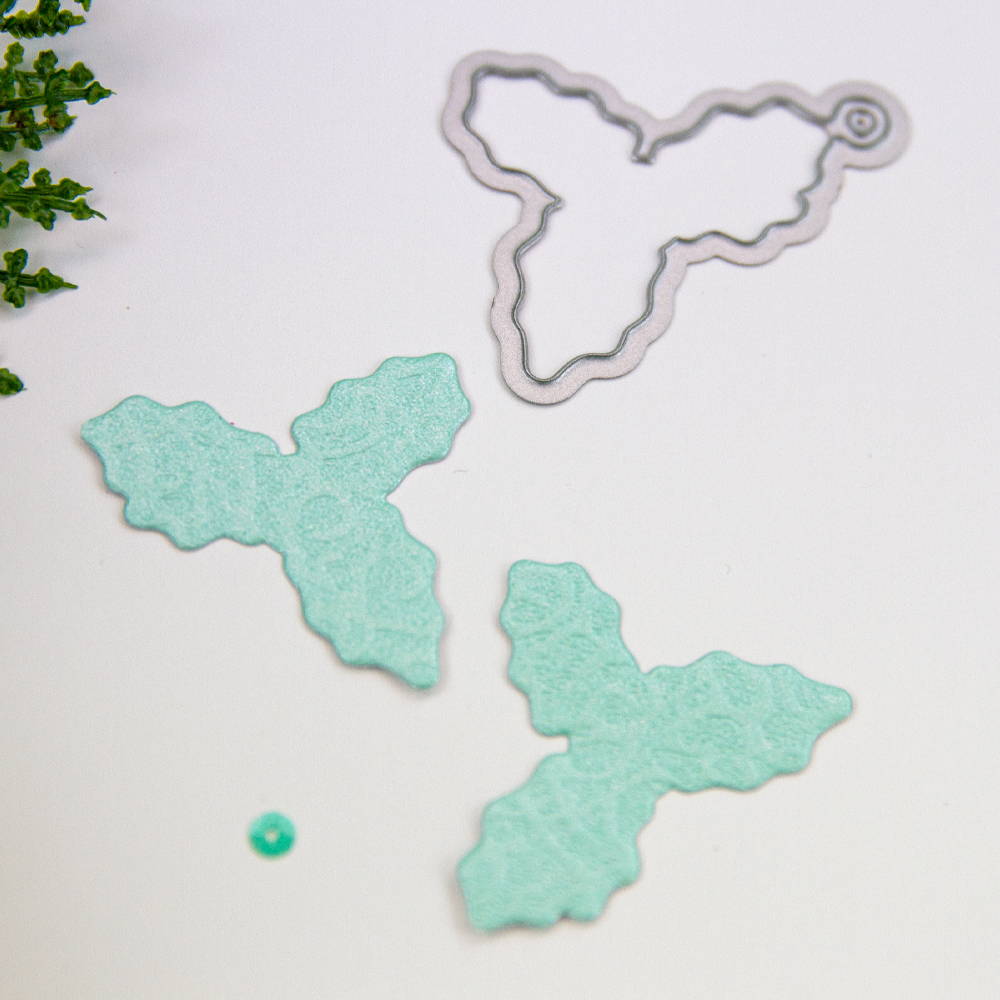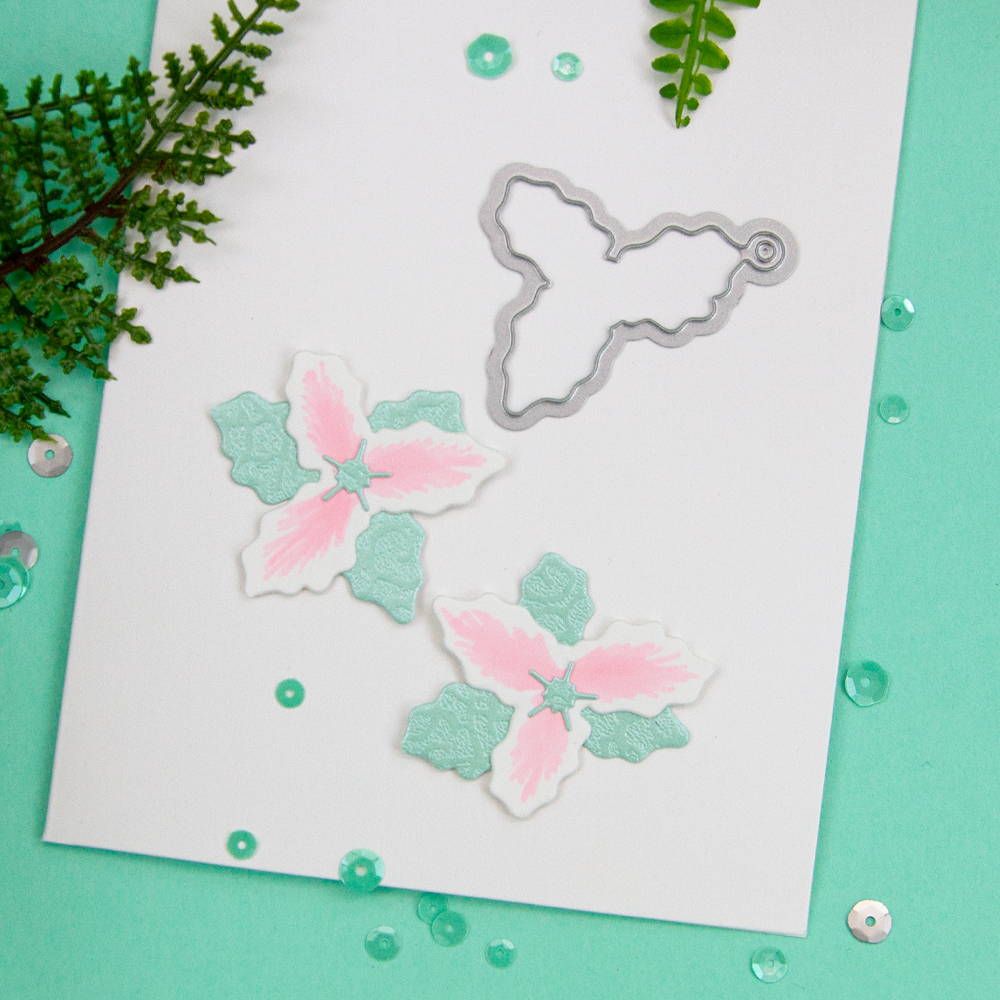 Die cut 2 more Poinsettia outlines from mint card, snip into single leaves and glue these around the flowers.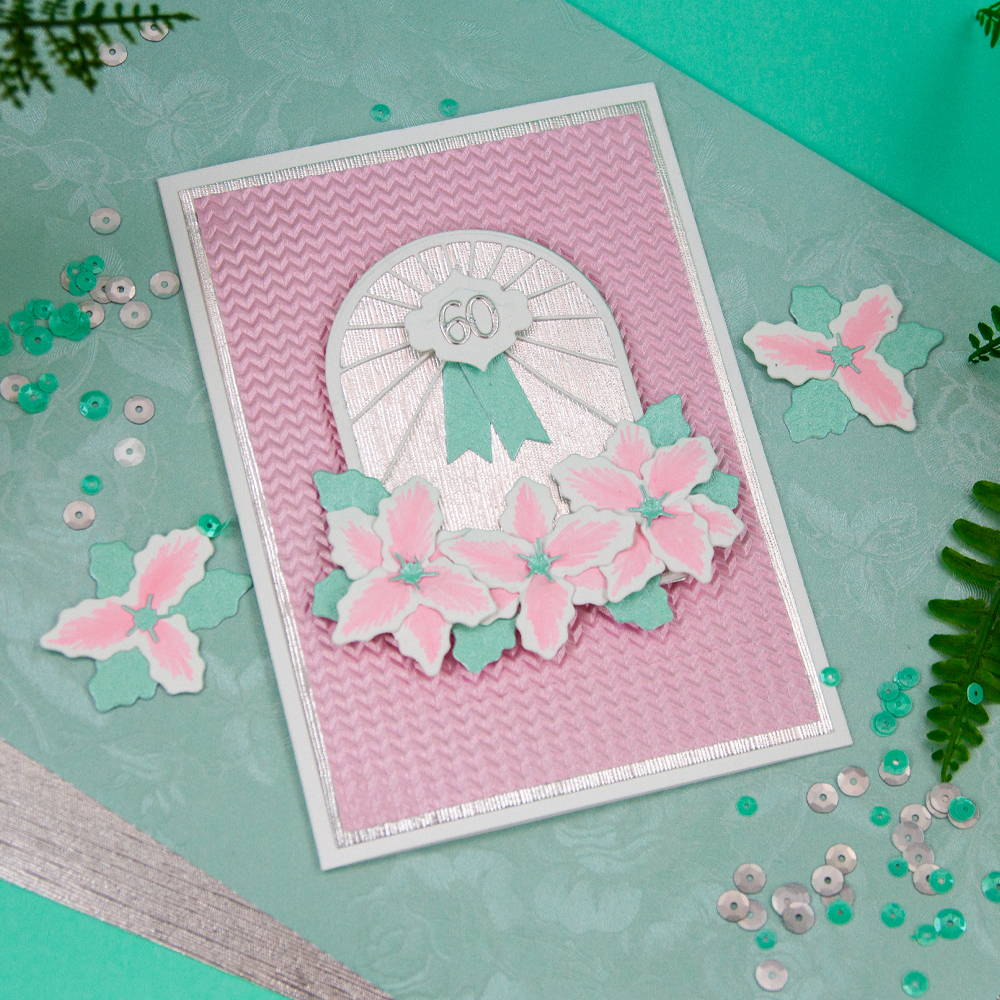 Die cut 3 small stars and glue into the centres of the flowers.