Create backgrounds that inspire with The Summer Floral Stencil Range, now available for the first time on the Tonic Studios Store and at a special introductory discounted price!
Enhance your designs with these beautifully intricate stencils that create detailed and symmetrical backgrounds. Combine with your Nuvo collection to bring definition and elegance to every project.
---
Introducing our new floral themed stencils. Perfect to use alongside your favourite Nuvo consumables to create eye-catching projects. Effortlessly creates stunning mixed media masterpieces or subtle greeting card backgrounds!
Contains 1 beautifully detailed stencil. Create gorgeous backgrounds for your designs! Perfect for use with Nuvo products.
Buy the complete bundle for $24.99 today!
---
---
---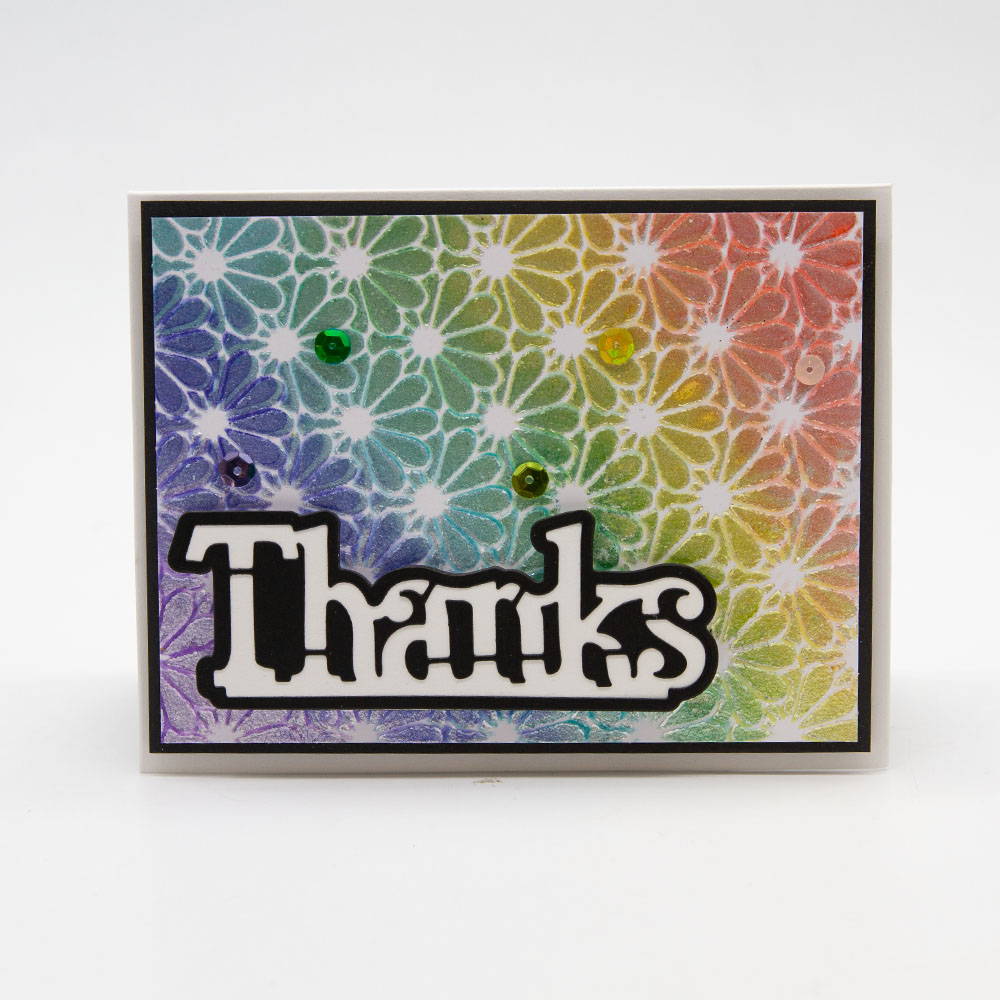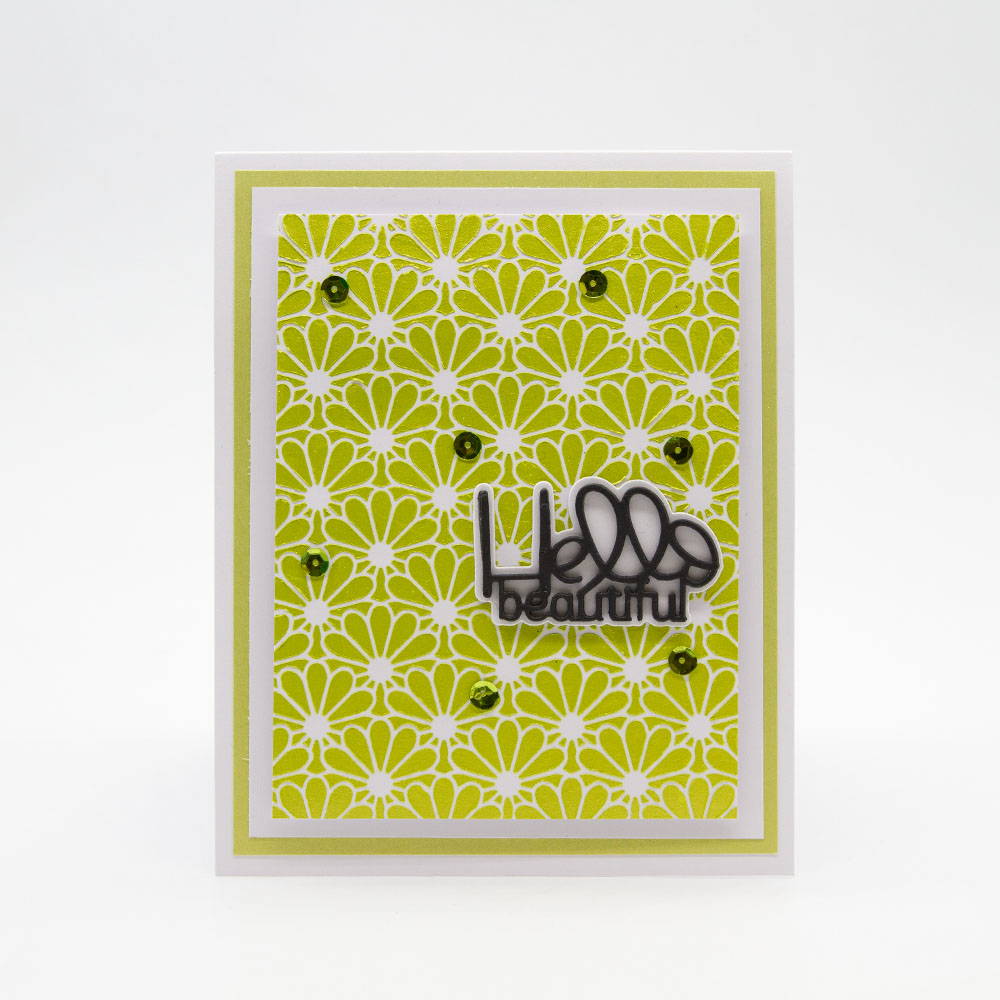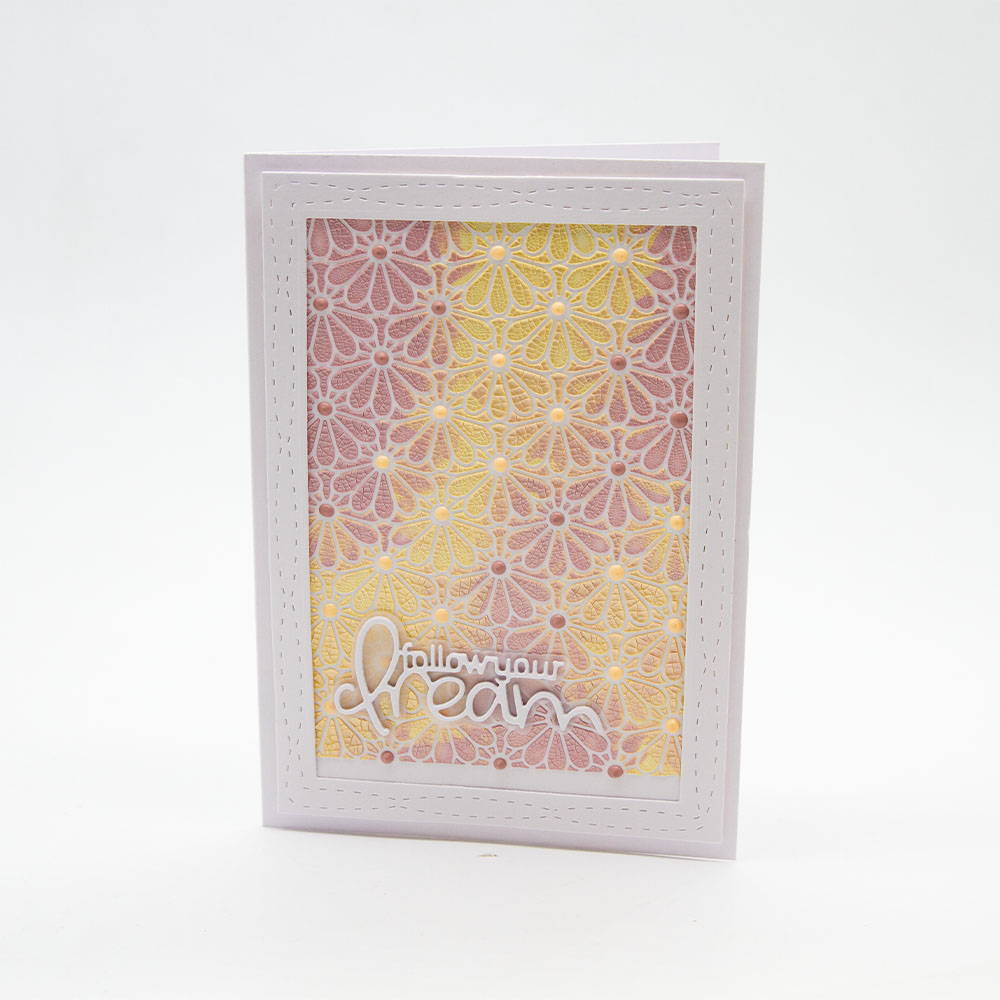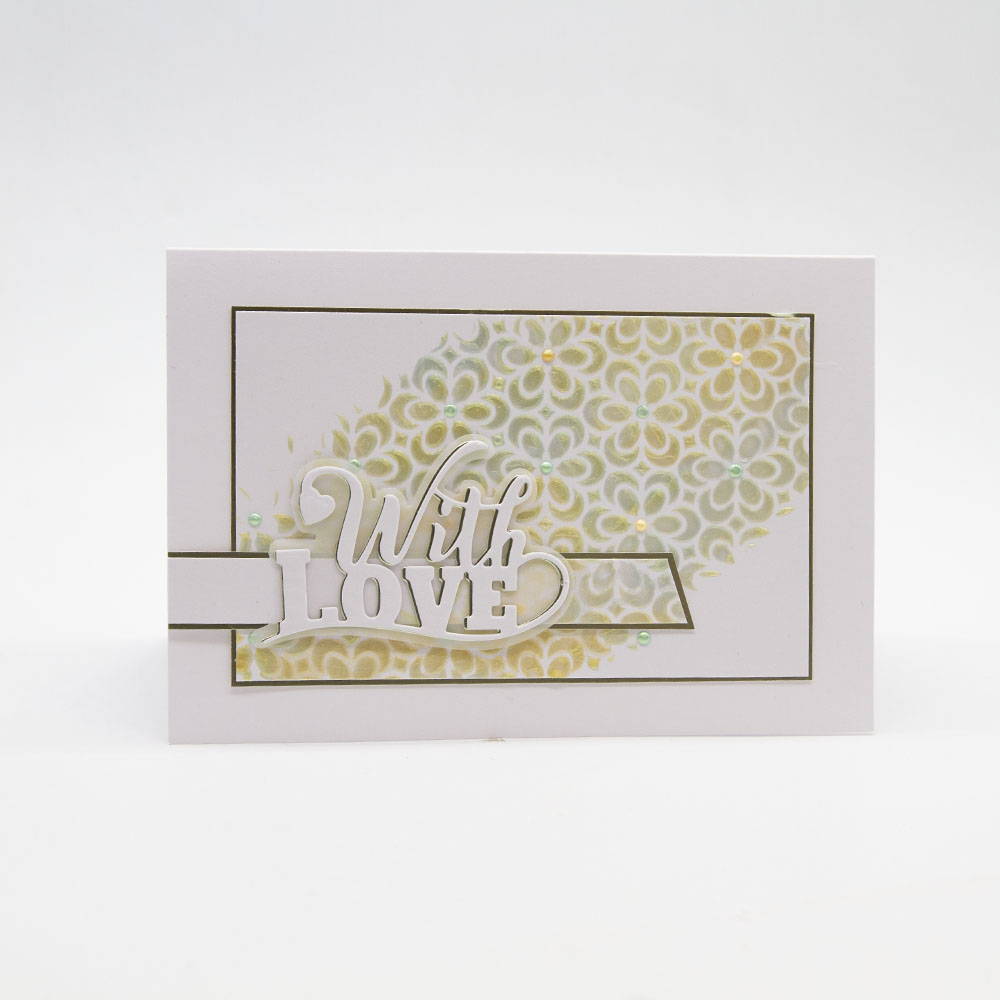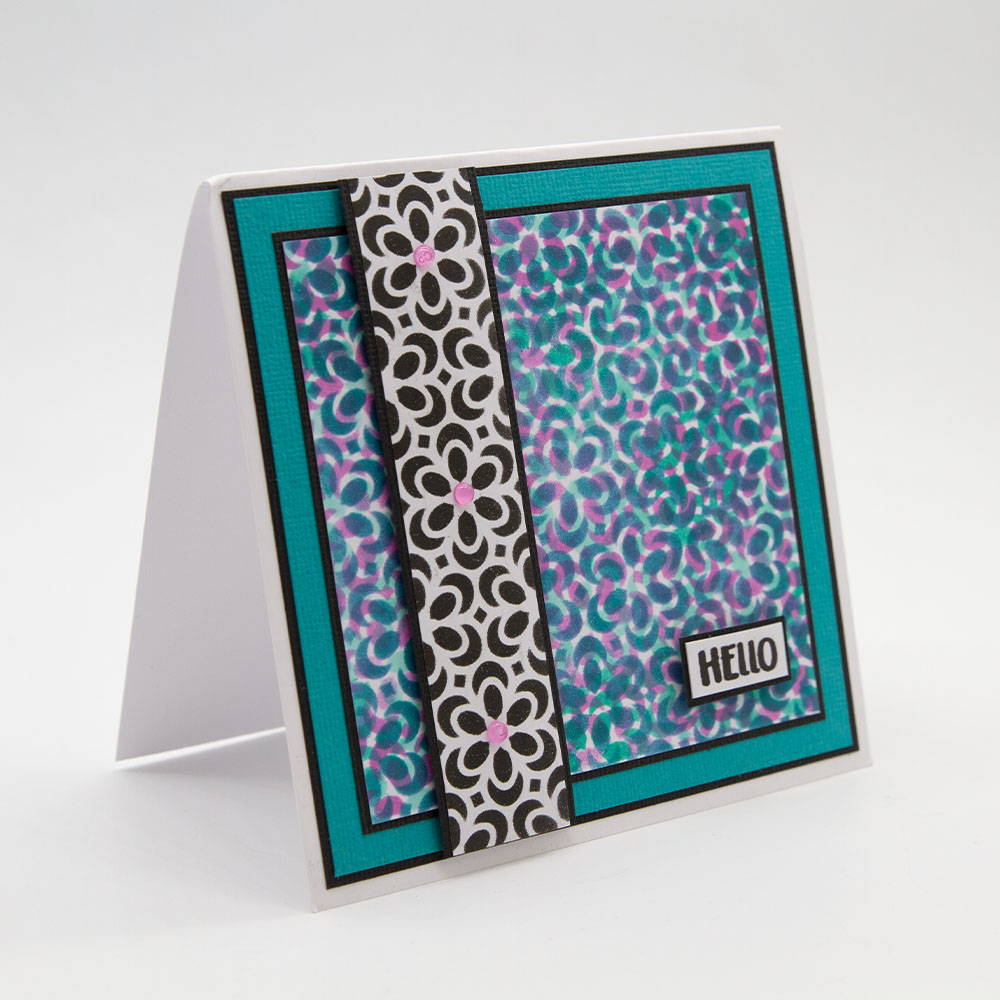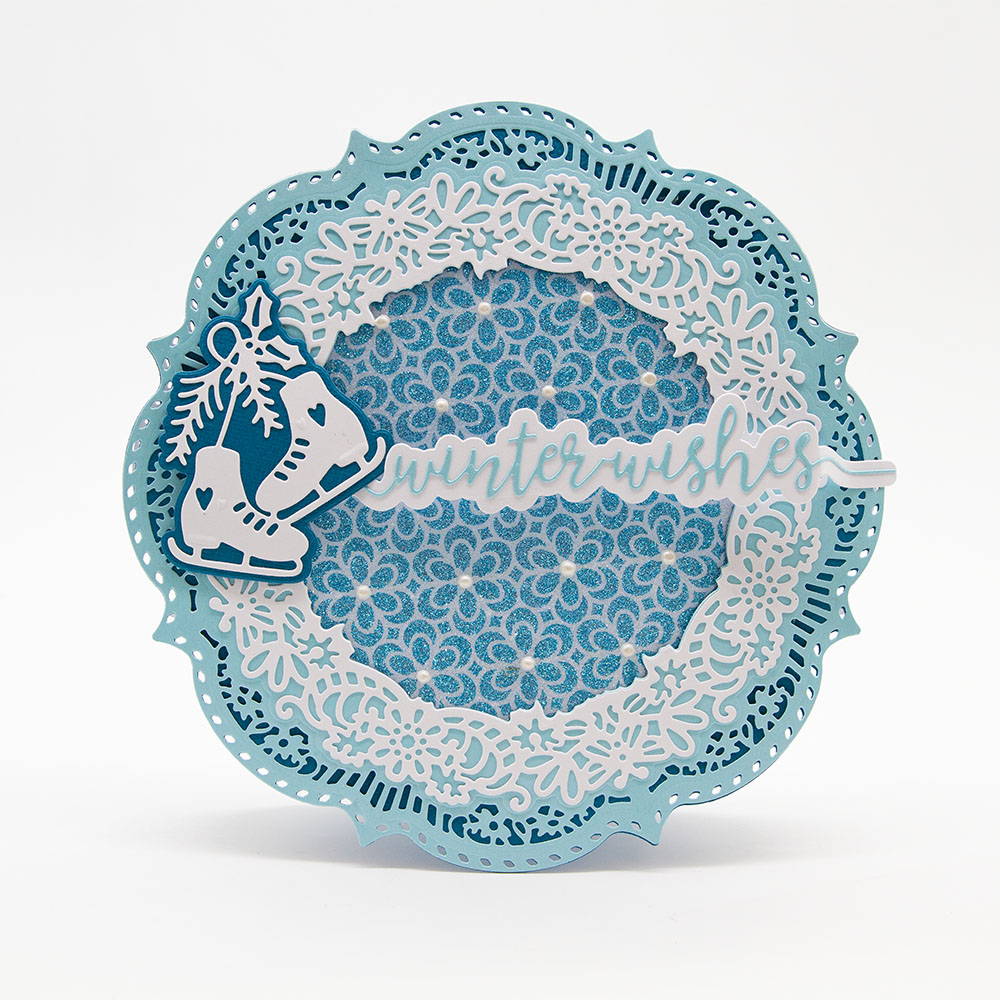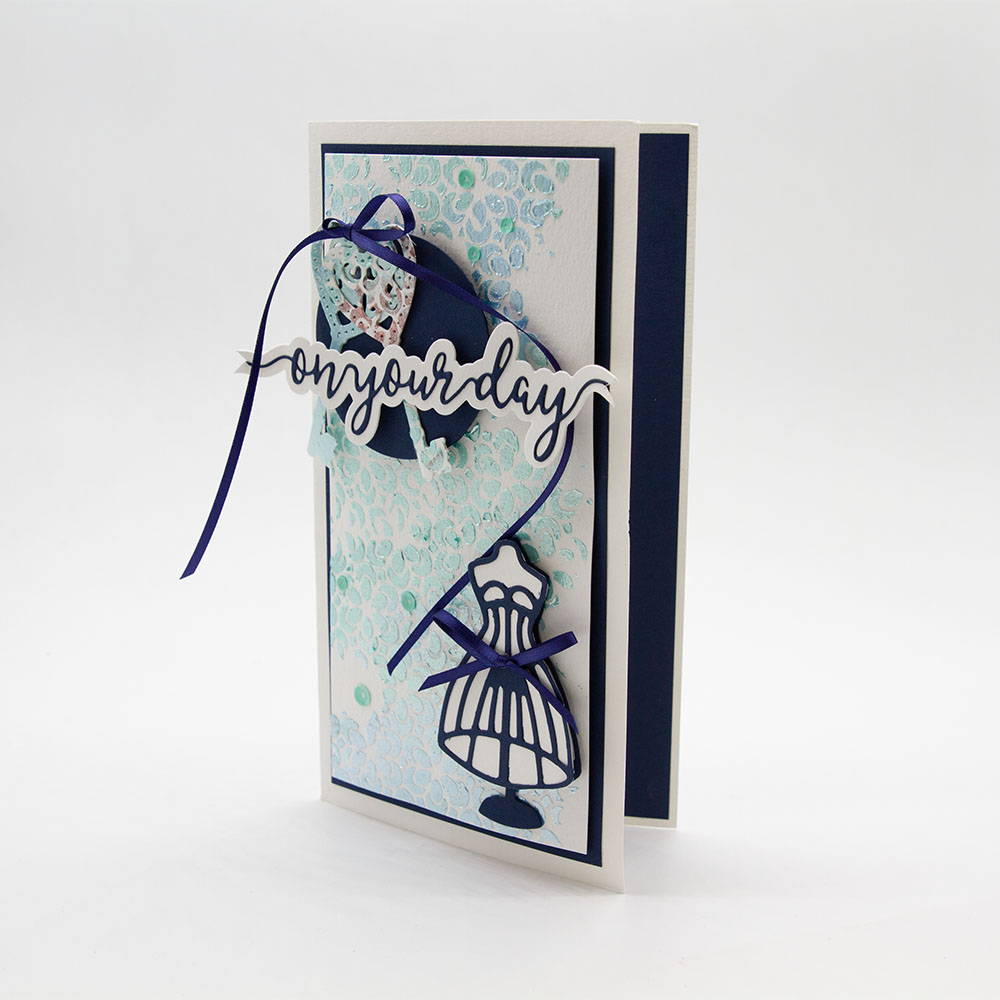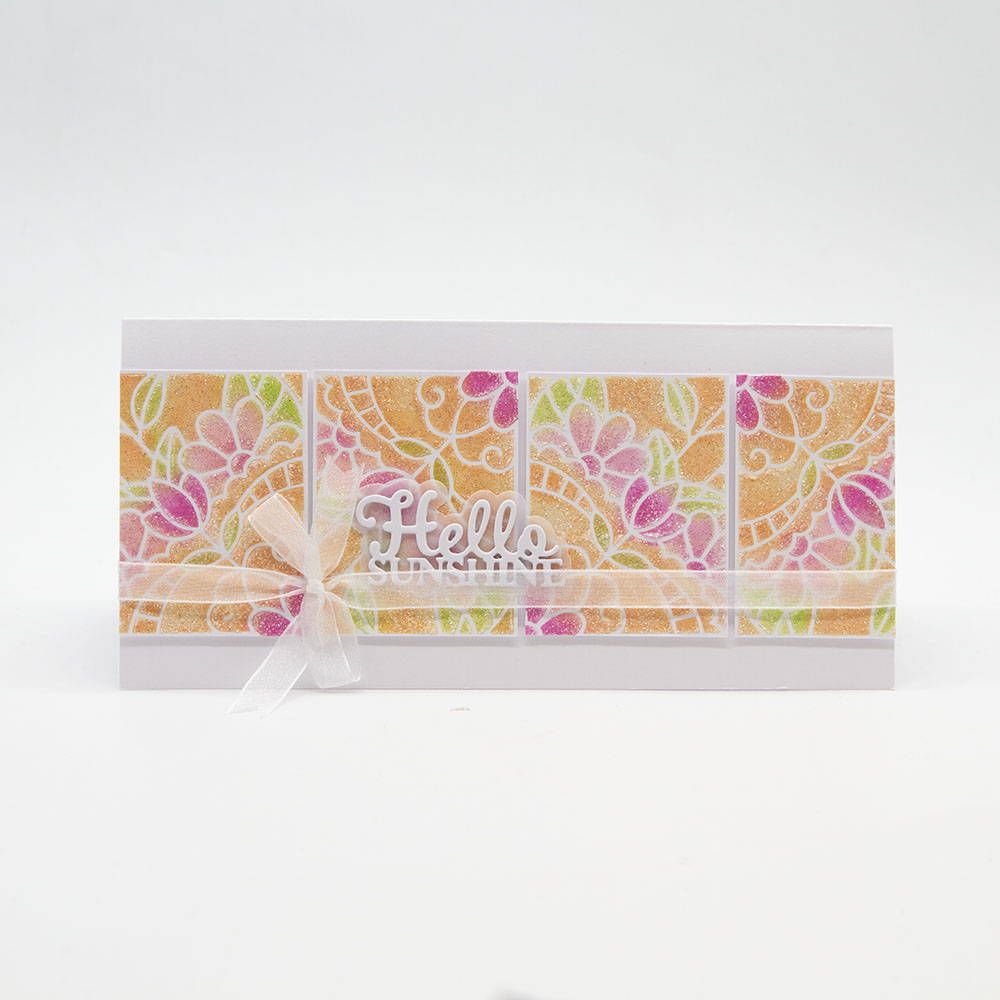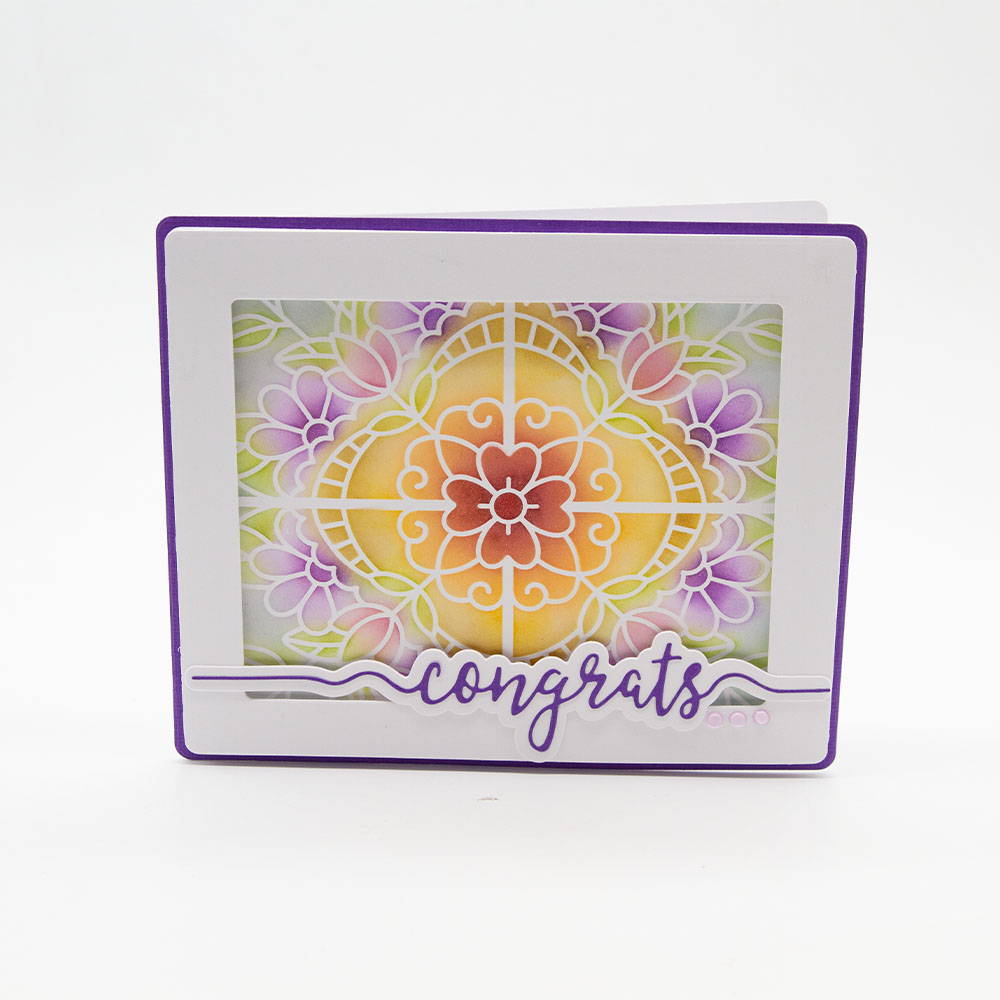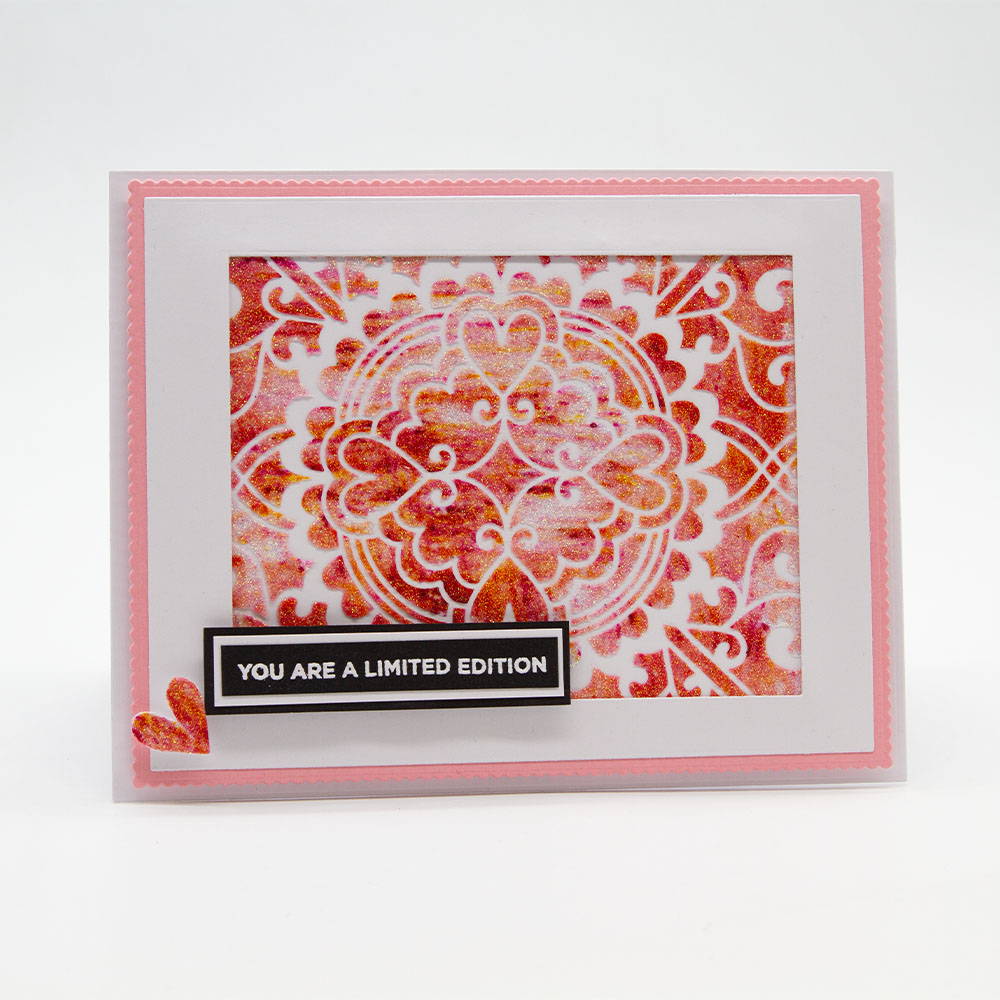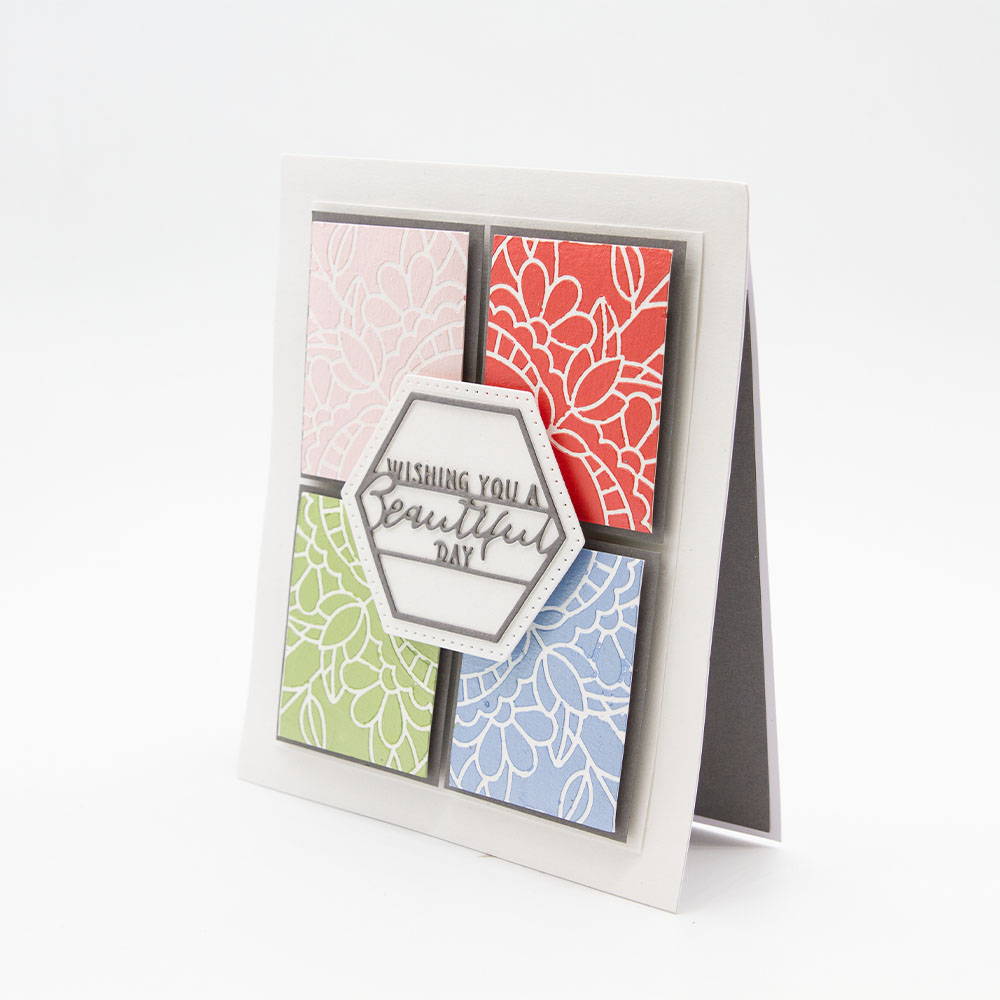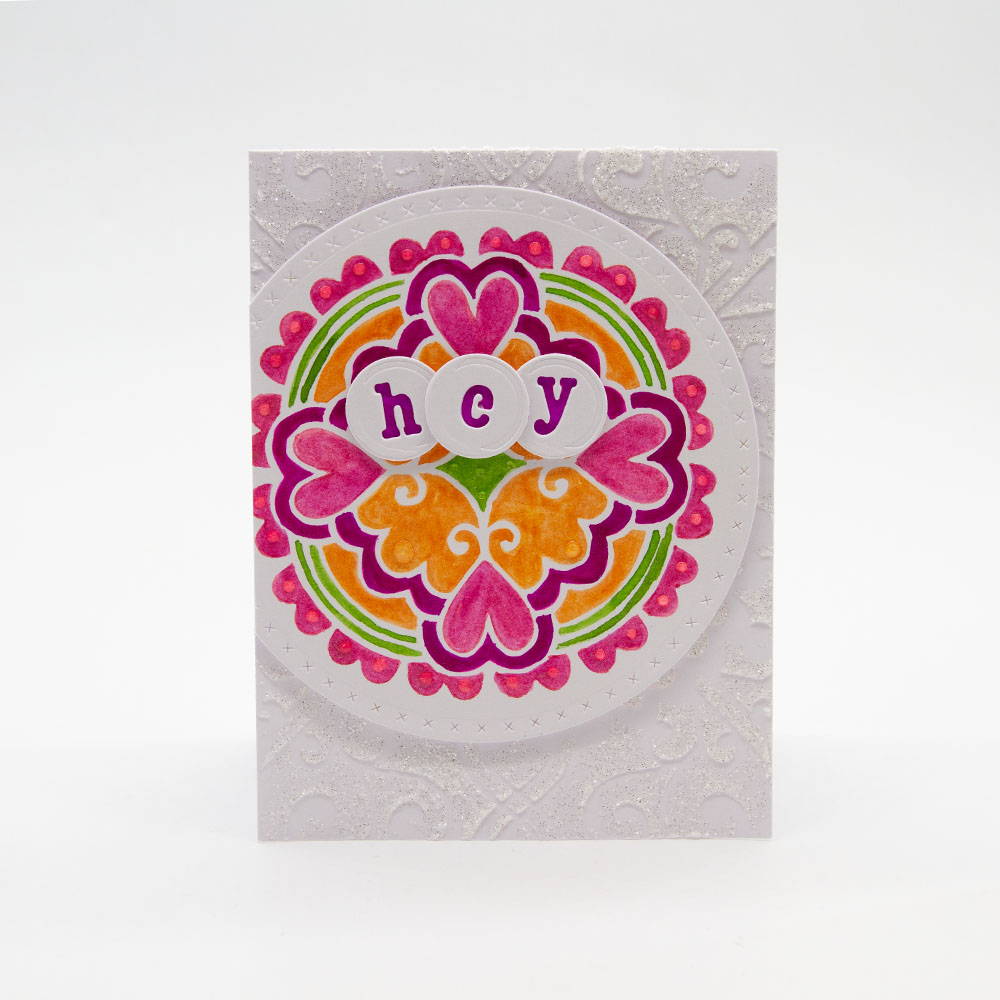 Don't forget, active Tonic Craft Kit Subscribers get 10% off their basket using the discount code "TCK" at checkout too!