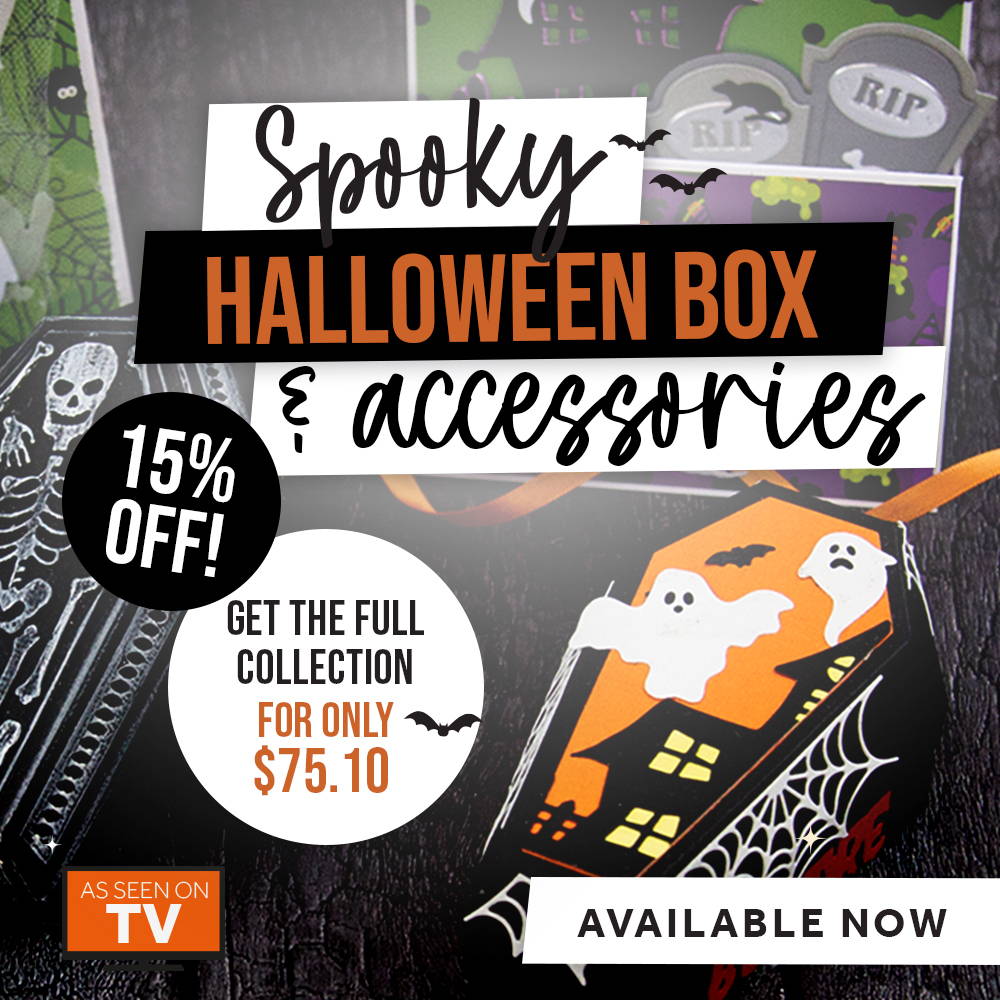 Spooky Coffin Box & Accessories Collection
This incredibly versatile Halloween collection contains every die you need to make creepy table decorations, terrifying treat boxes, haunting cards and spooky projects. As well as creating over 100 unique, frightful Pumpkin faces!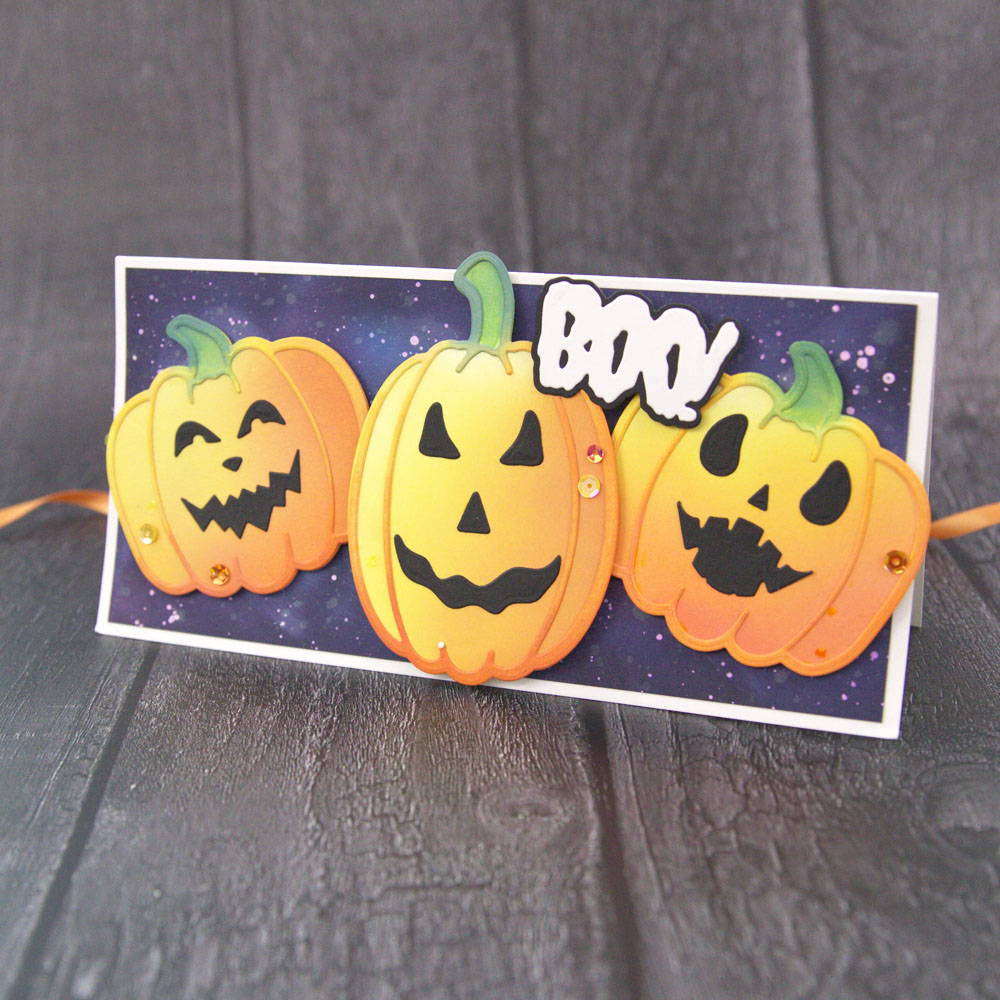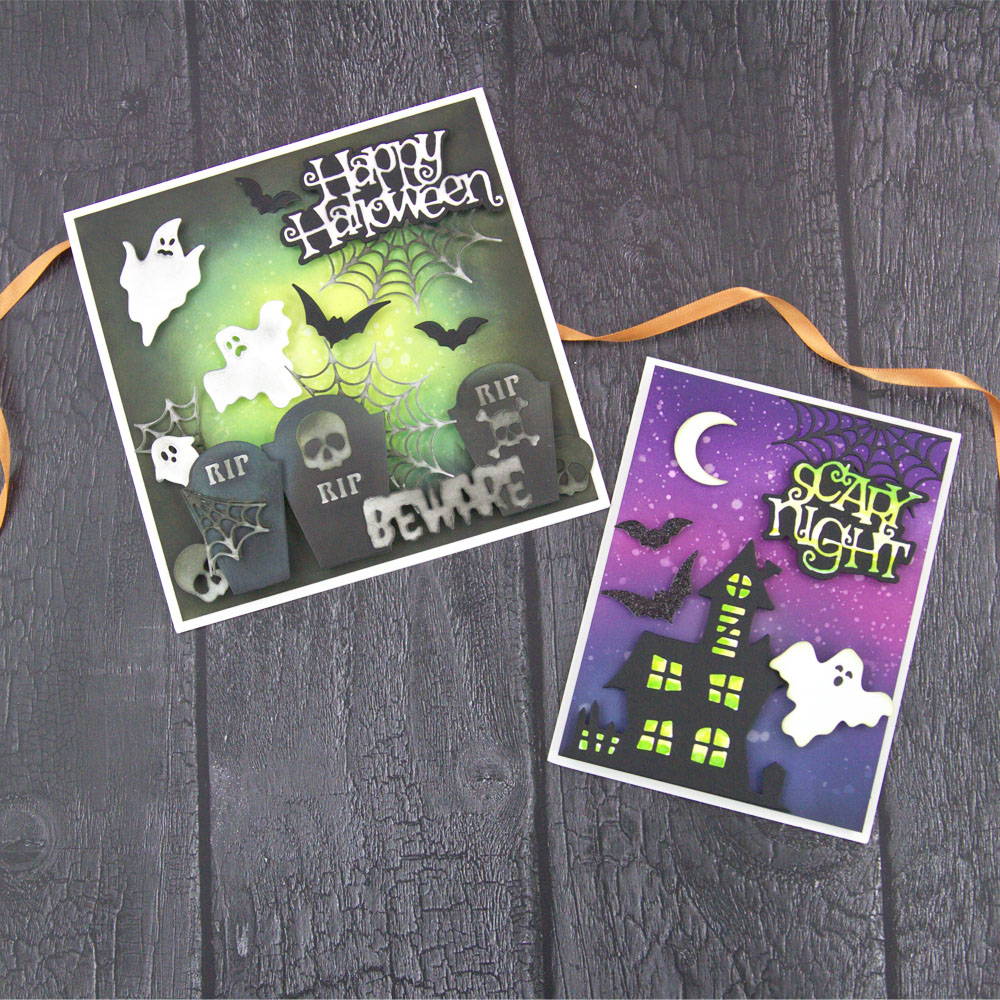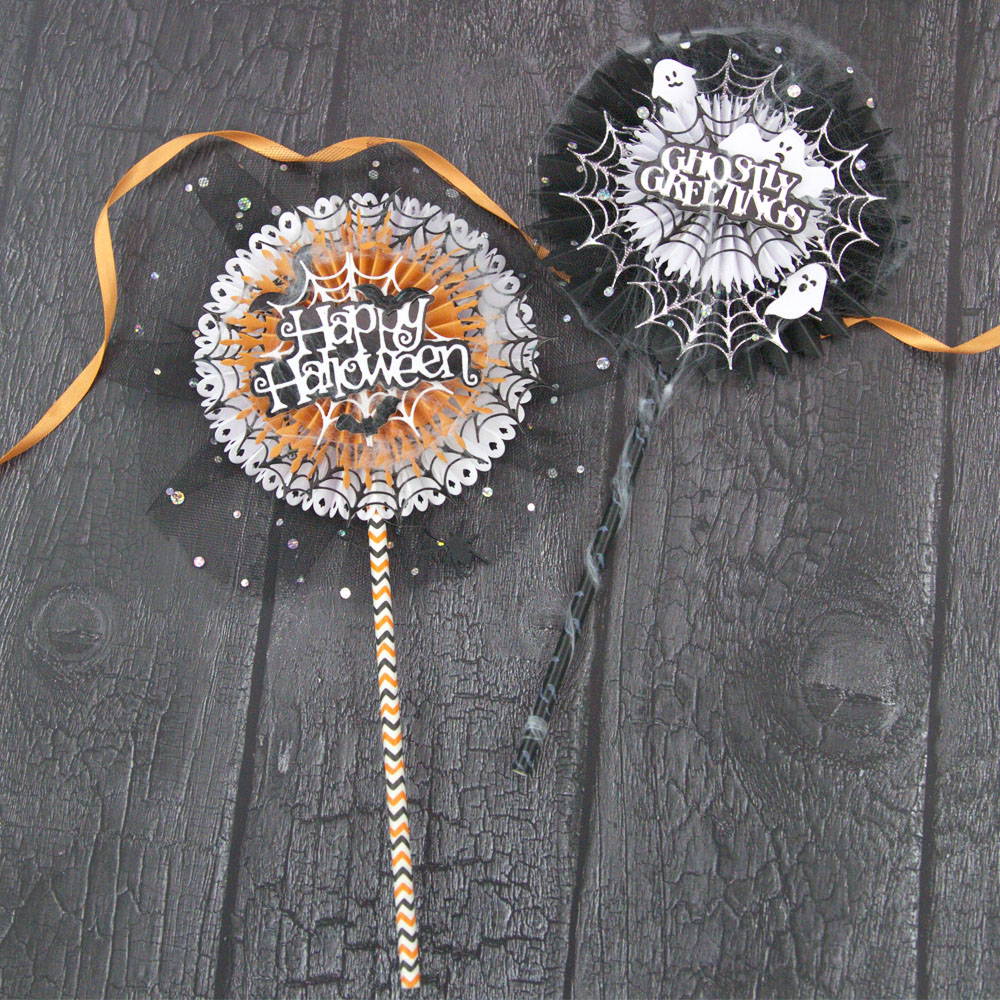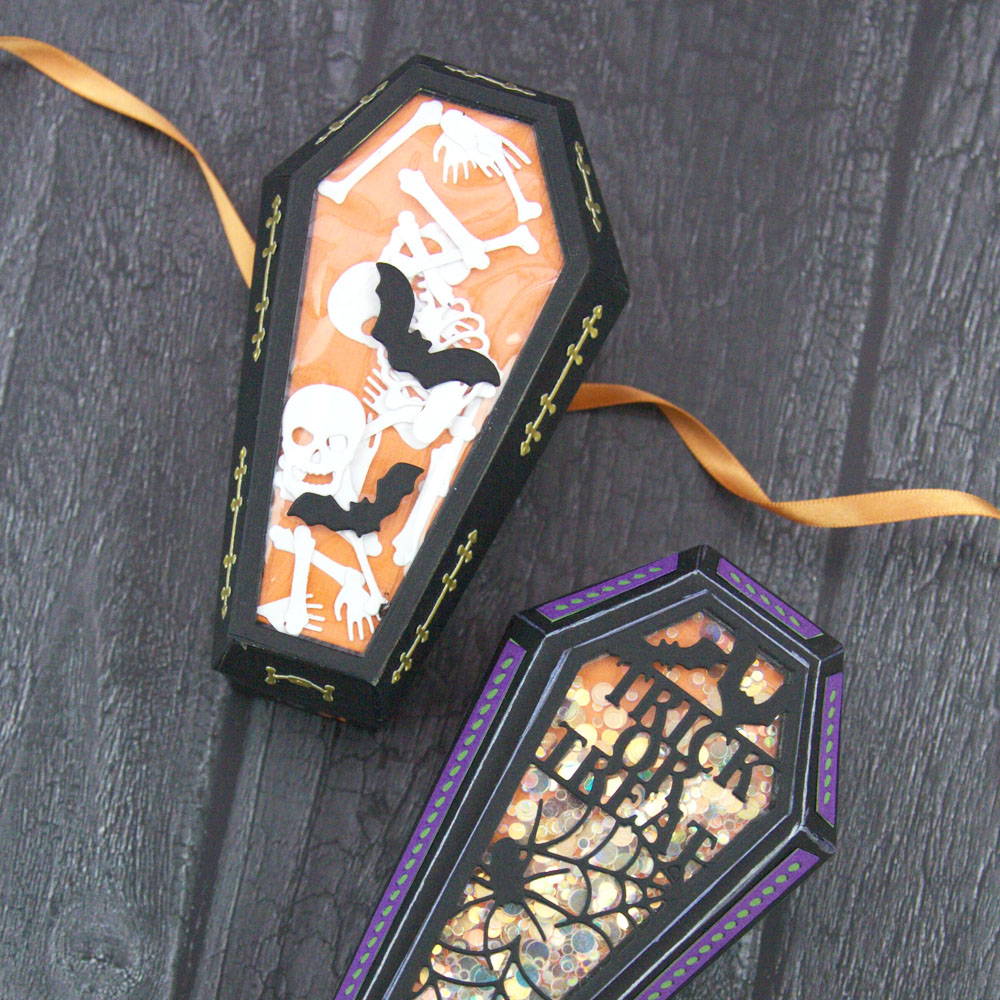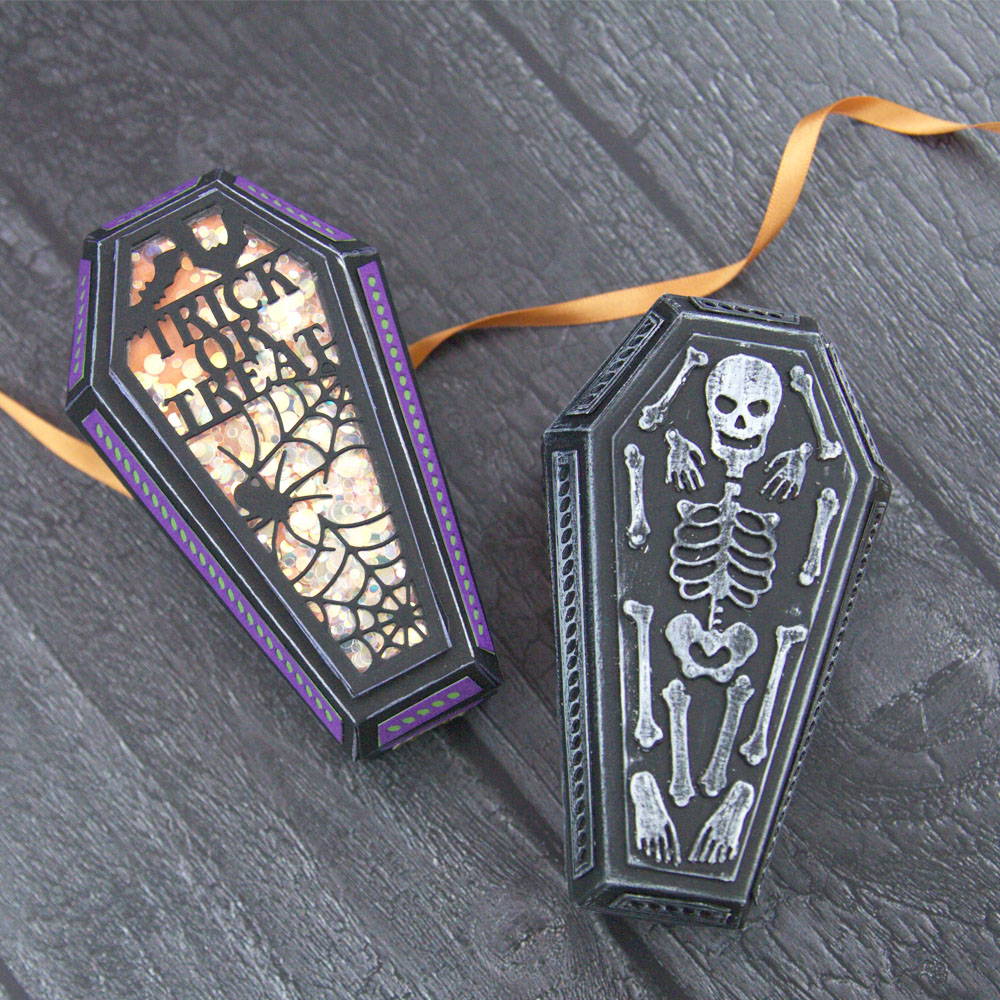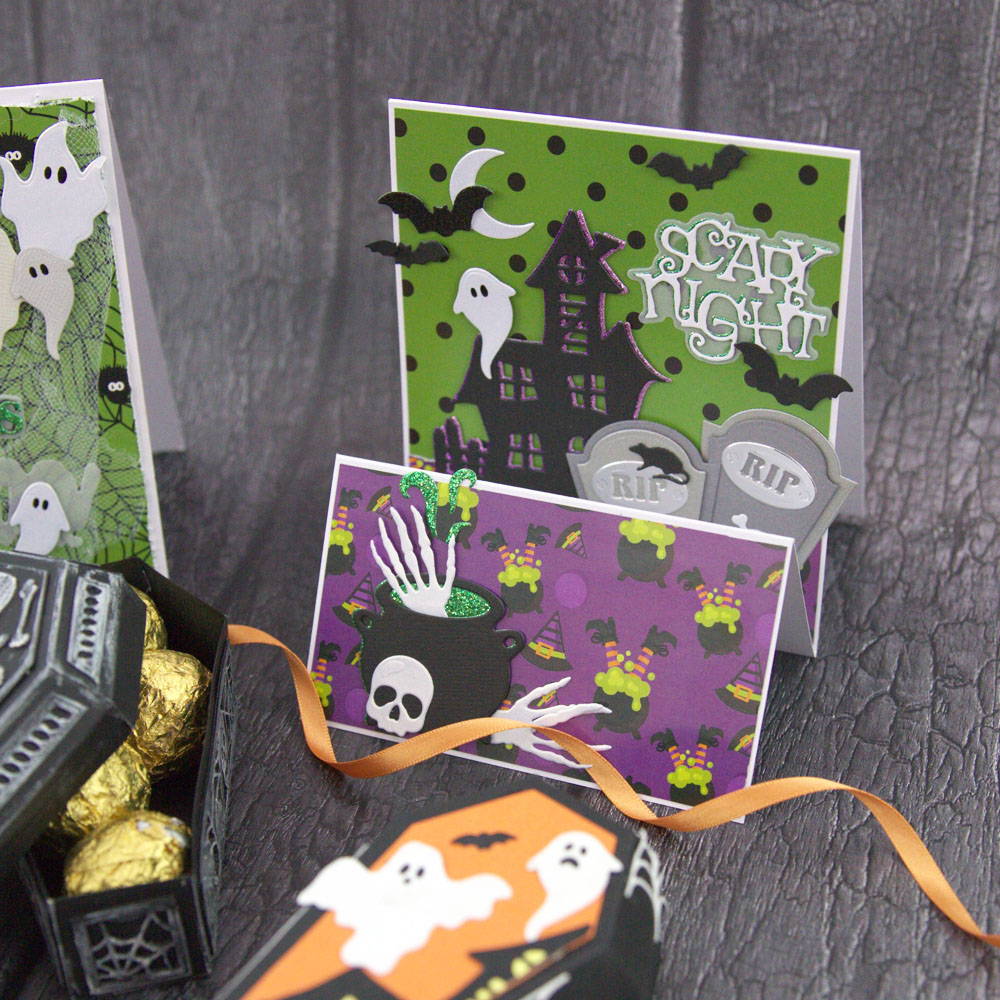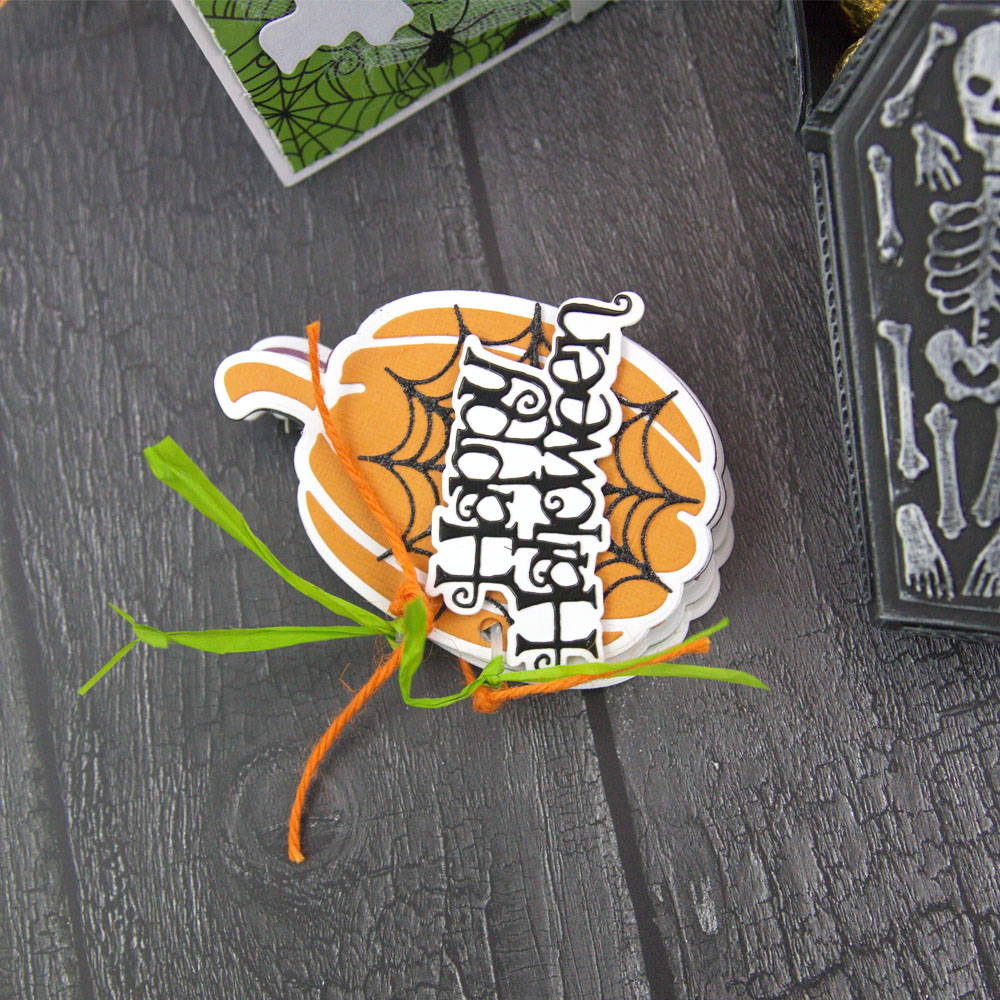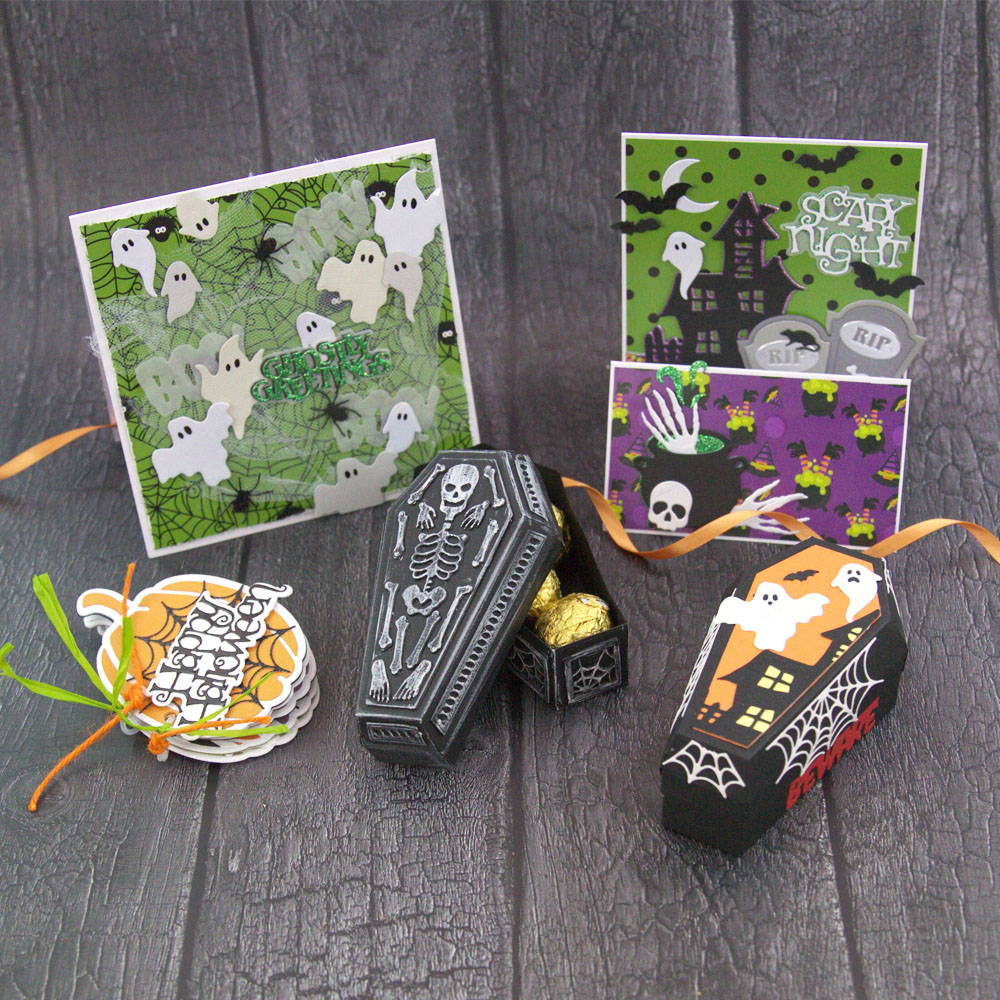 Crafting Essential bundle
Don't forget, active Tonic Craft Kit Subscribers get 10% off their basket using the discount code "TCK" at checkout too!