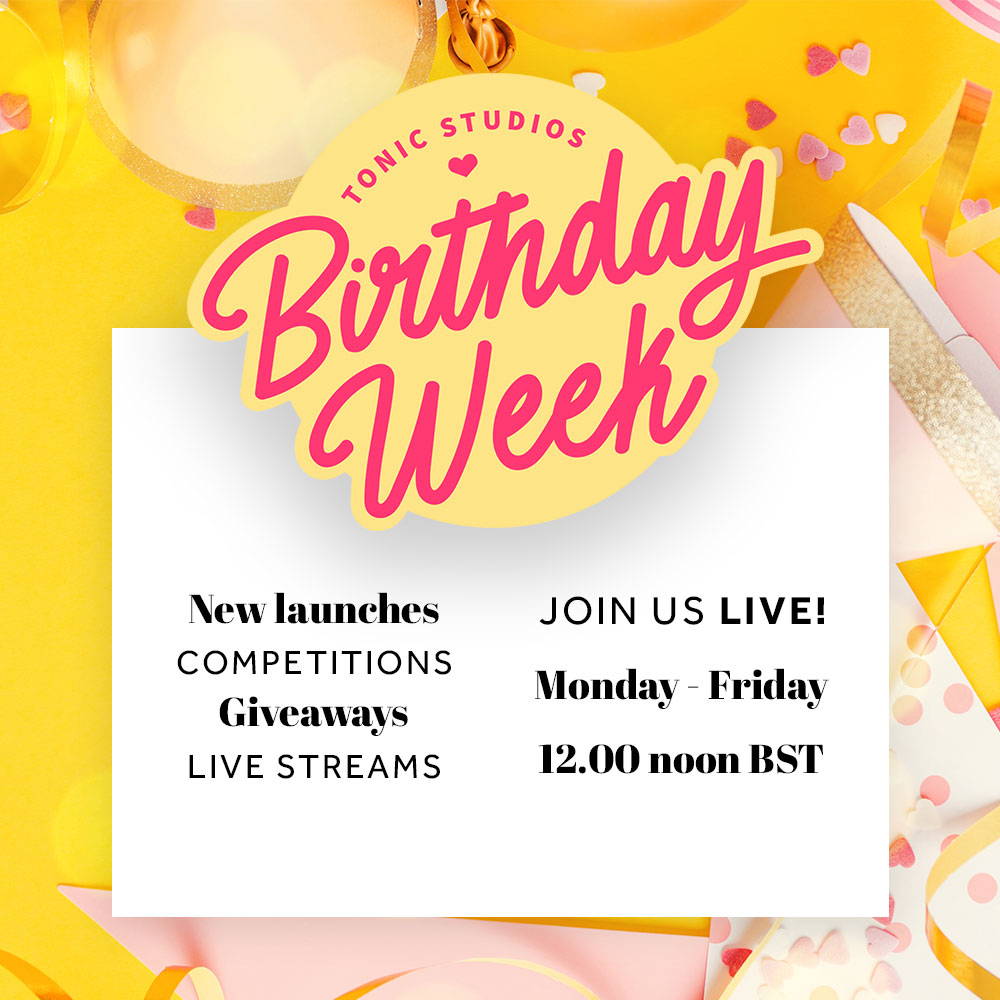 Birthday Week 2022 Inspiration & information
Hooray, it's birthday week!! Starting at 12 PM (BST) on the 25th of July, make sure you join us for a huge seven-day celebration event!
We'll be offering up unmissable discounts, cashback, massive savings, FREE gifts, competitions, exclusive products and plenty of party bundles too.
Videos and social live streams will also be released to help inspire your endless creativity for using all our Birthday goodies and to top it off.
Make sure you keep an eye on our social media platforms or sign up for our newsletter for the most up to date information & set a reminder to check back daily at 12 PM during this week-long event to see what's up for grabs!

Official Tonic Studios Magazine - Celebrations Made inspiration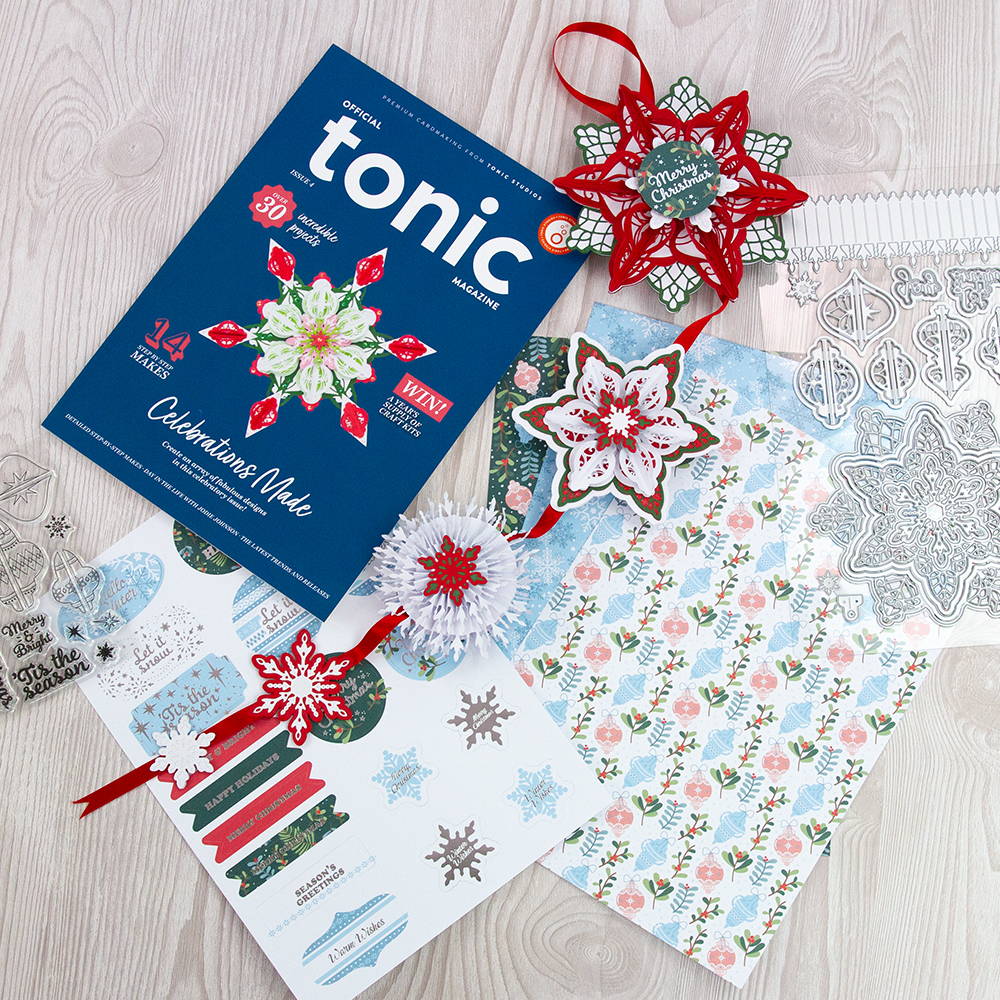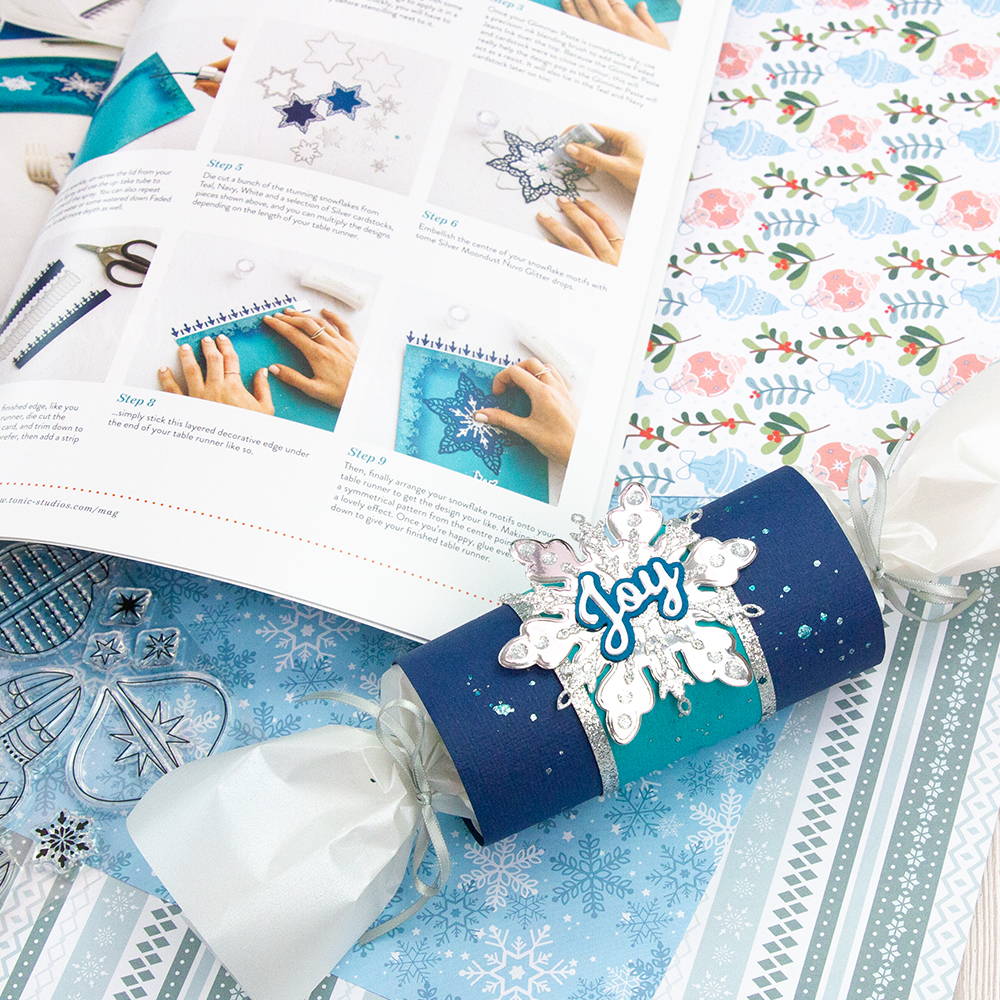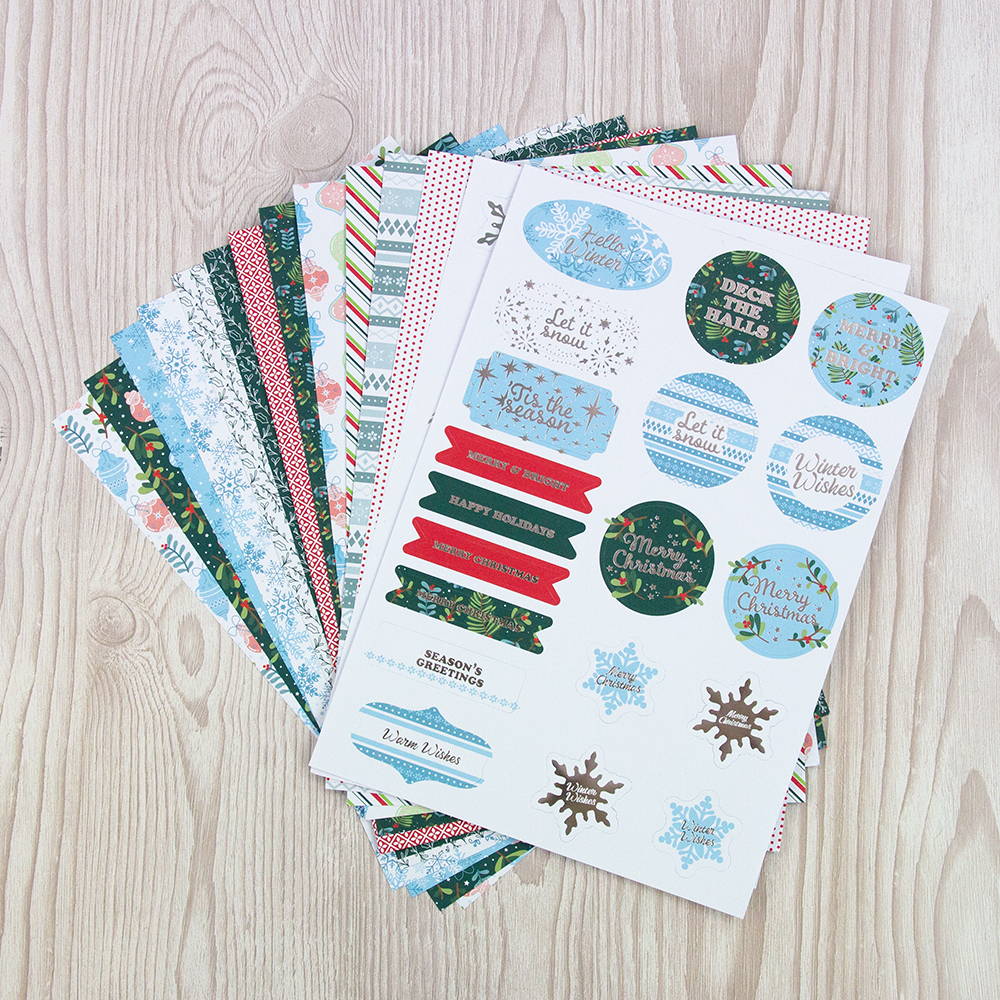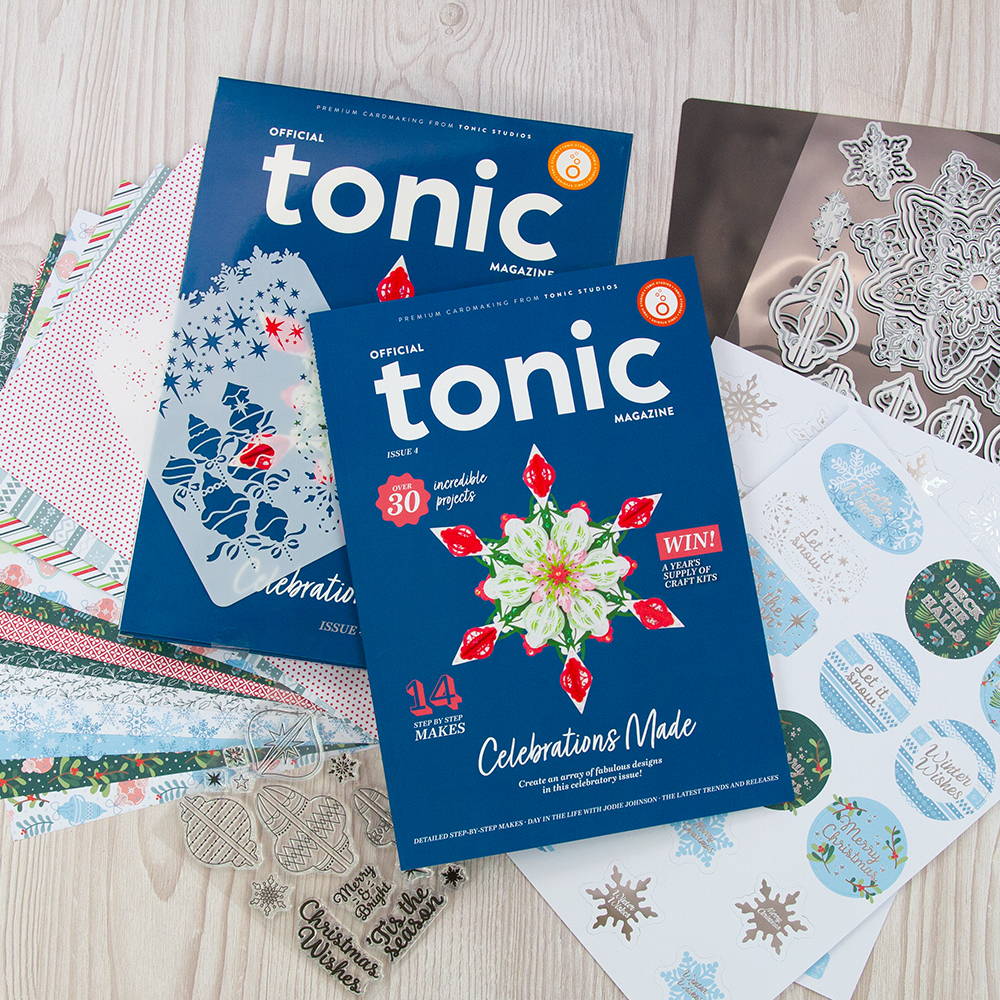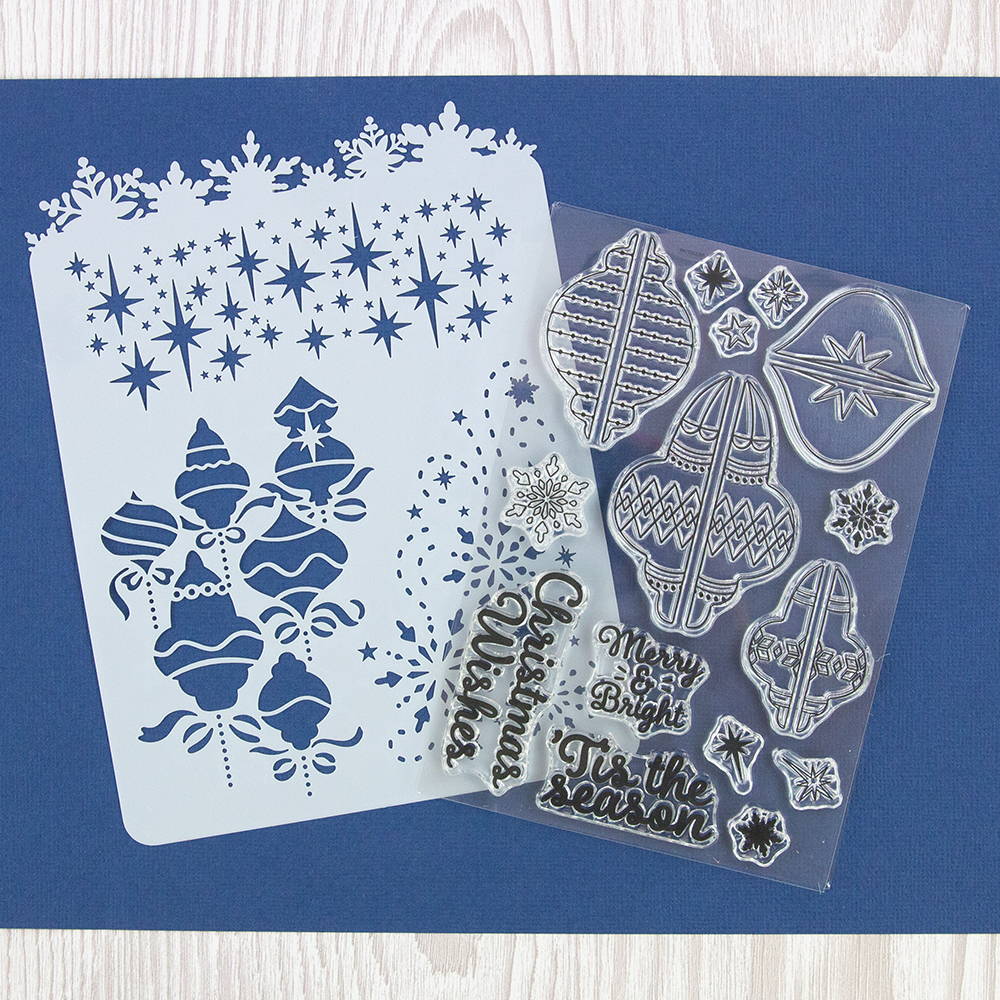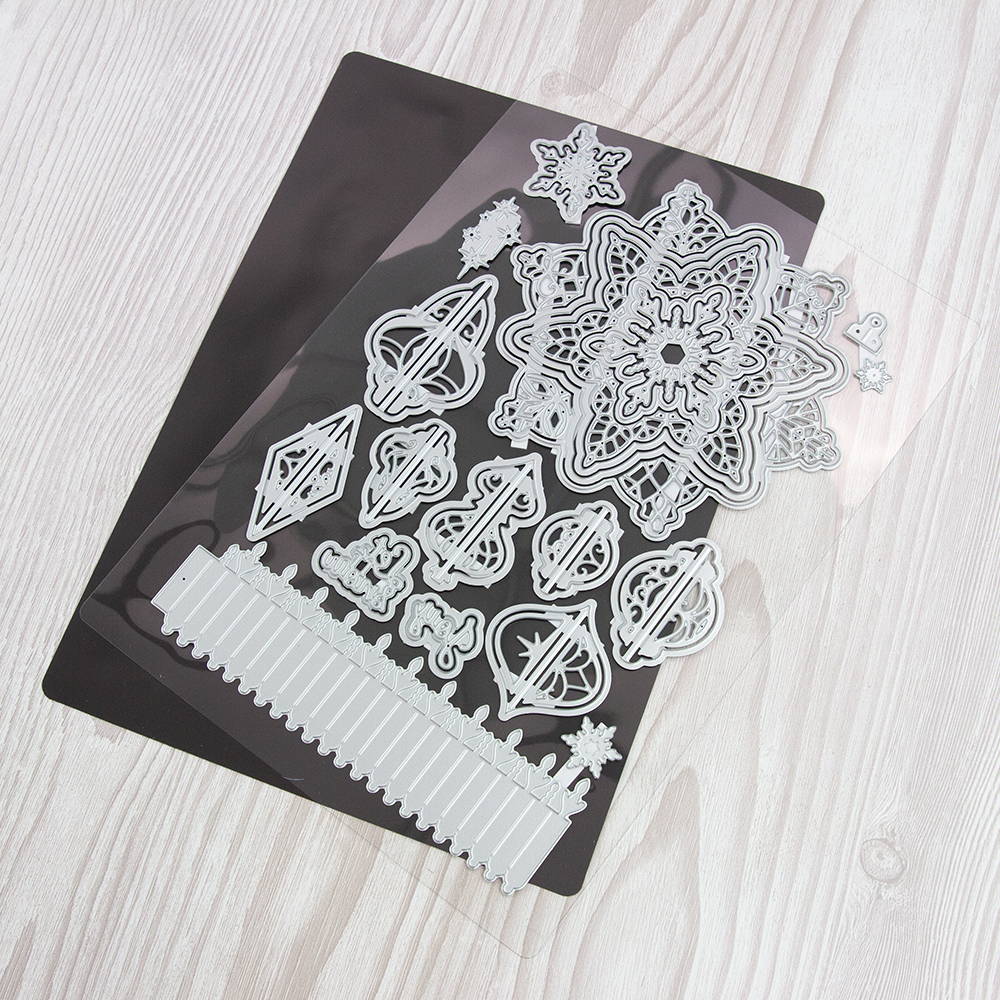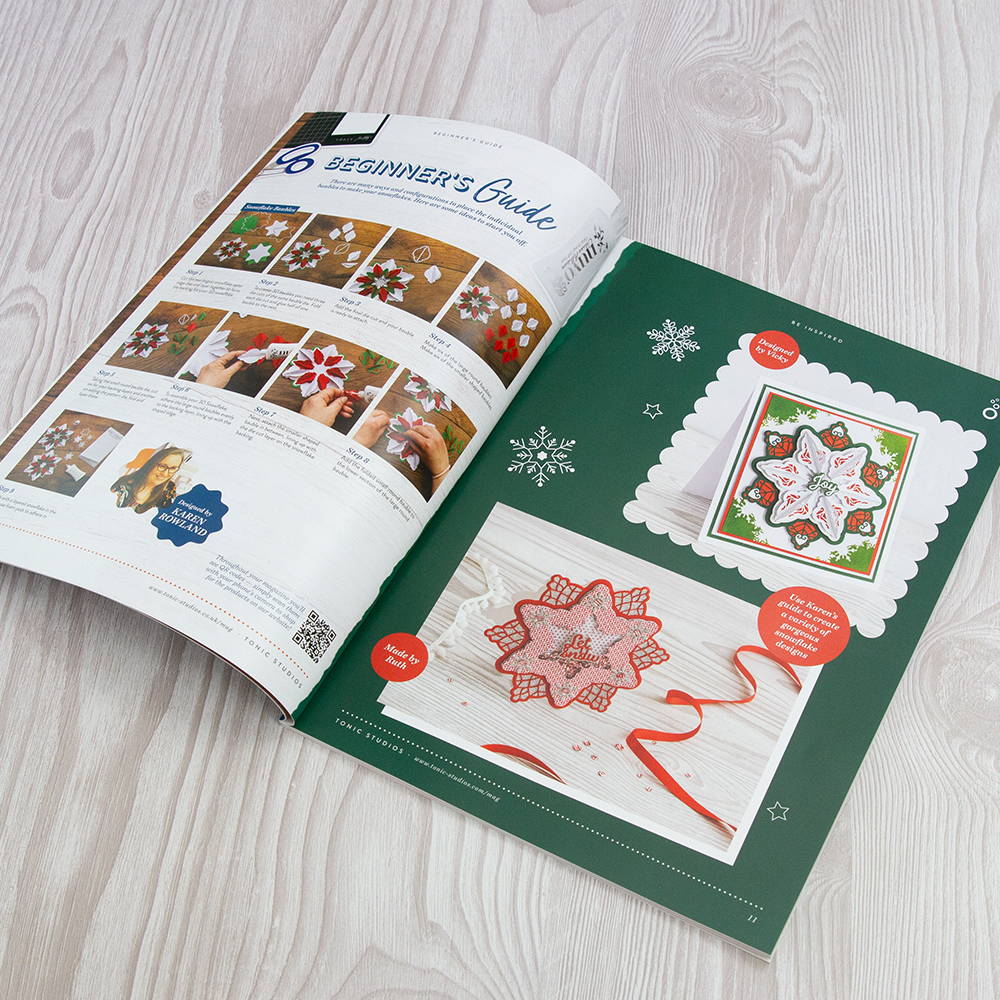 Memories To Cherish - My Memory Book inspiration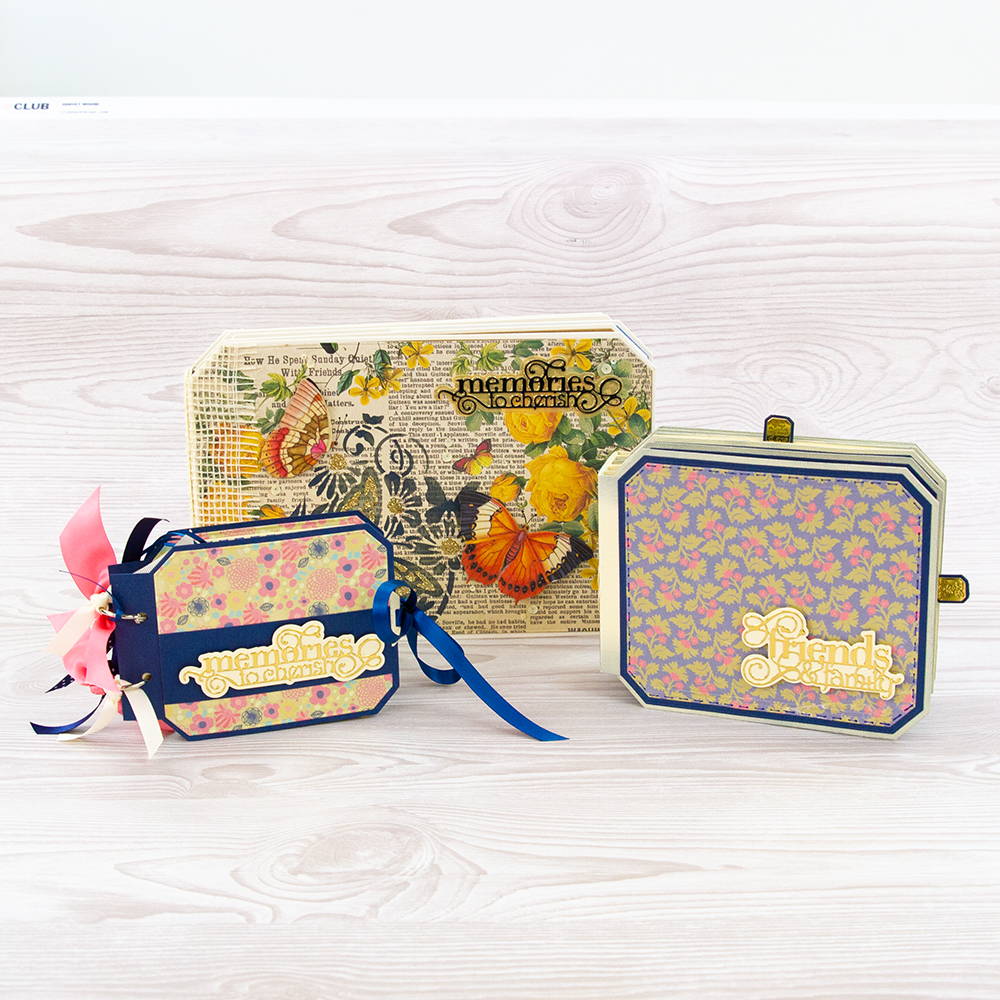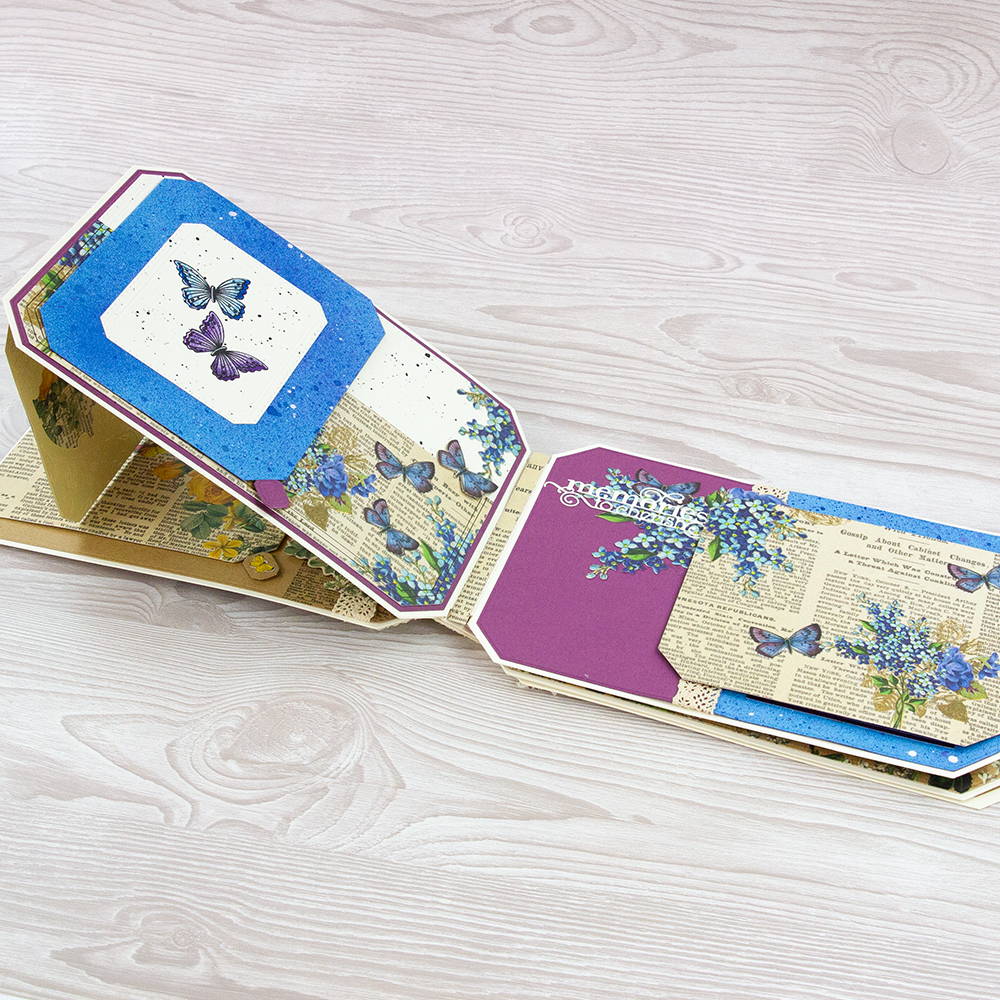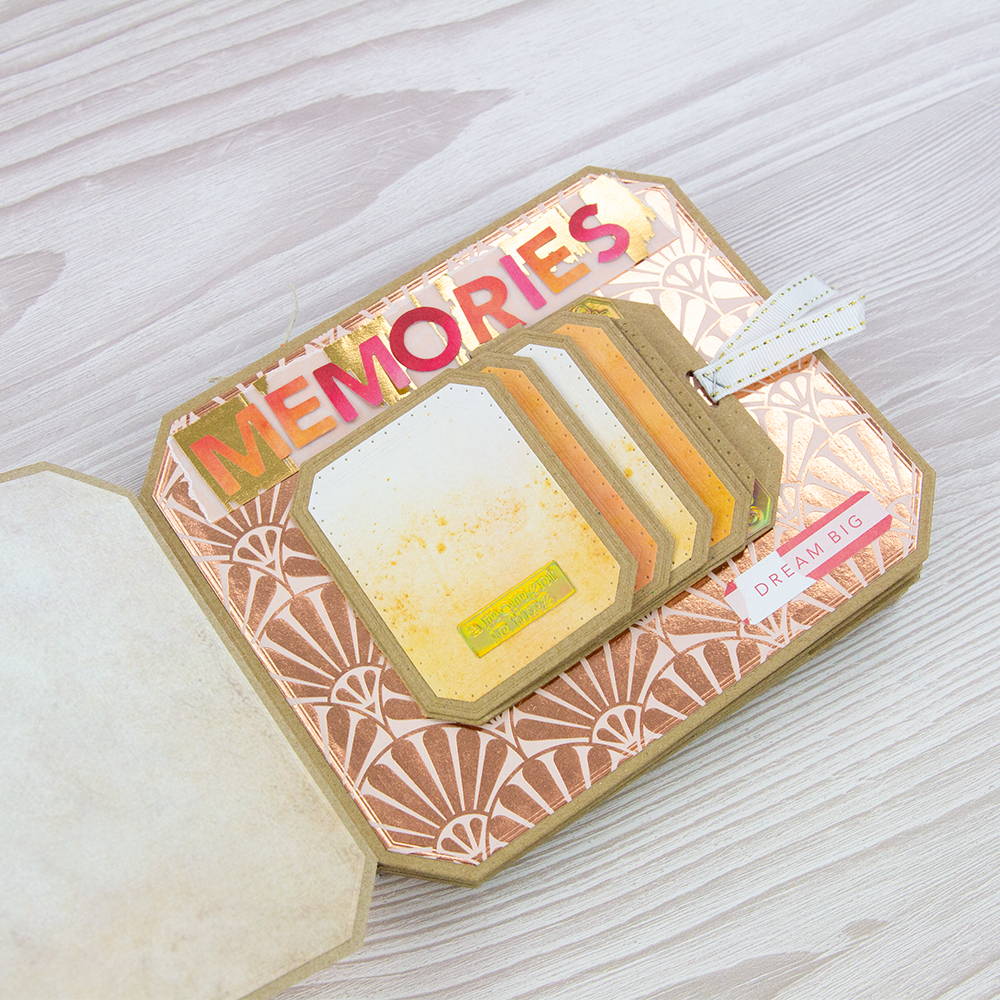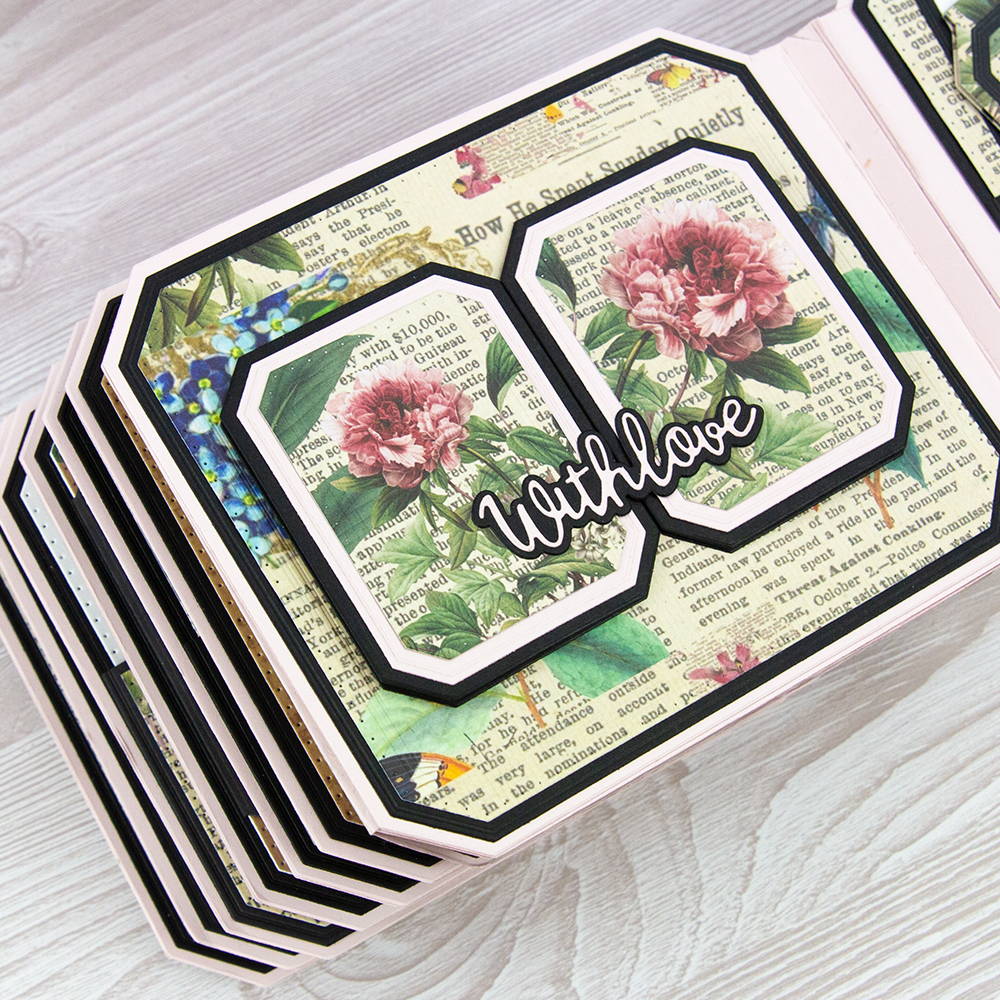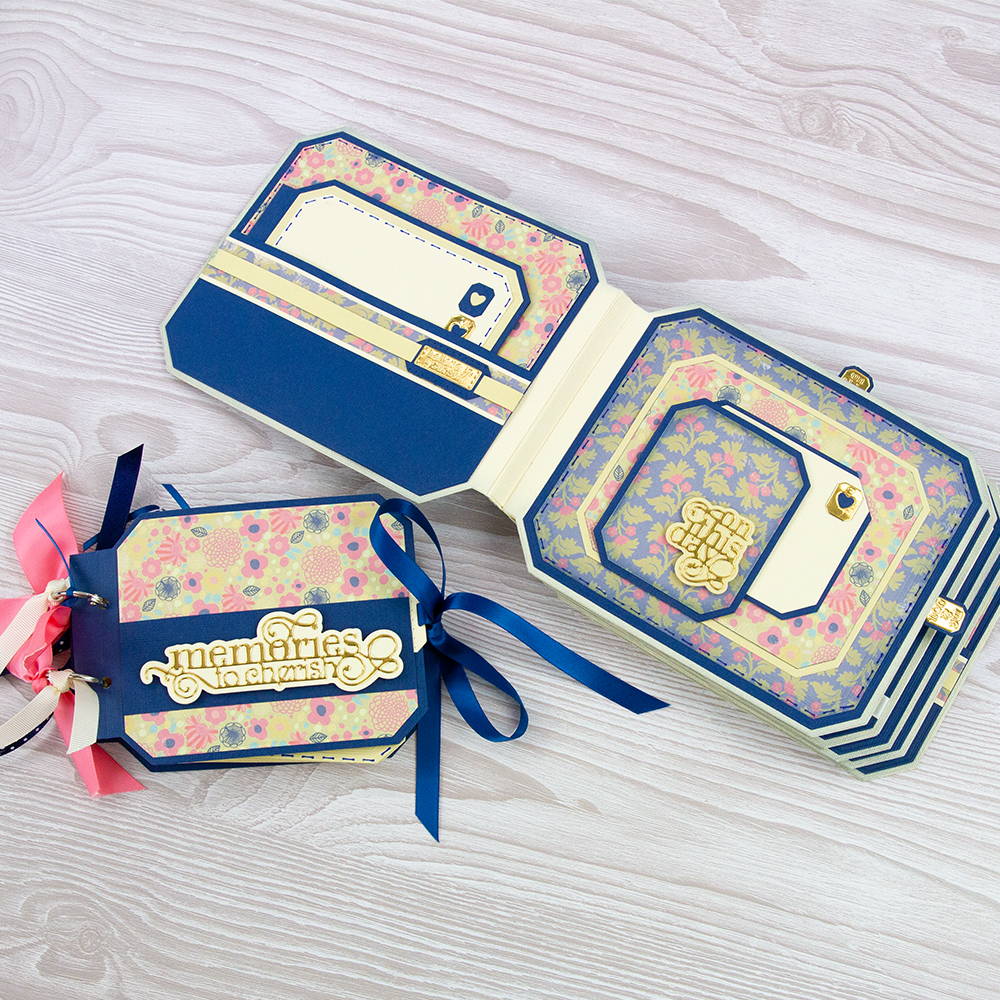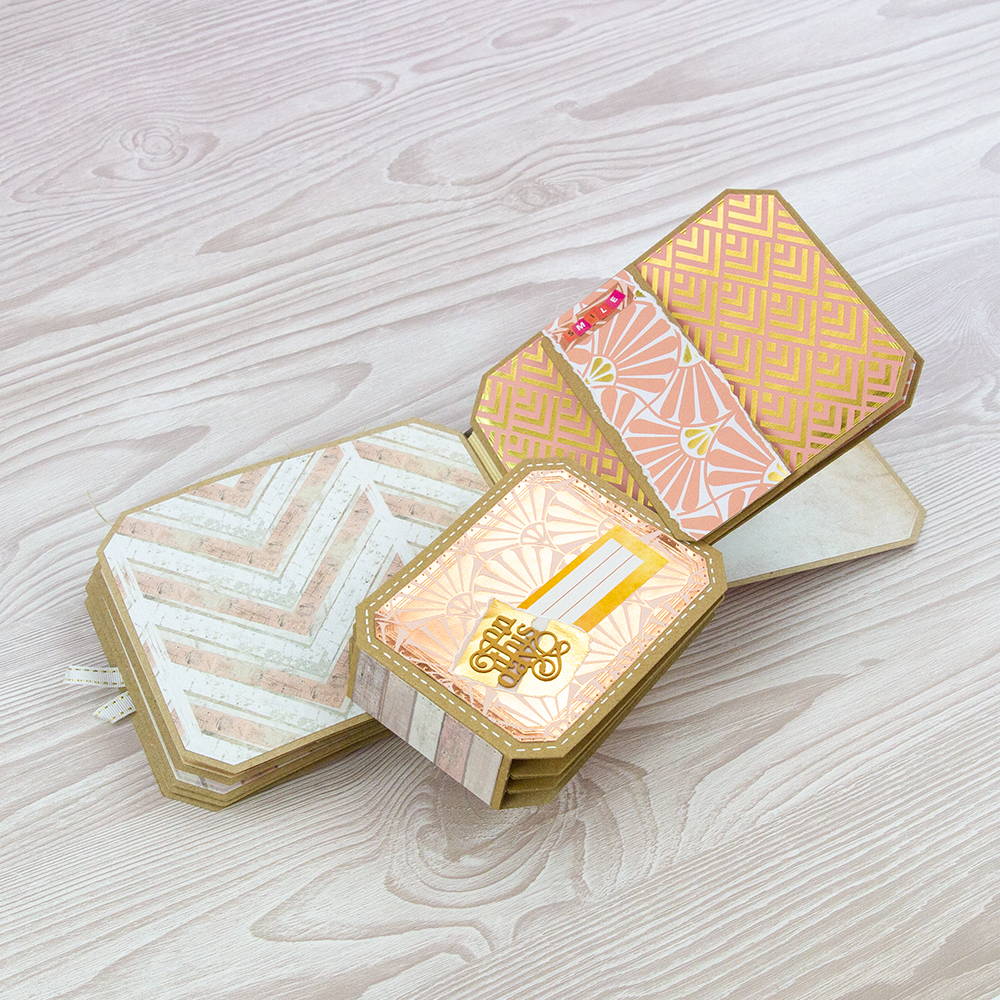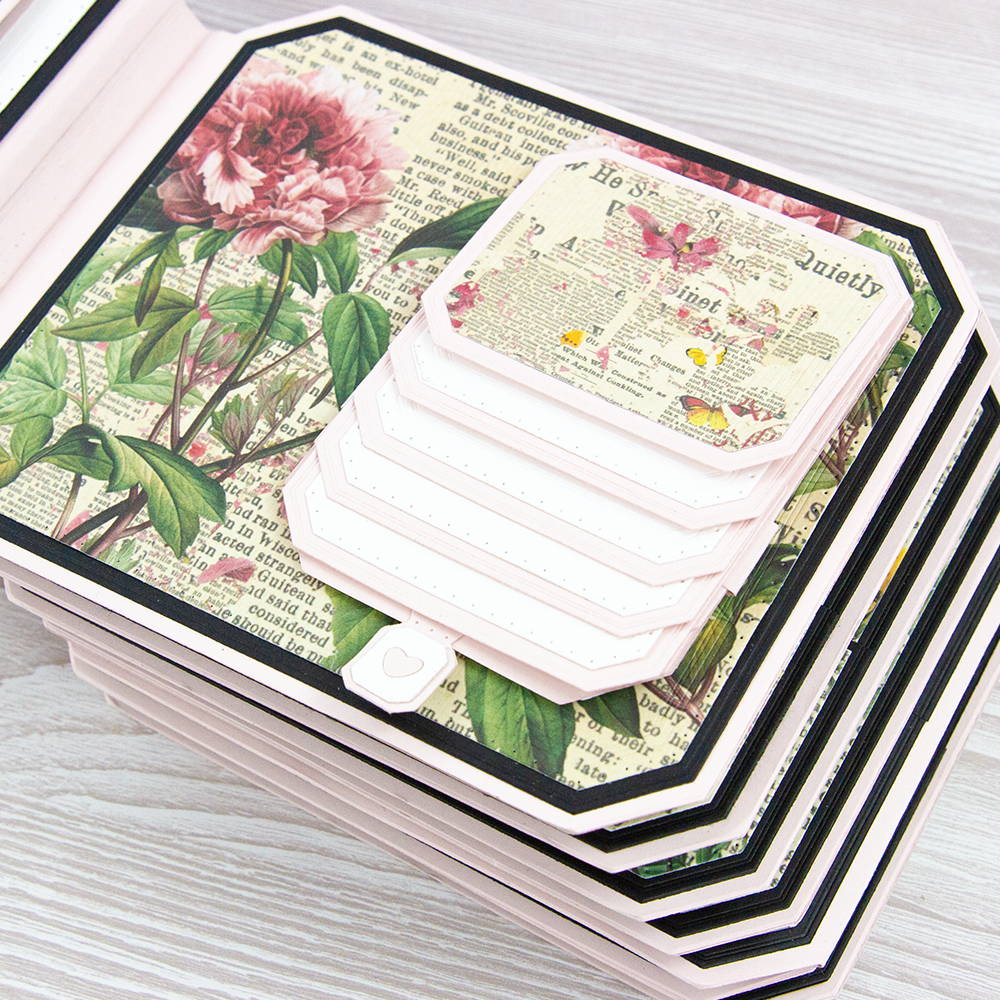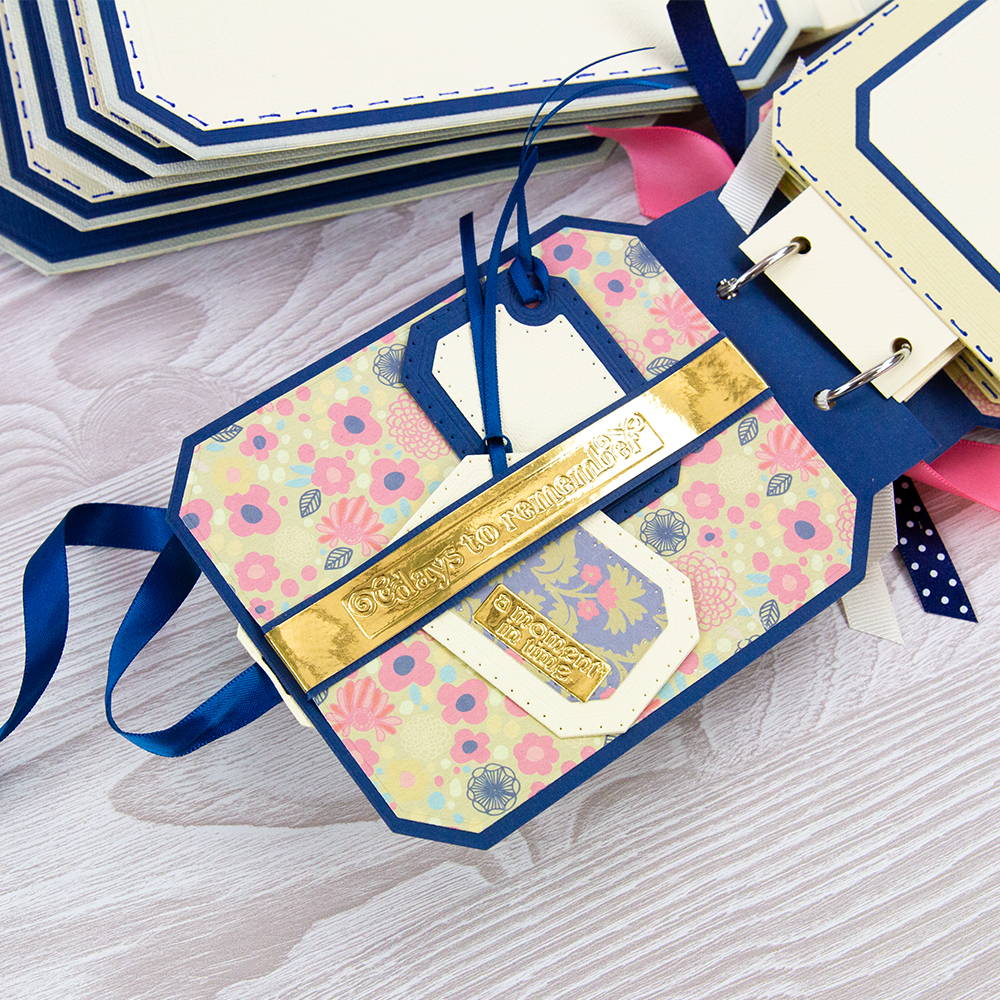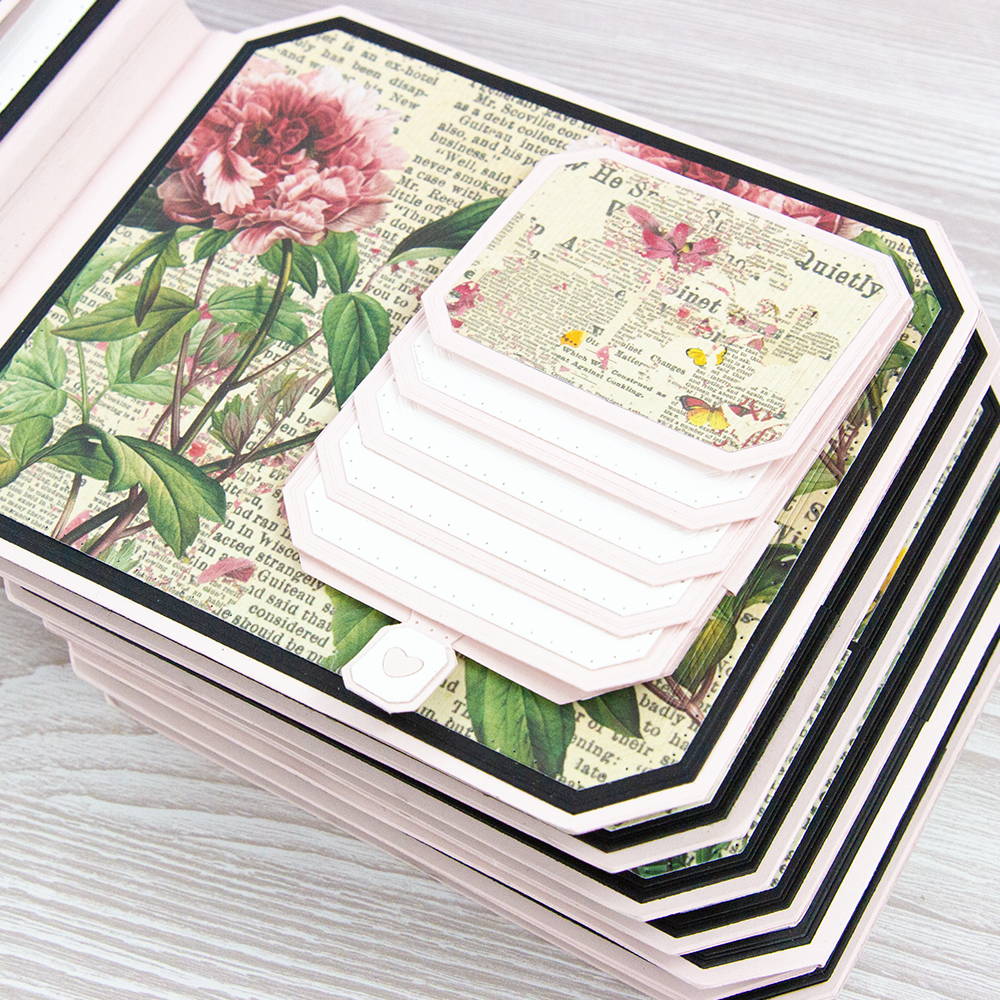 Christmas Cheer inspiration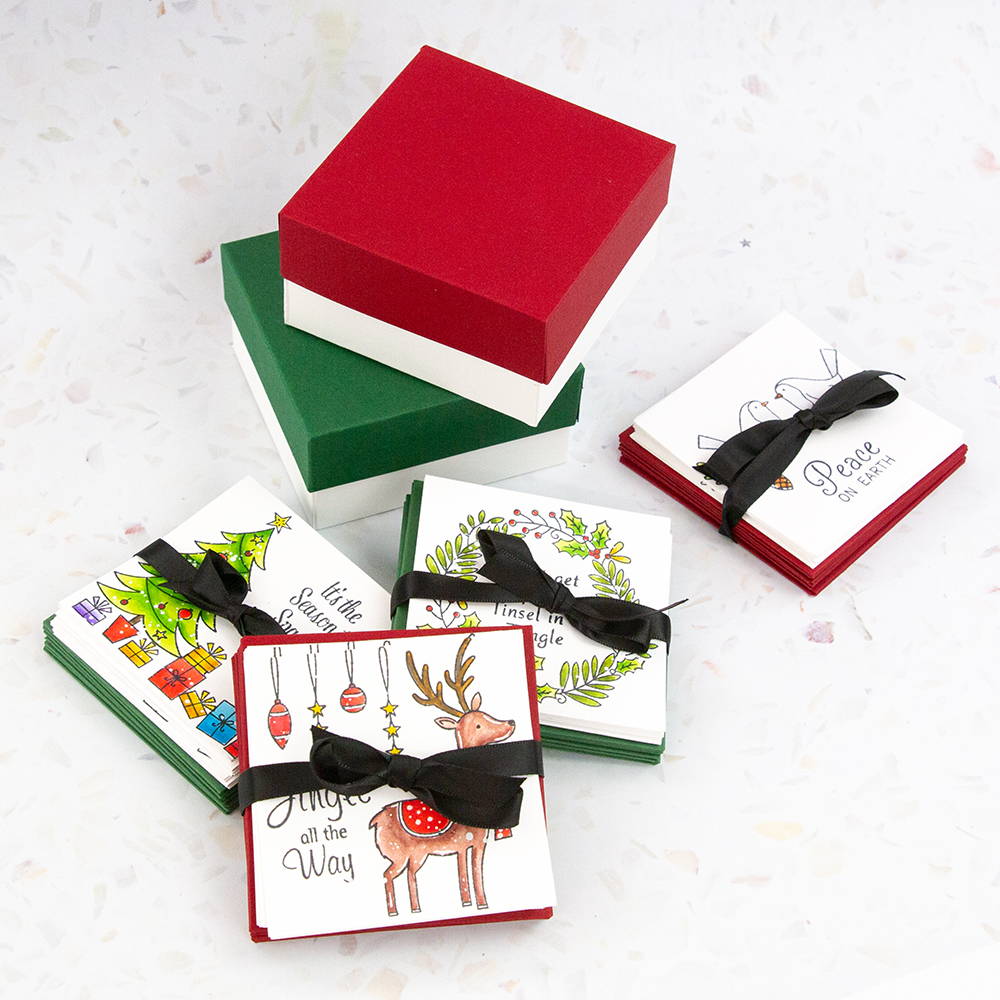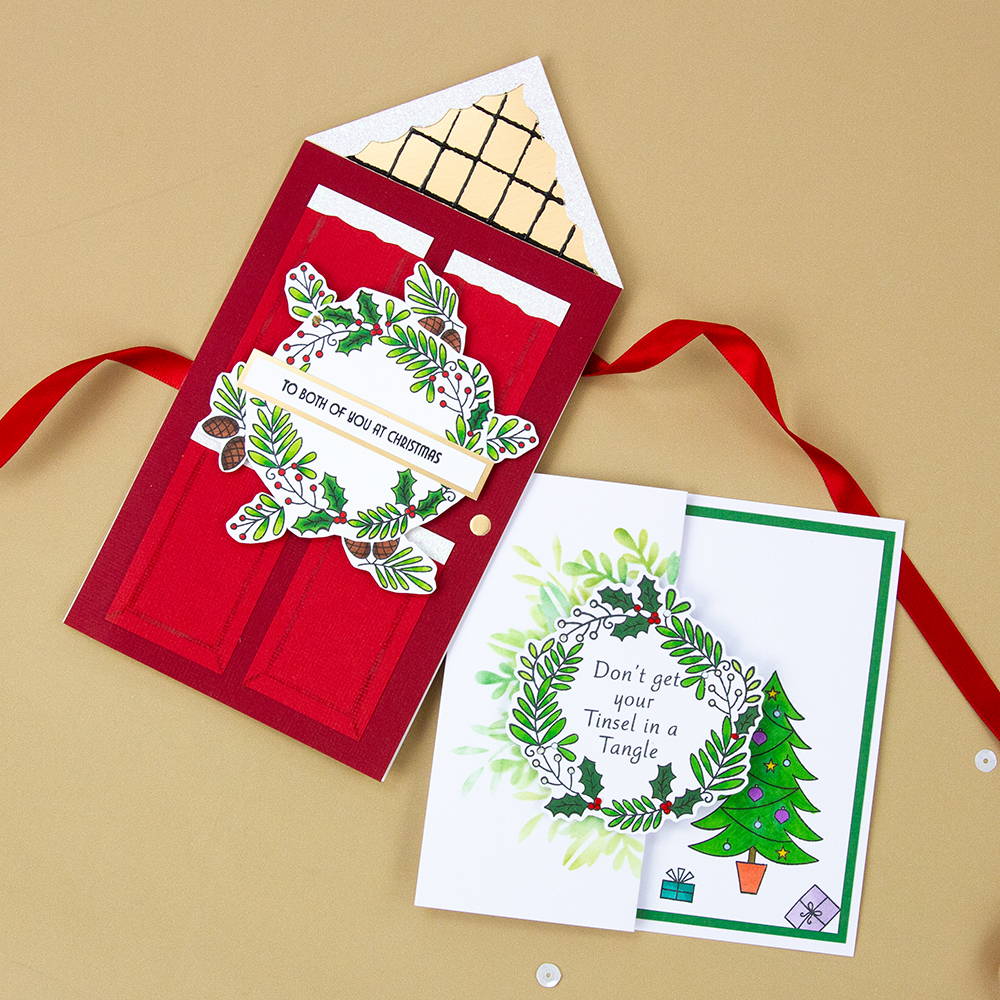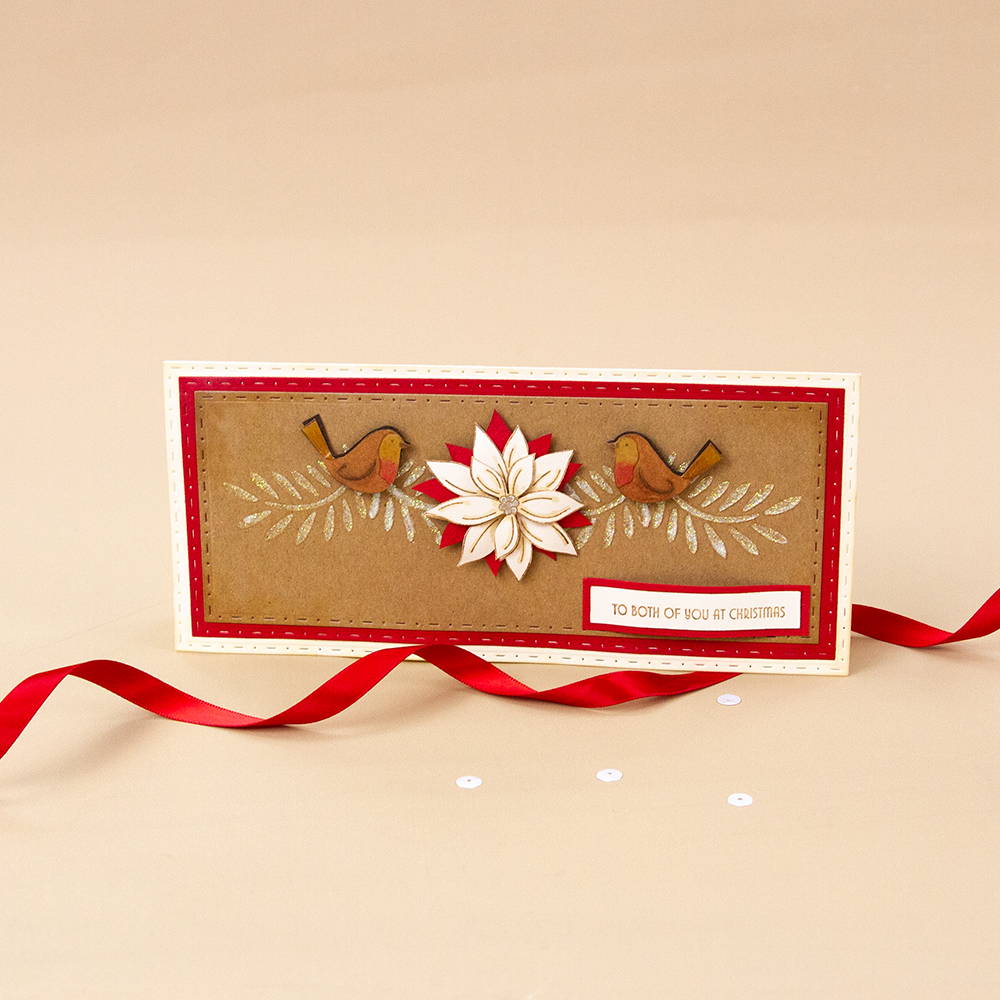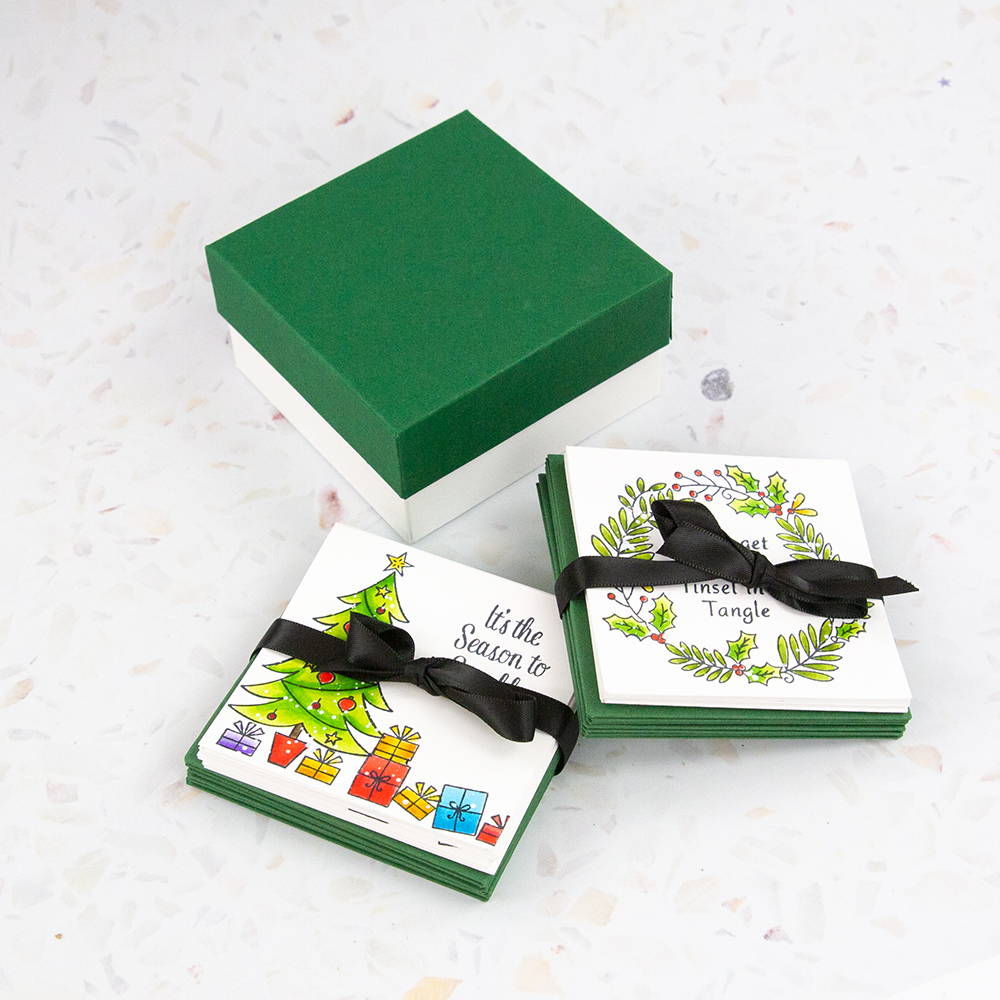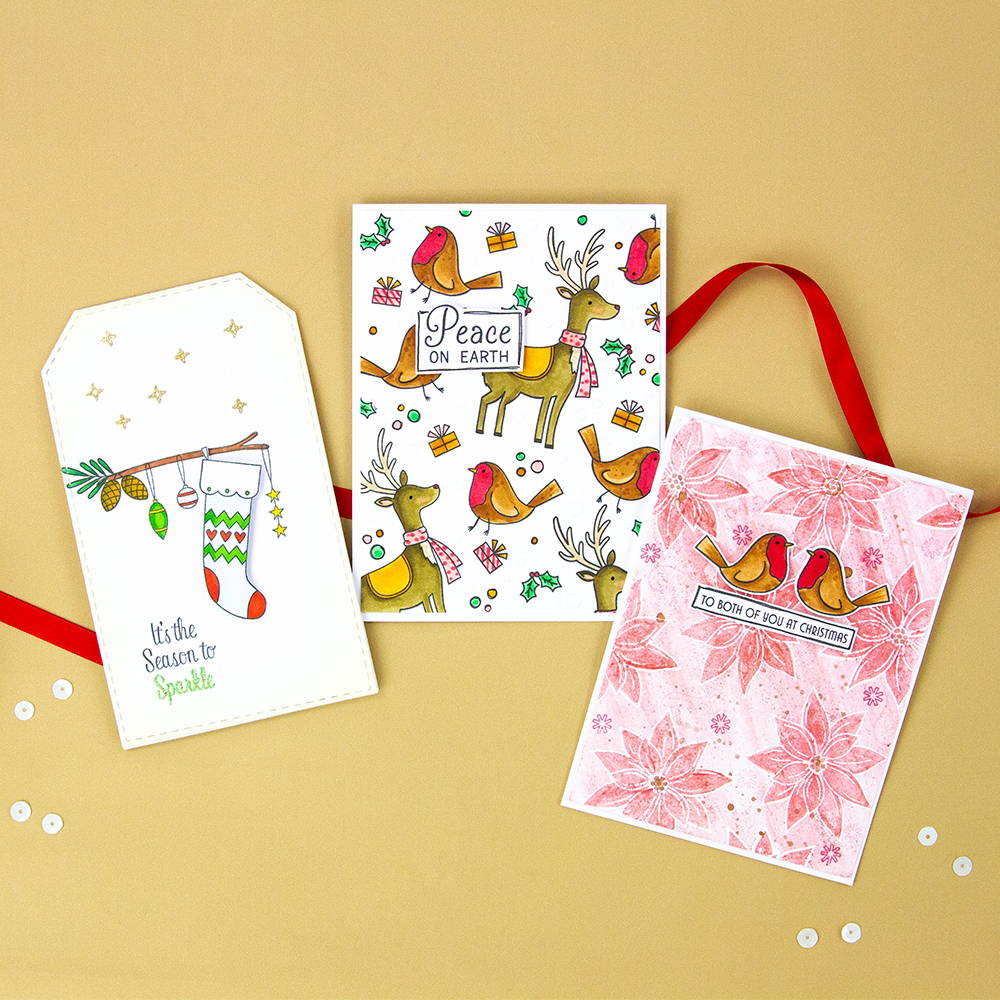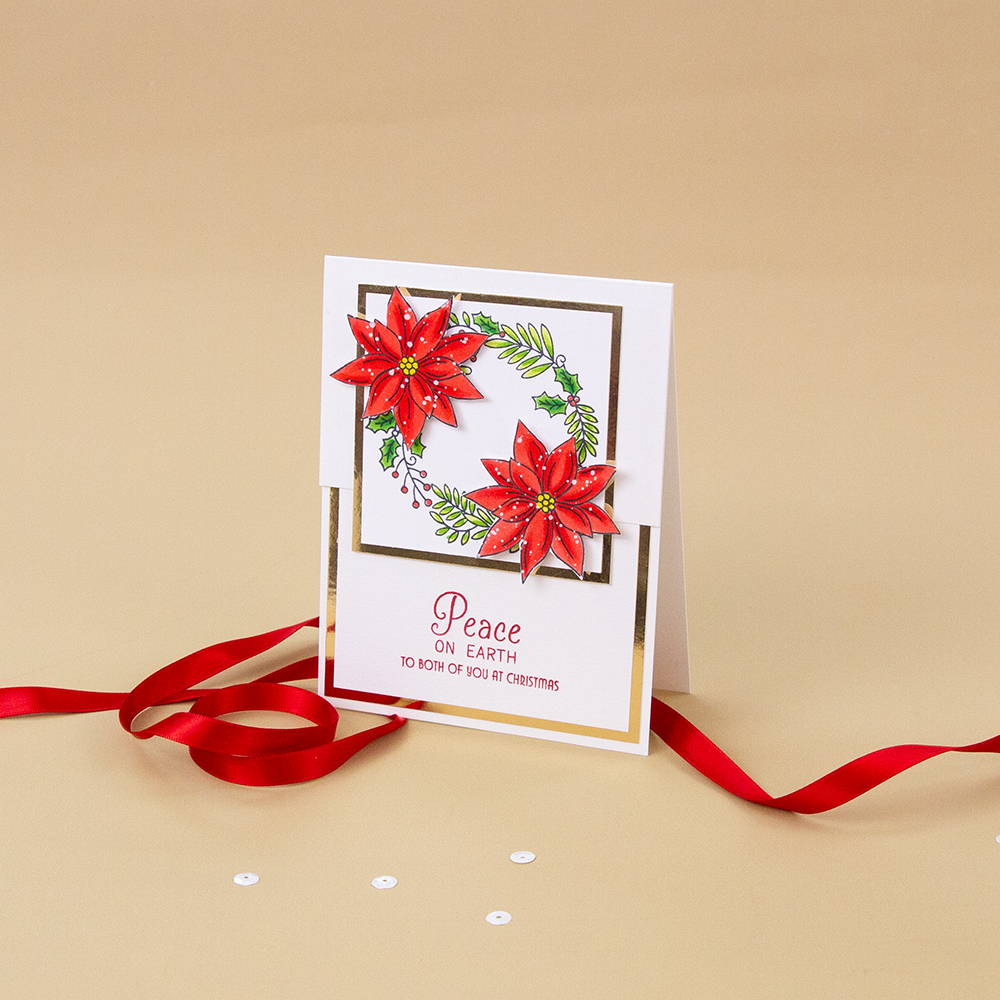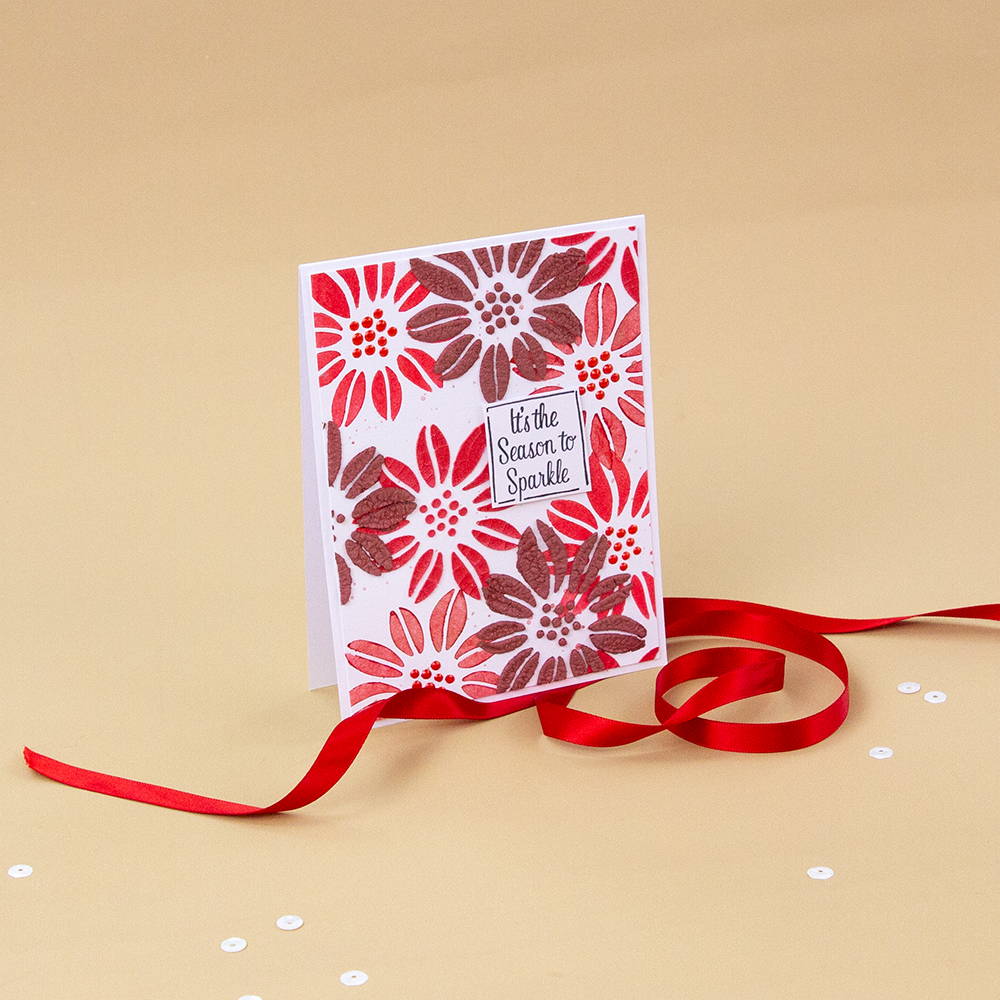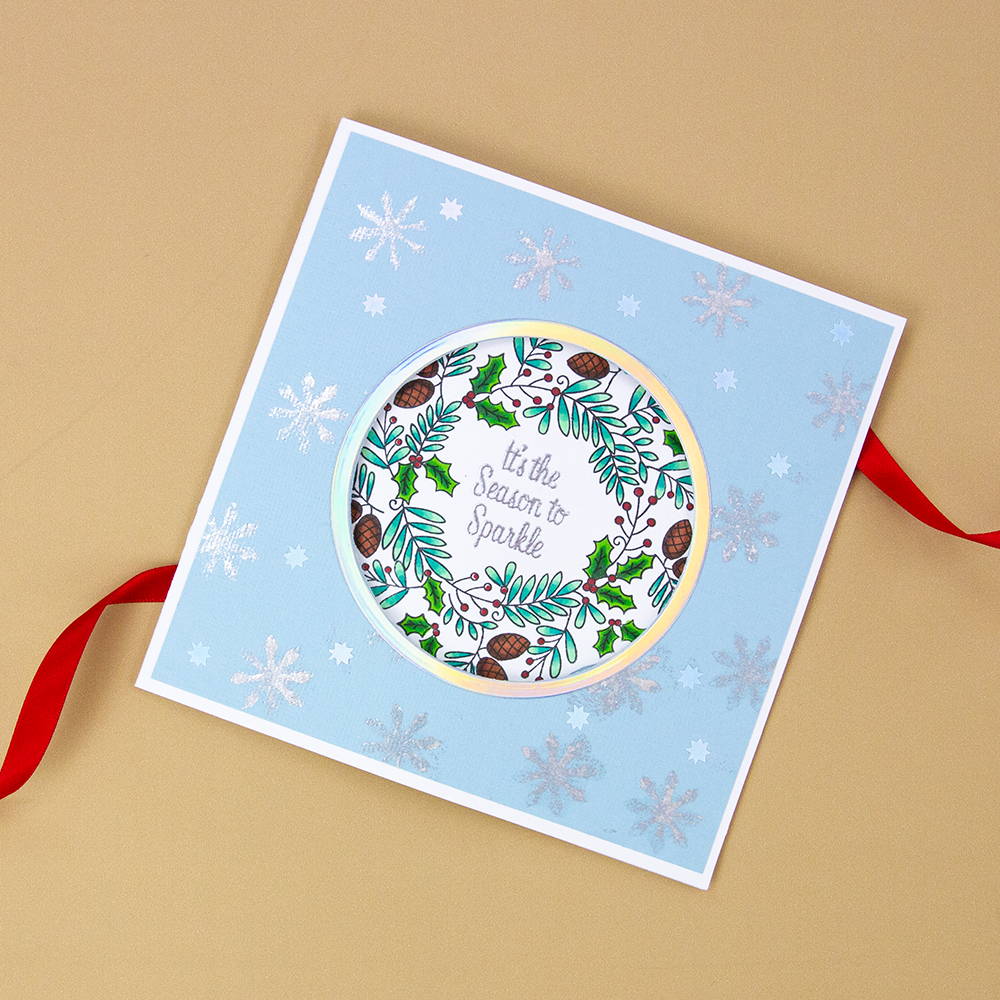 Santa's Sleigh inspiration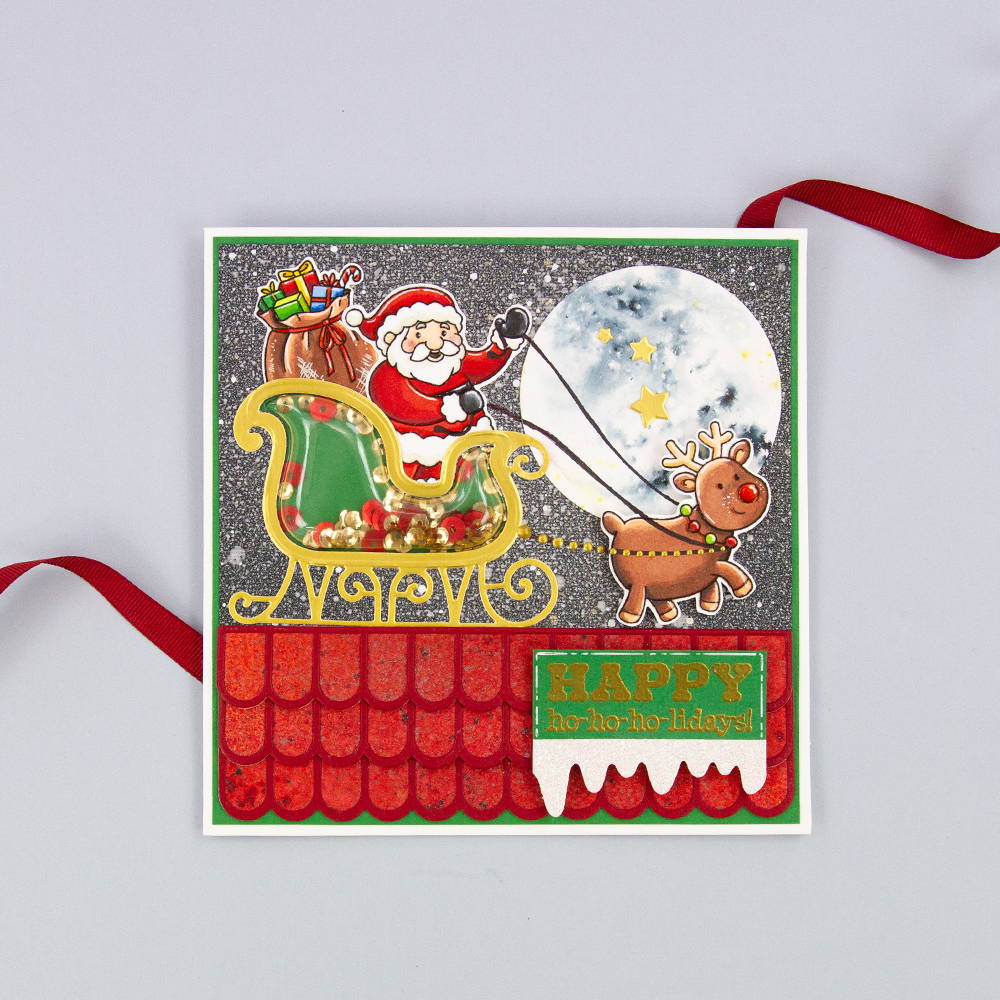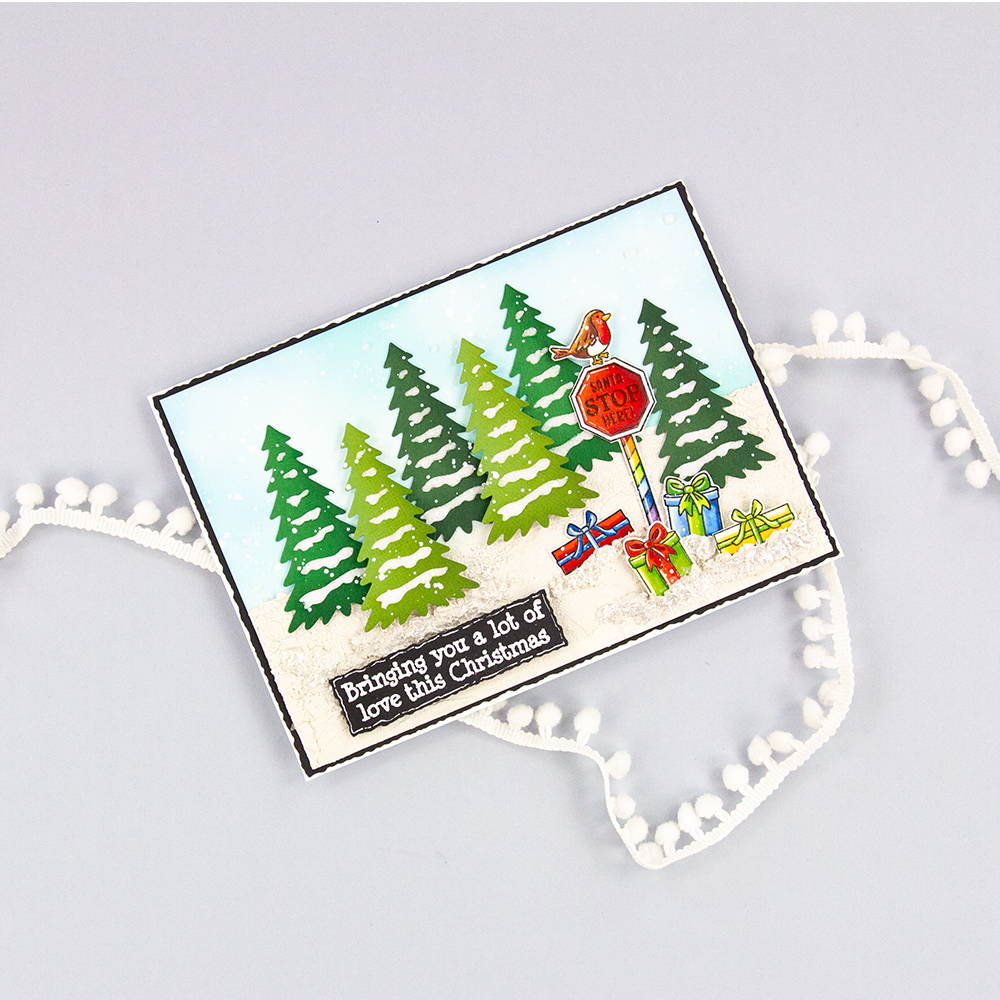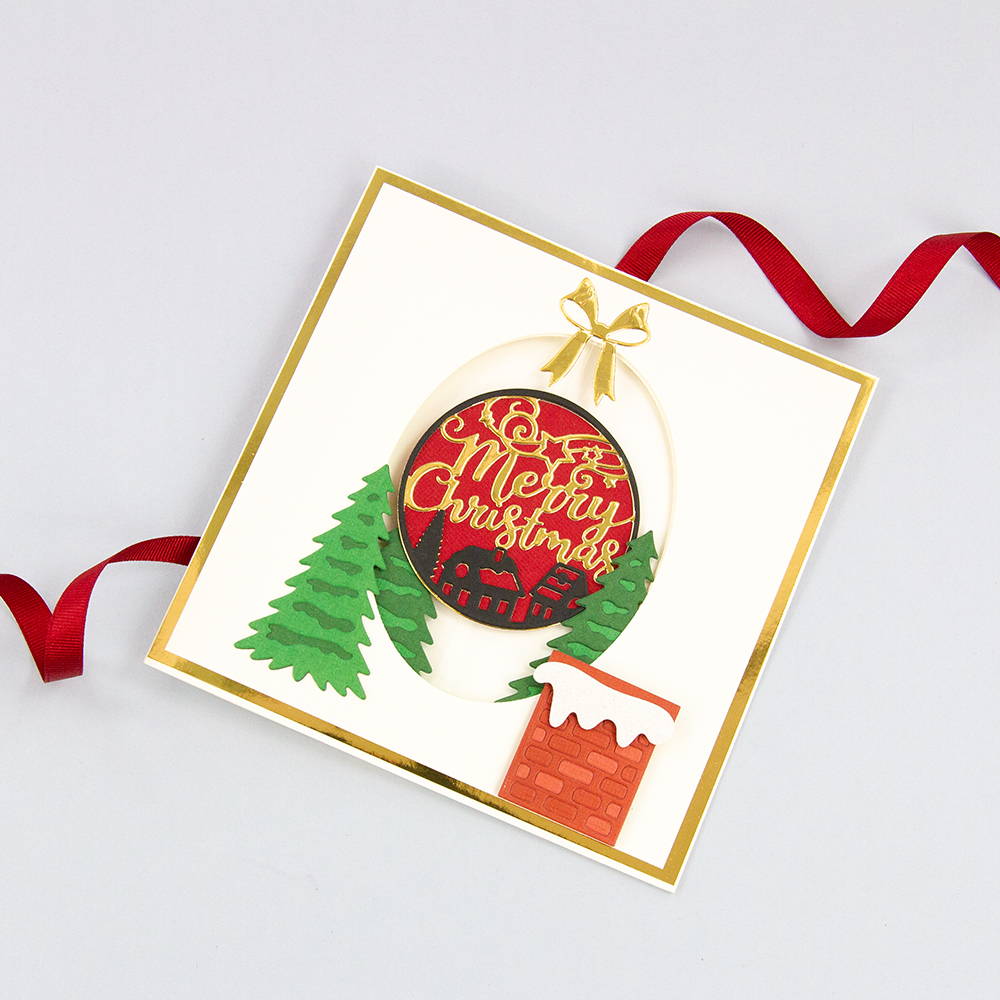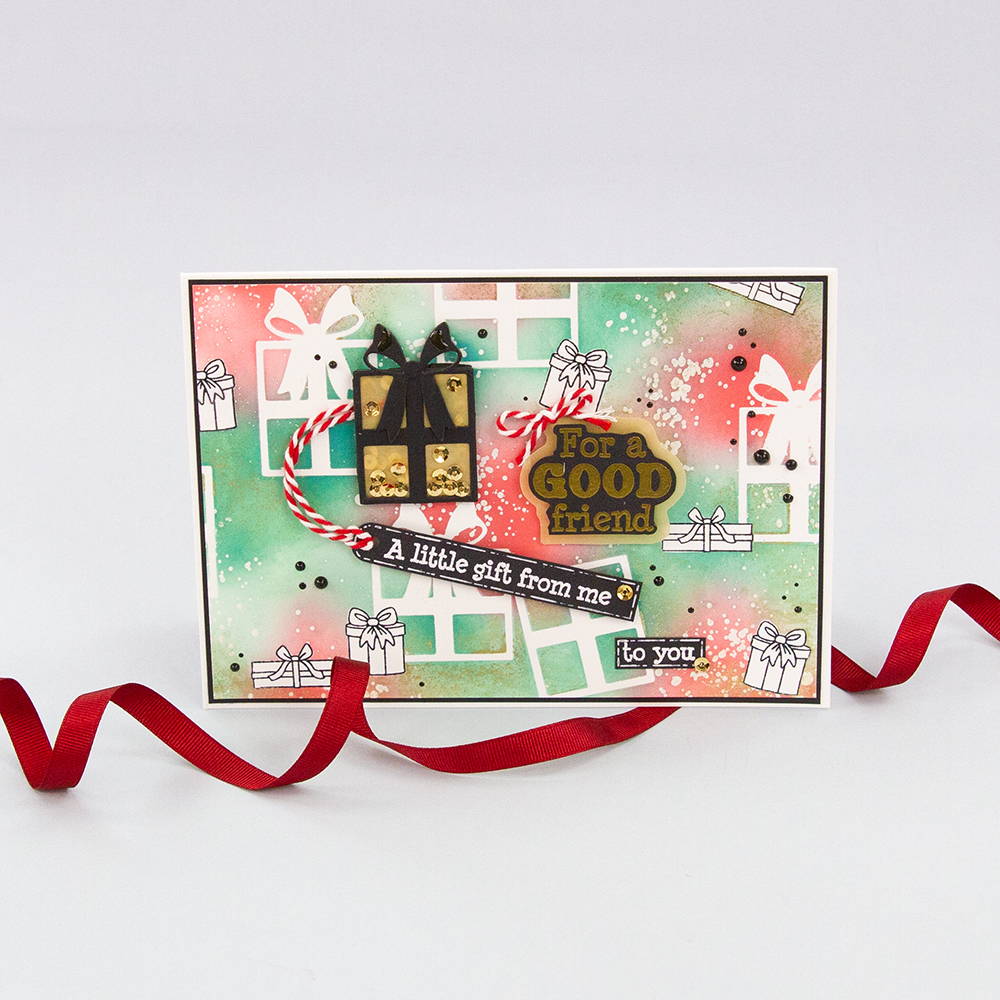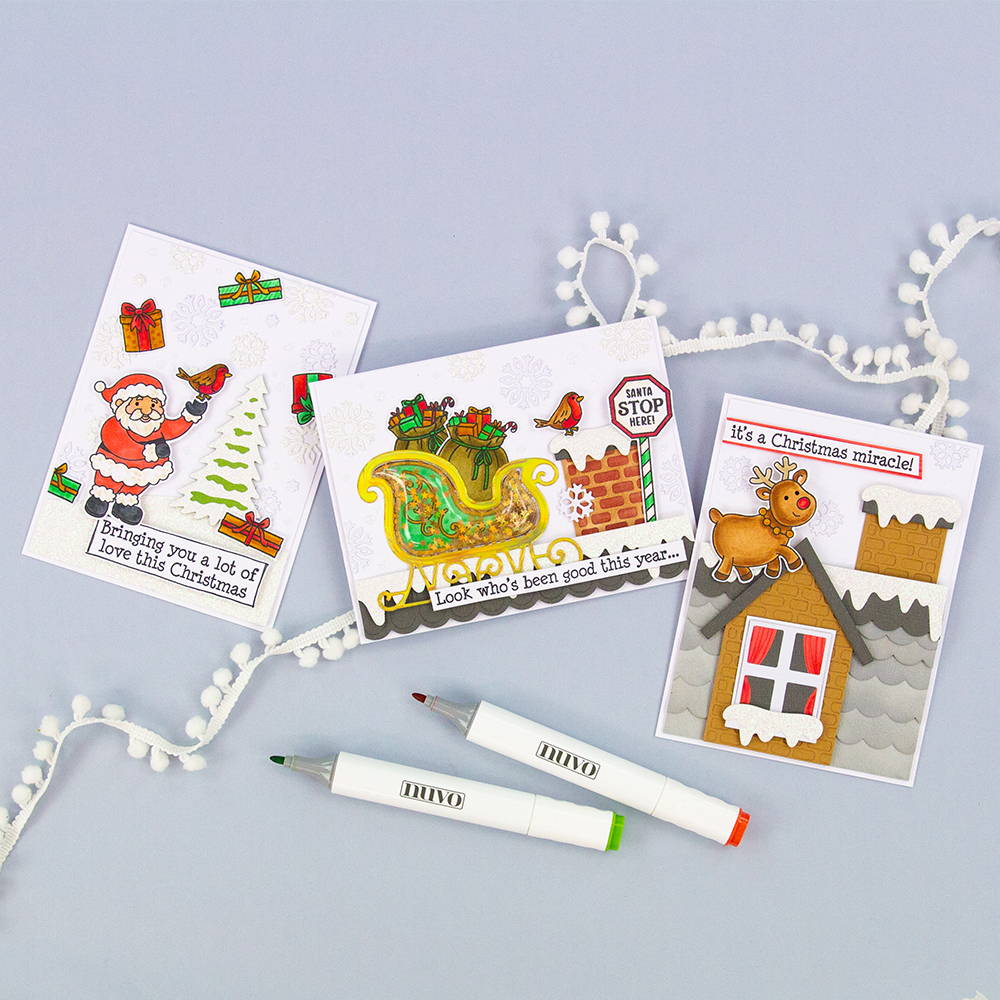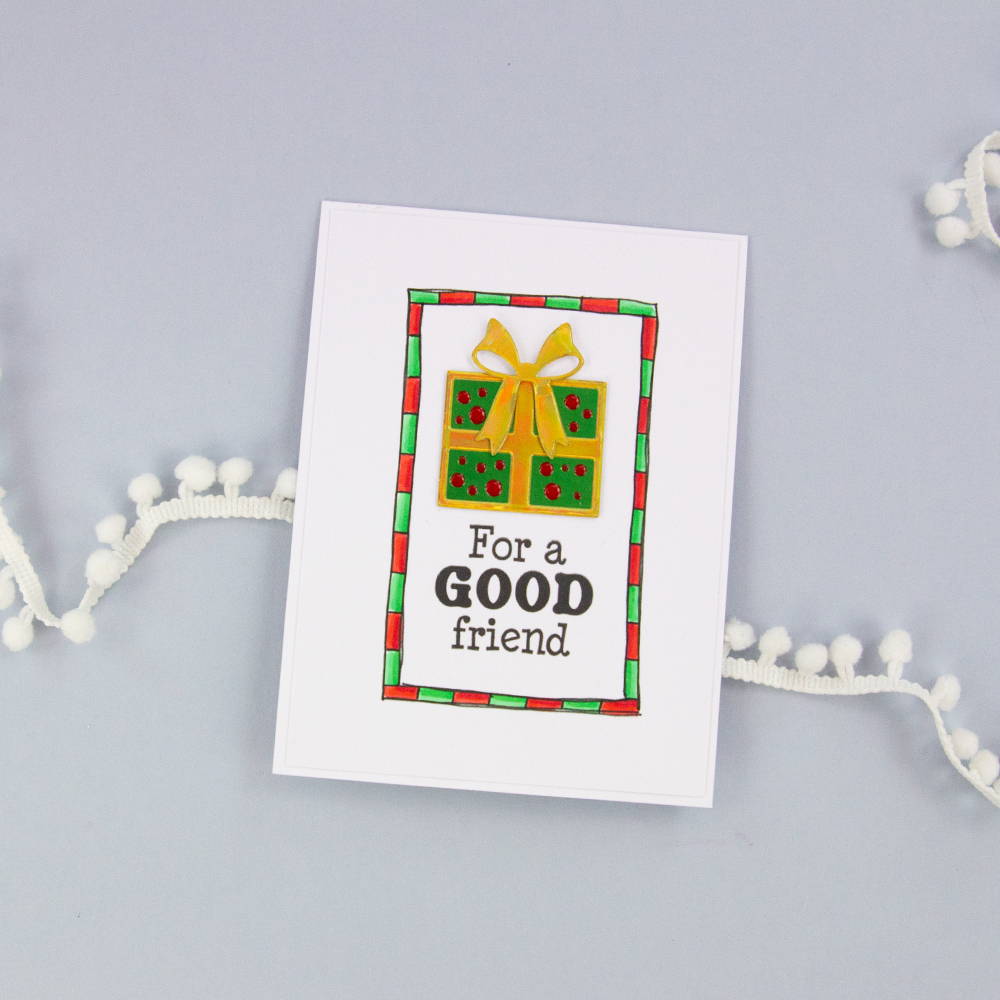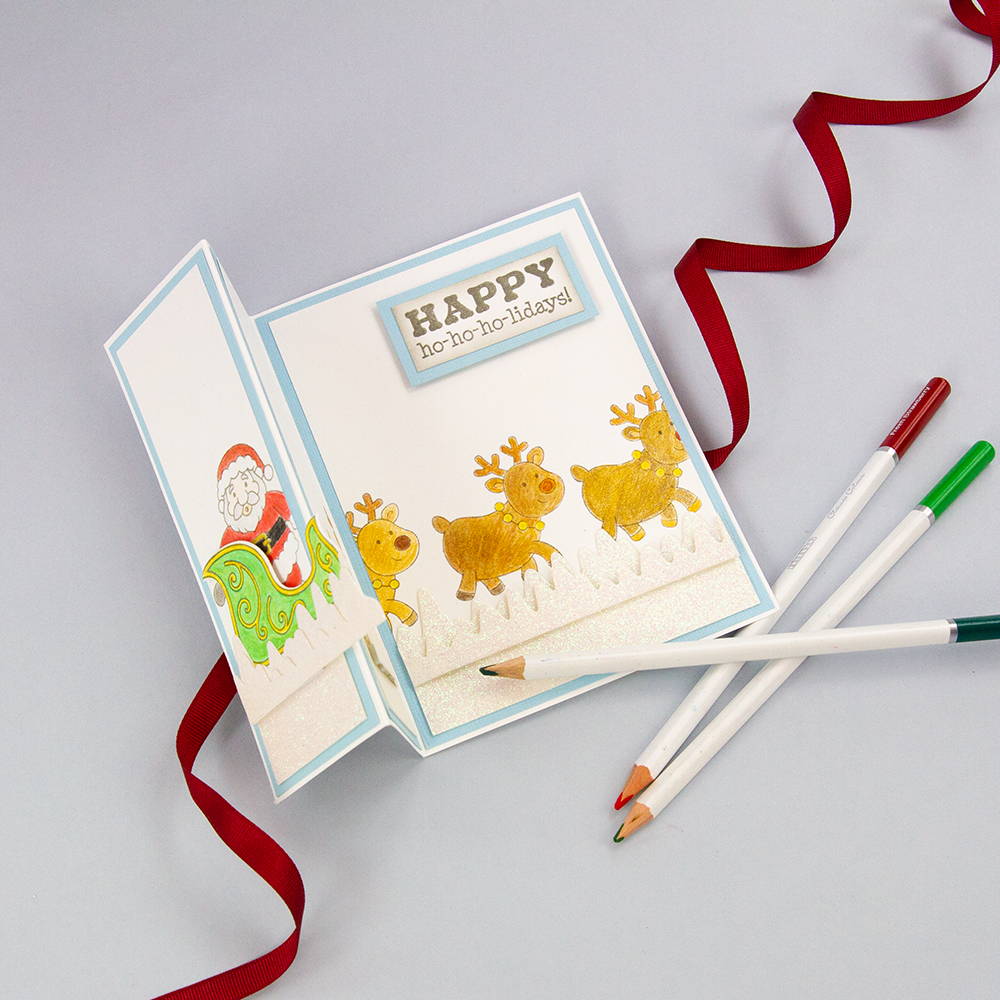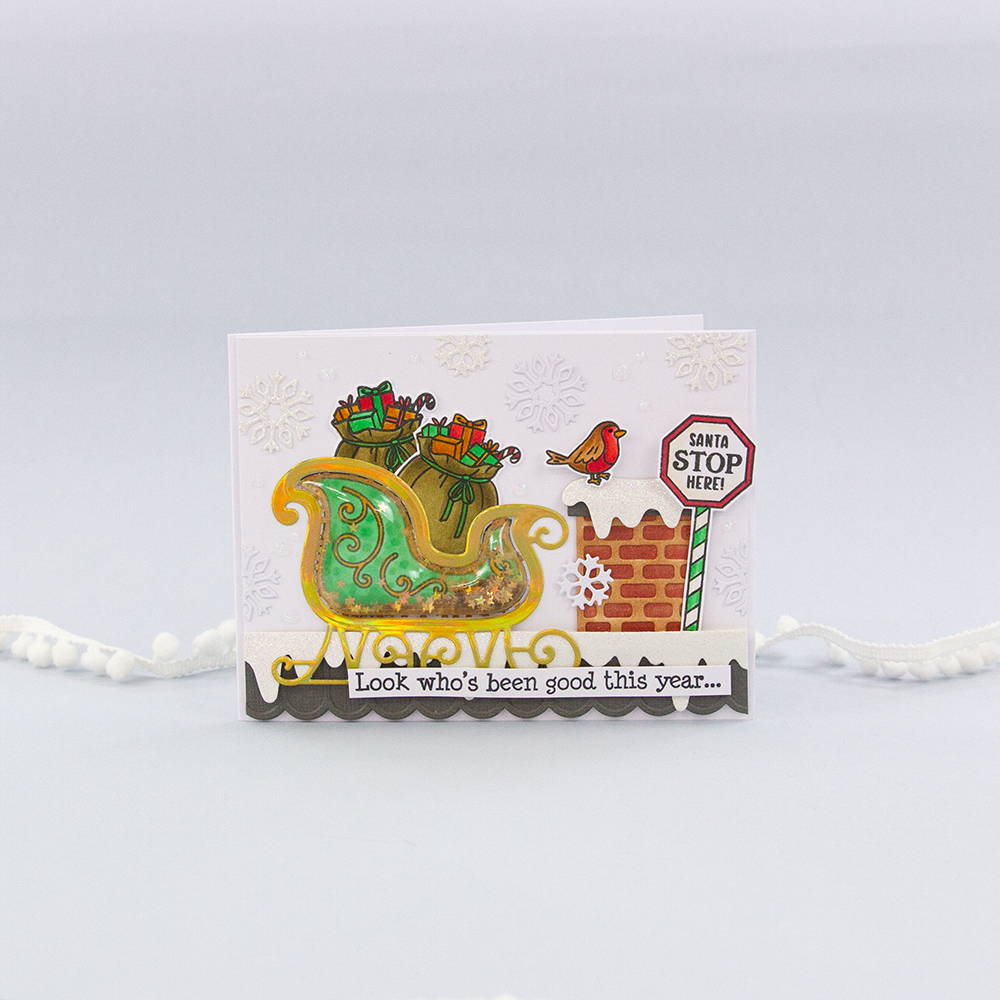 Big Top Carousel construction & inspiration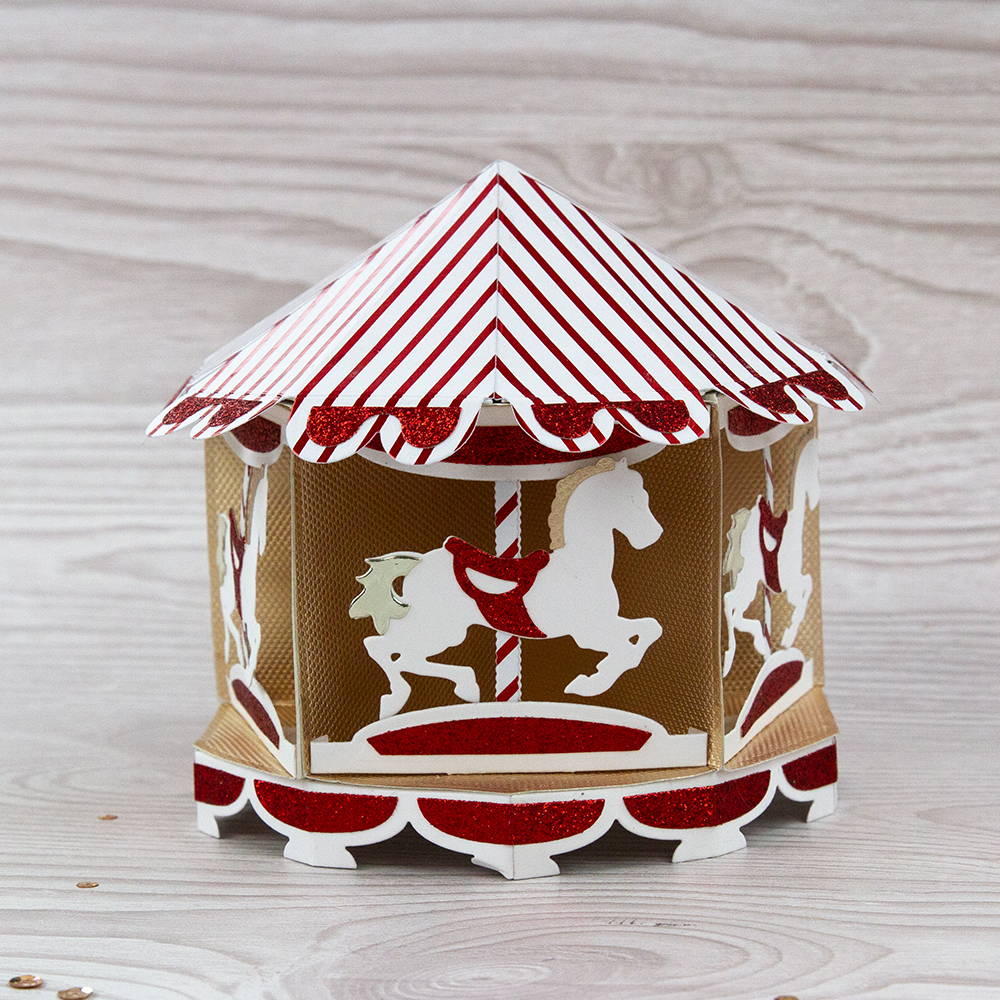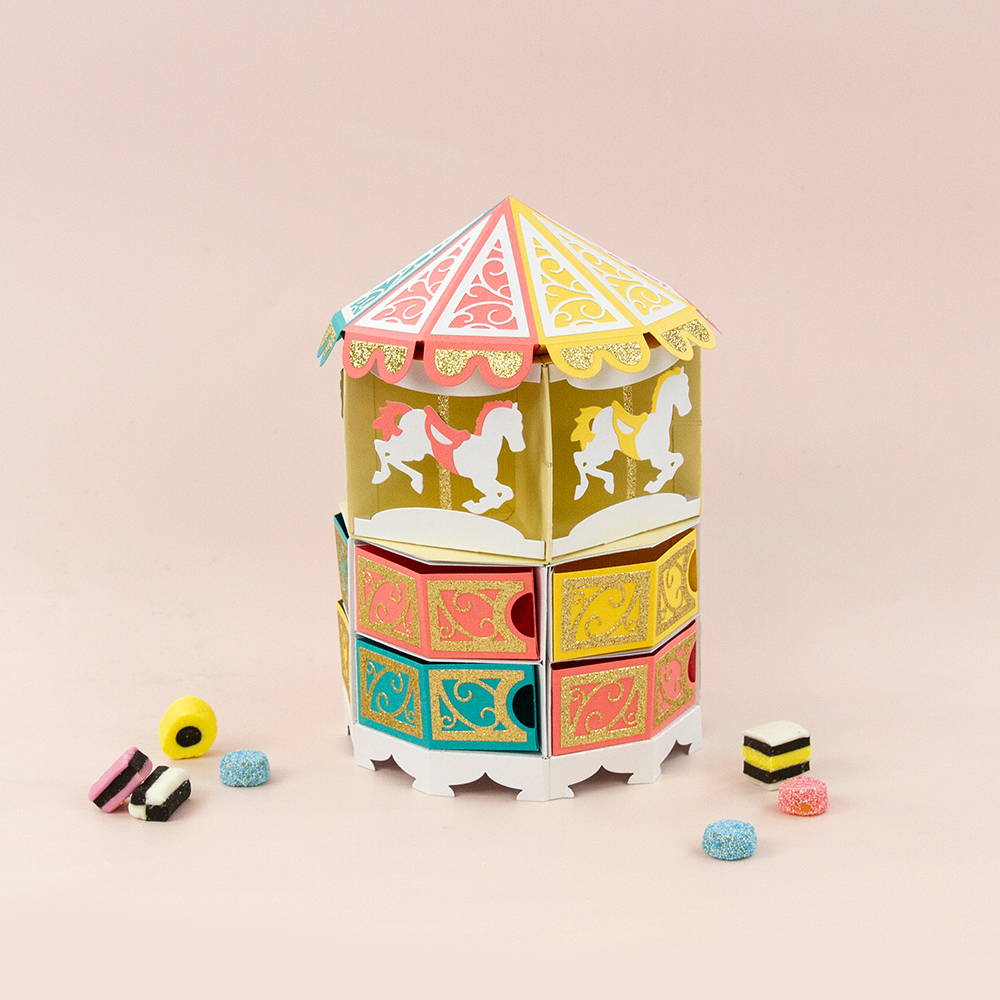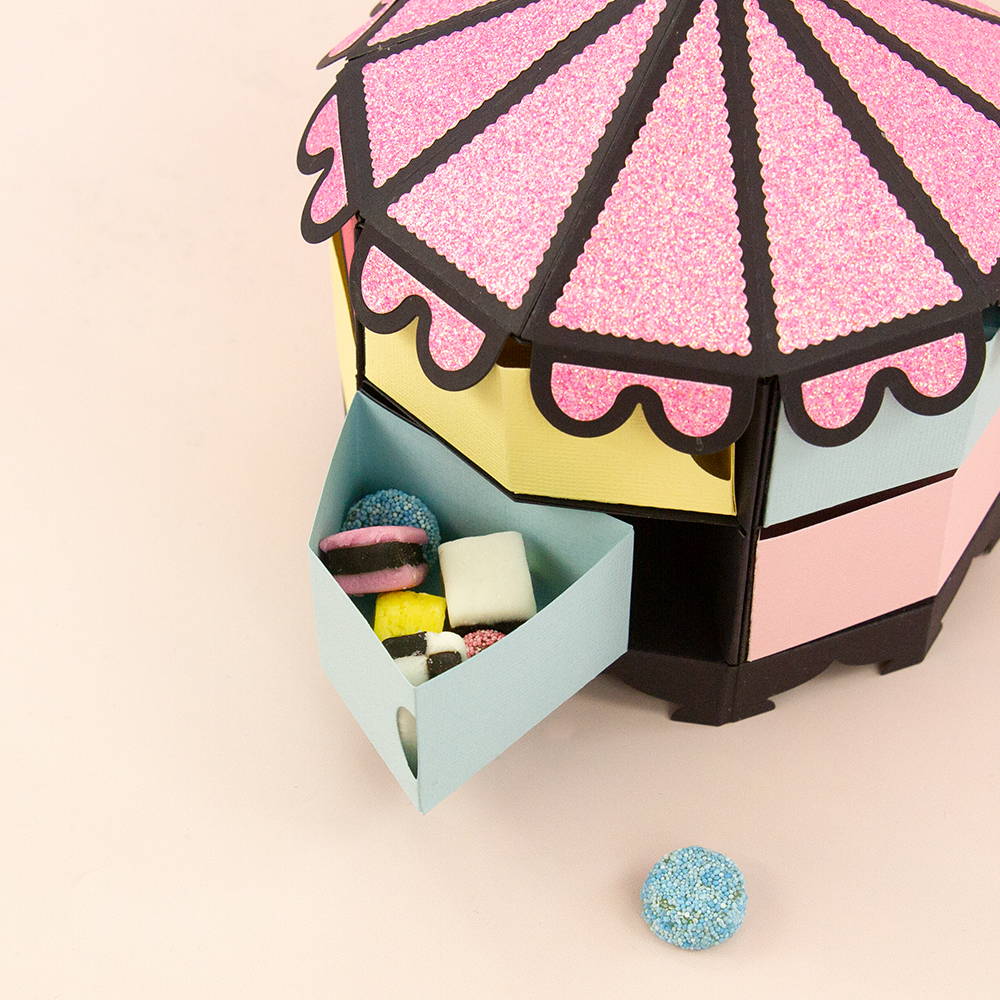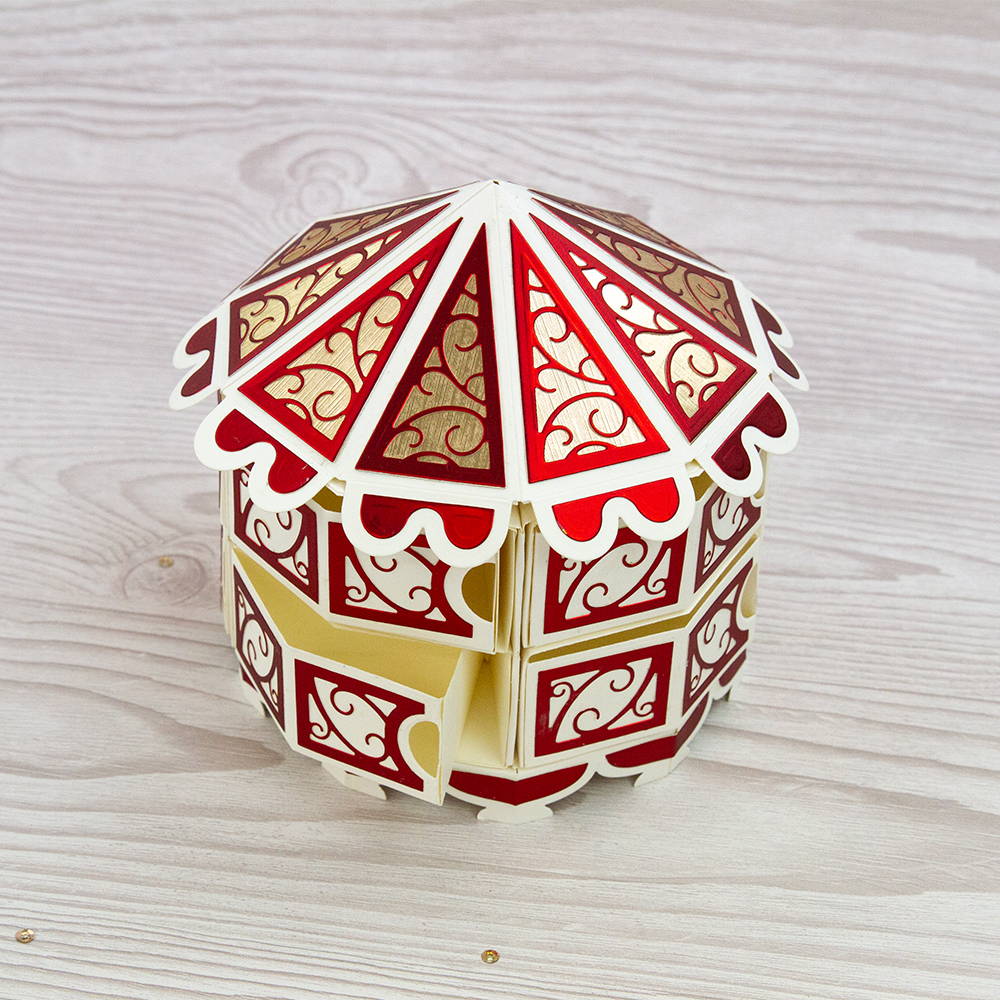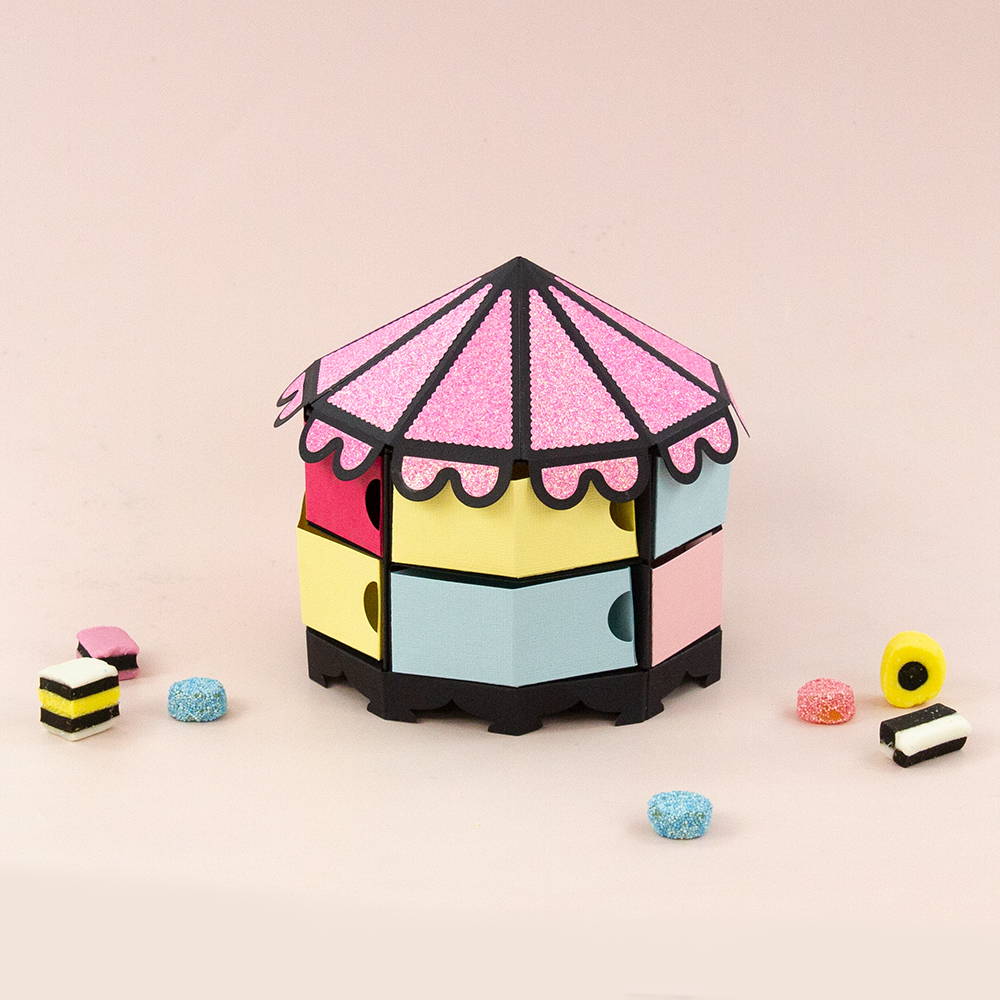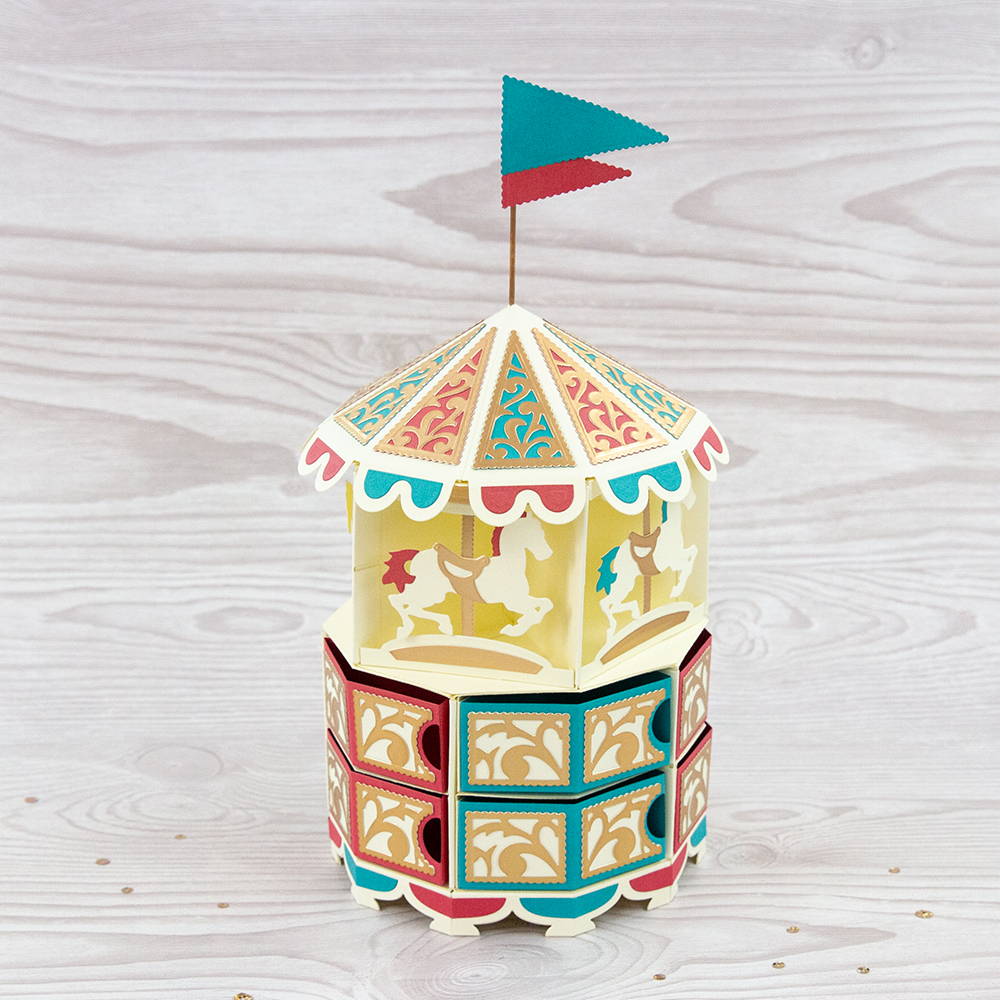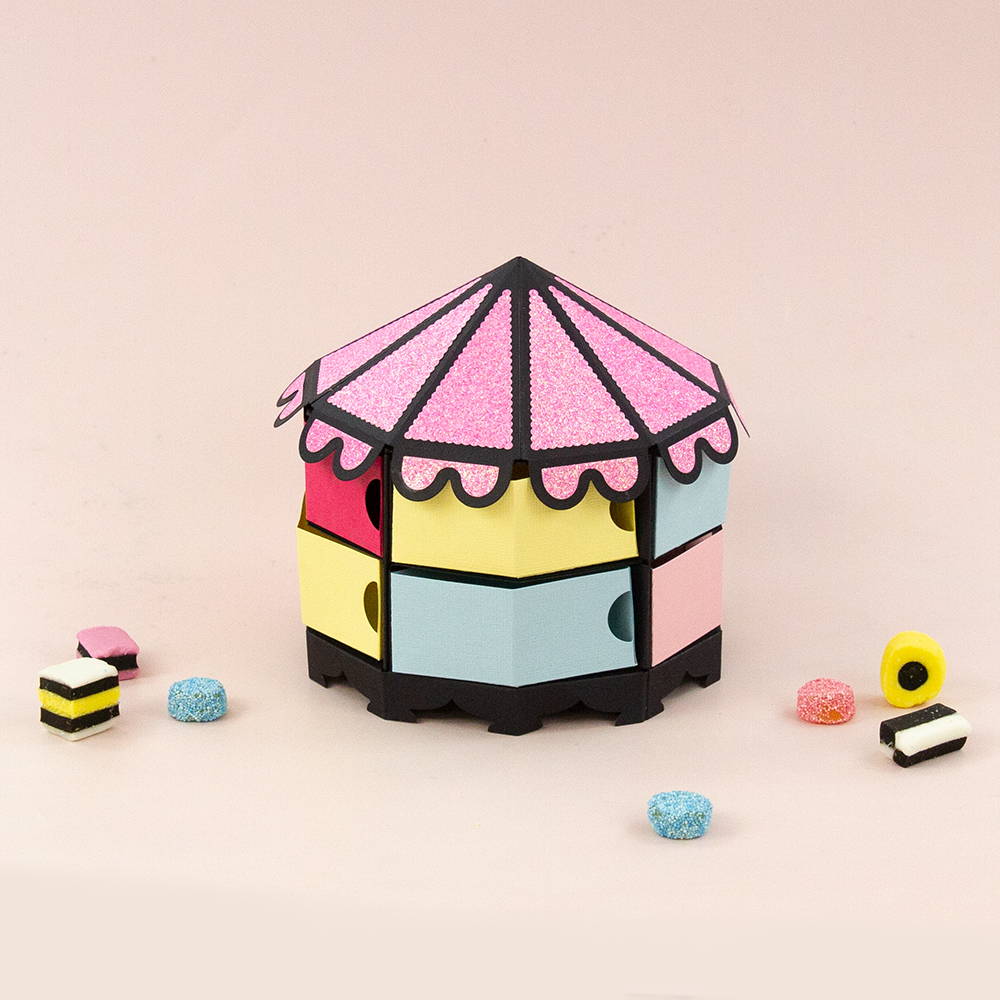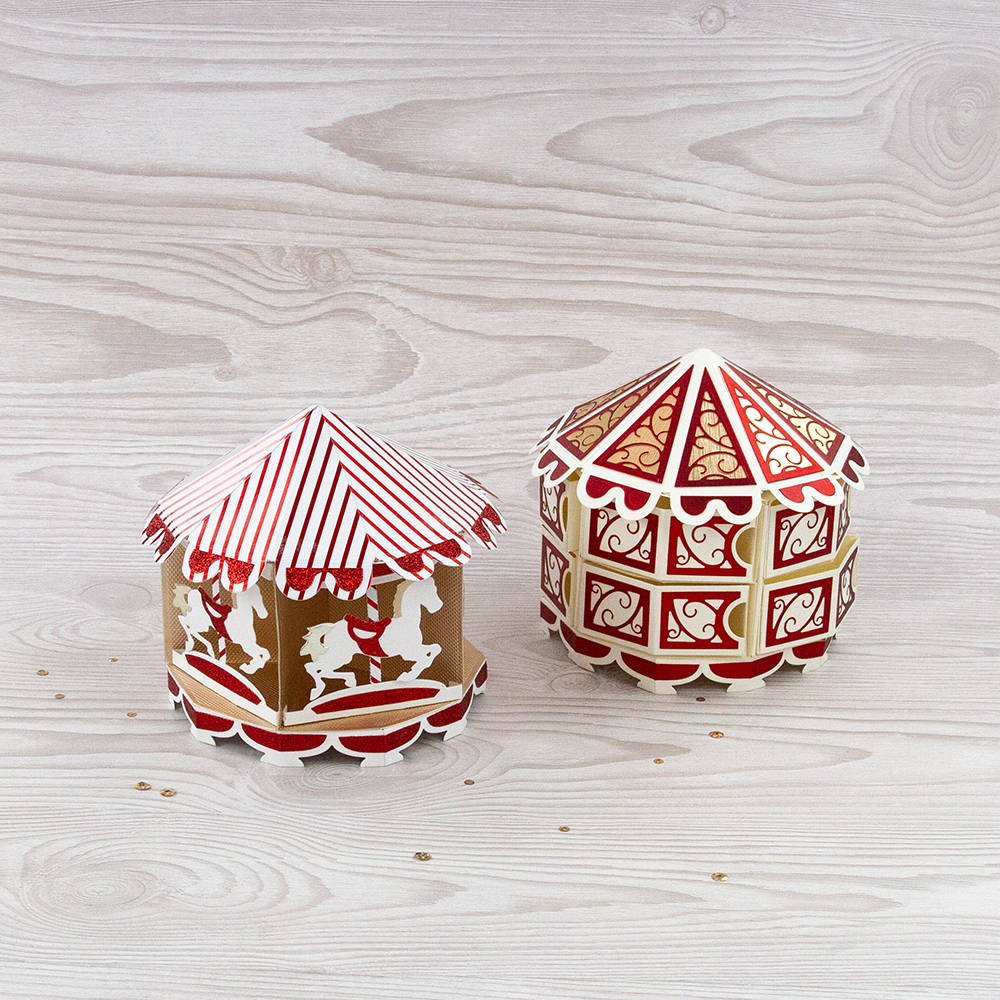 Birthday Week 2022 Collection