IMPORTANT SHIPPING UPDATE
Due to delays in receiving this product, SHOW19 is due to arrive at our warehouse by the end of this week. Upon arrival, we will quickly pack and ship out all orders early next week. We apologize for the inconvenience and appreciate your patience and understanding.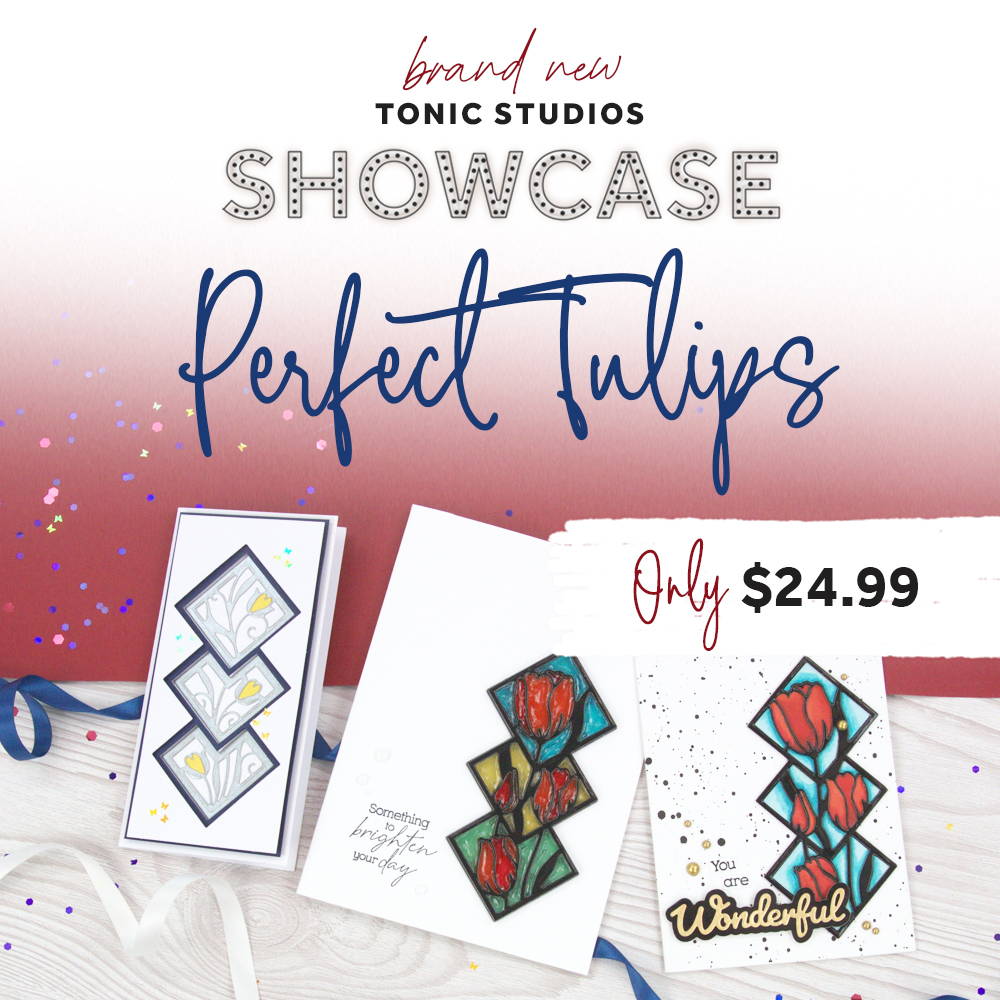 Perfect Tulips Showcase Set
LIMITED STOCK & EXCLUSIVE DESIGN
Tonic Introduces Perfect Tulips Showcase Set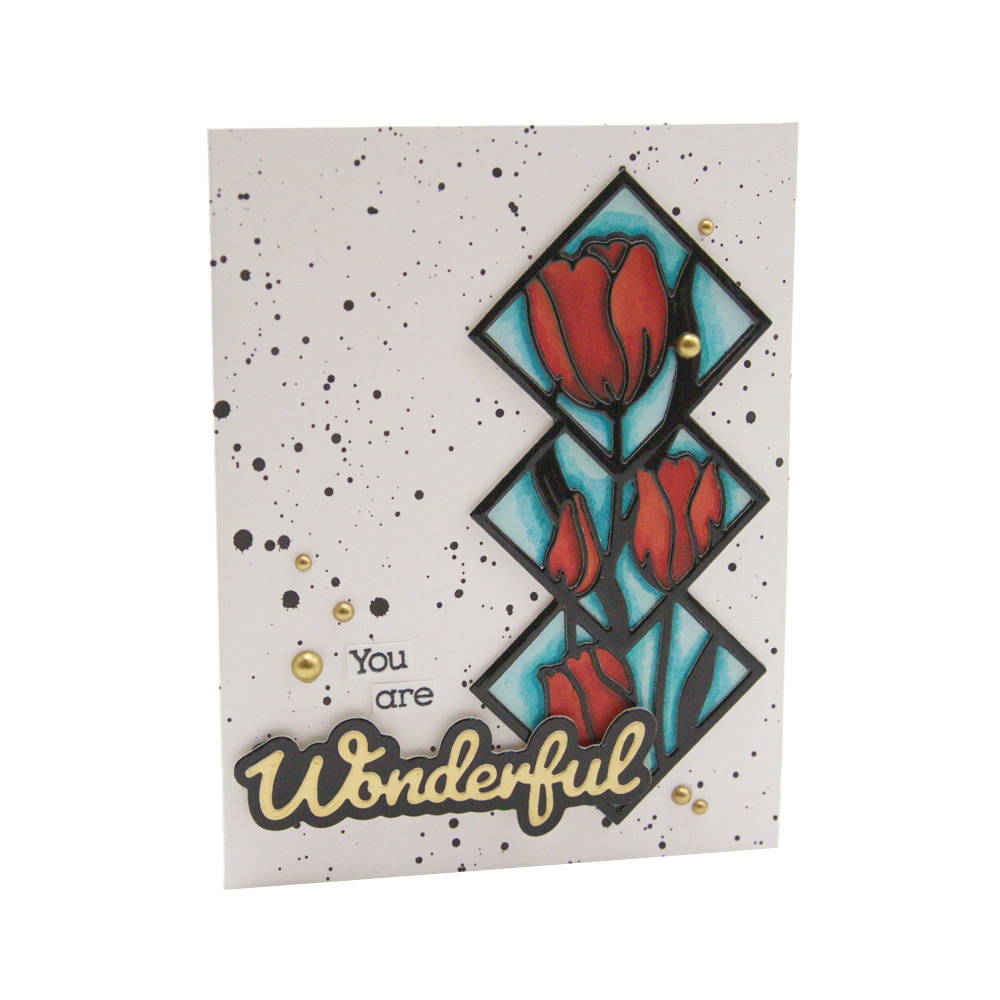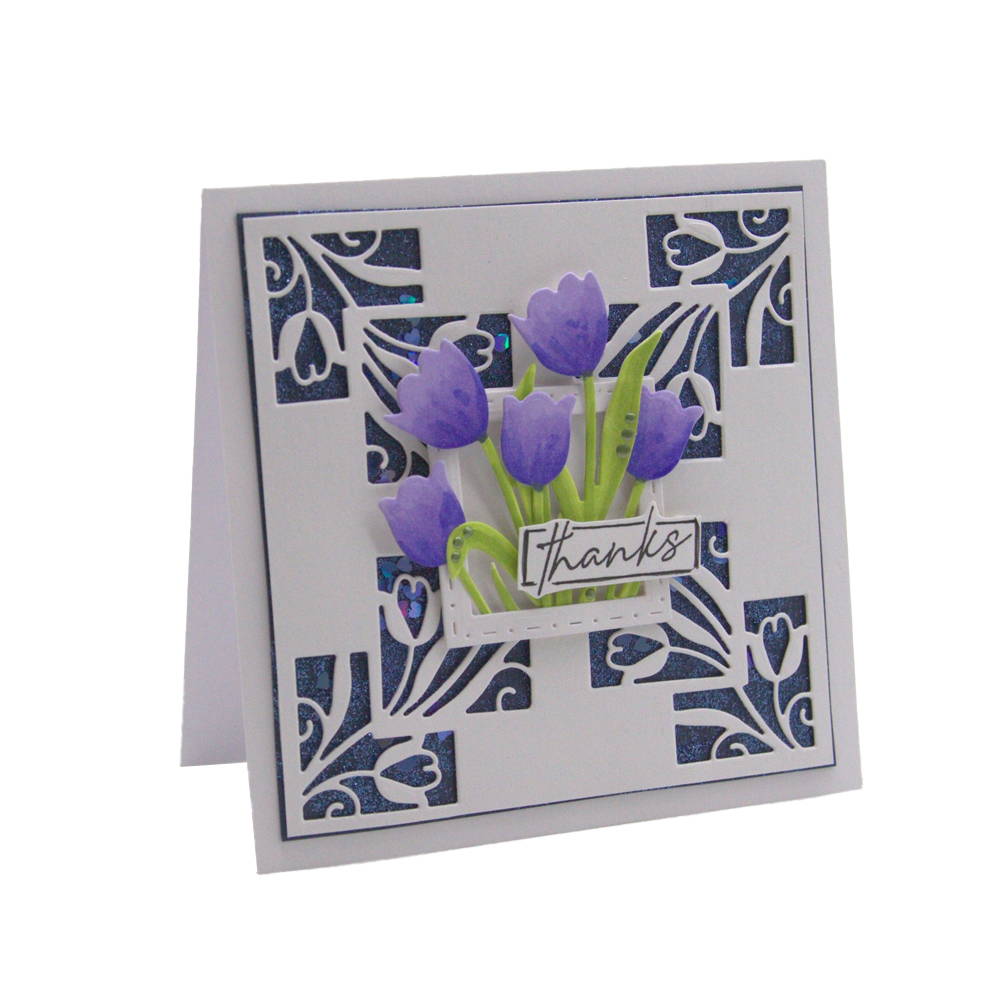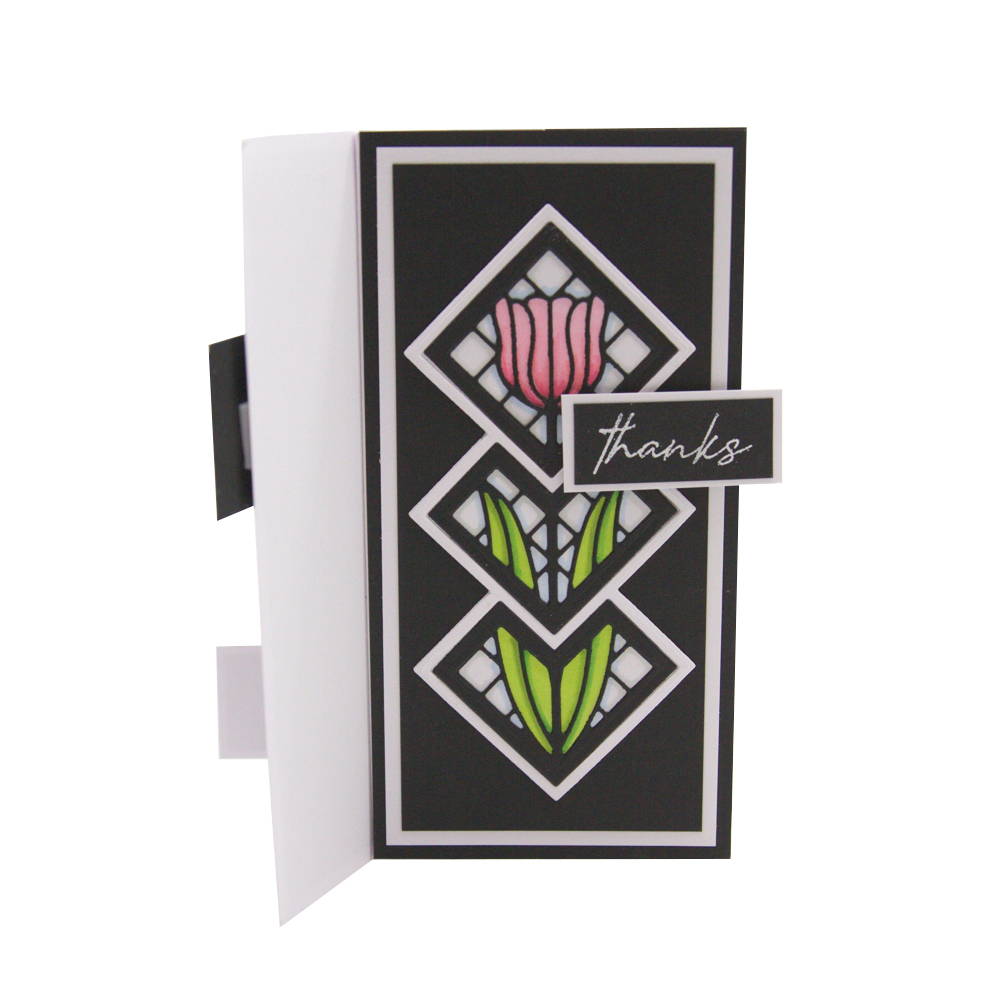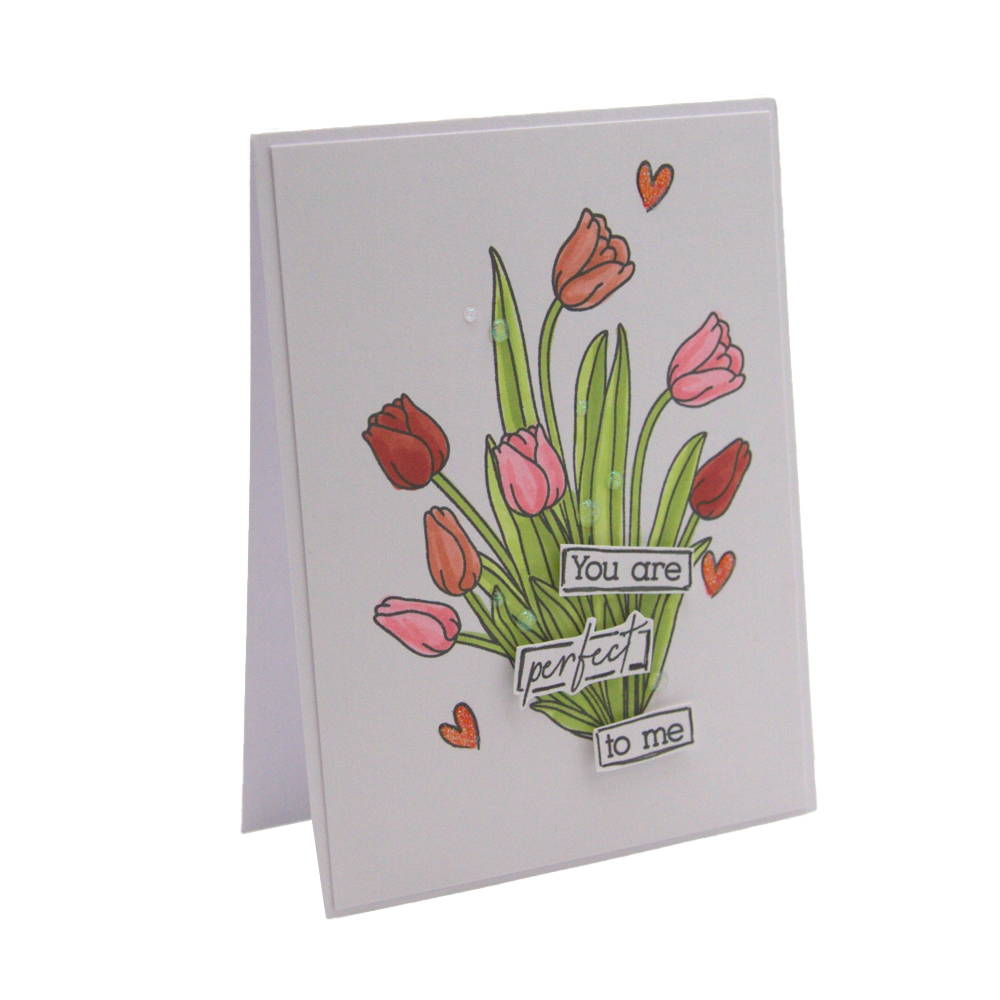 Don't forget, active Tonic Craft Kit Subscribers get 10% off their basket using the discount code "TCK" at checkout too!