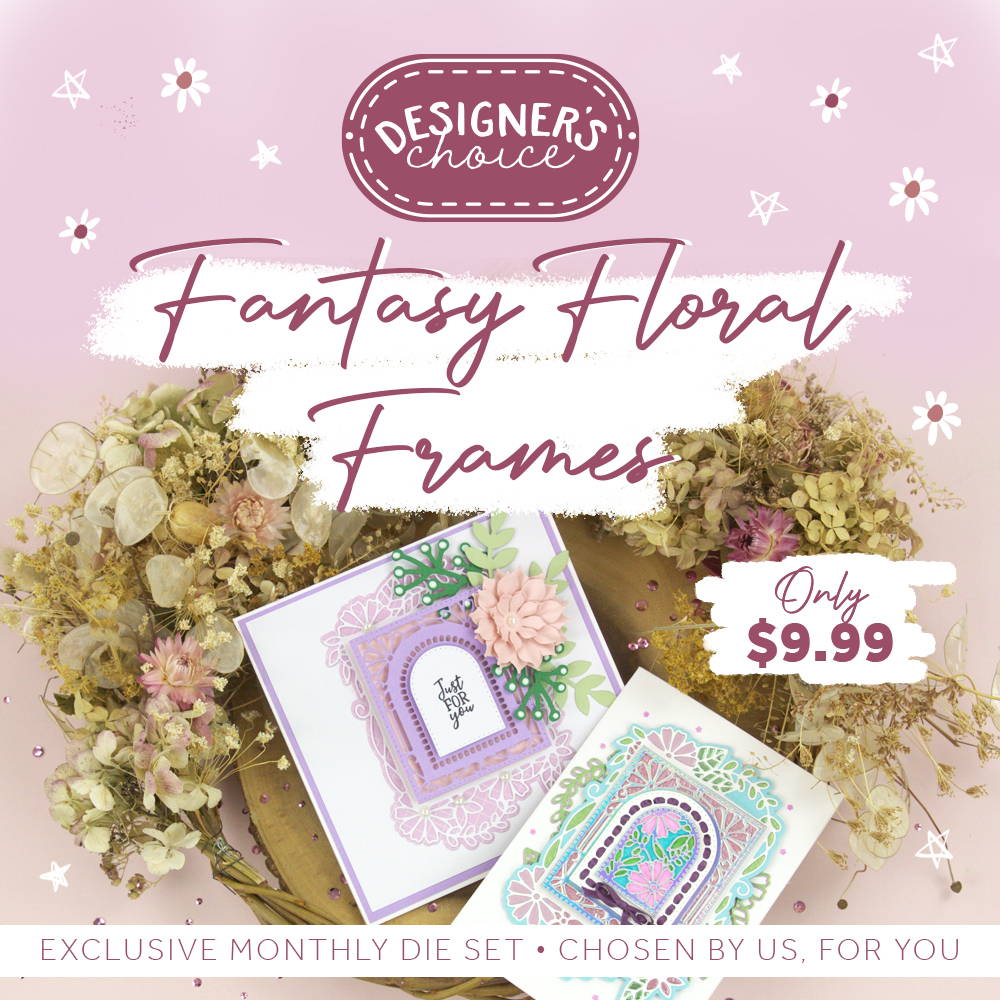 Designer's Choice - Fantasy Floral Frames Die Set
LIMITED STOCK & EXCLUSIVE DESIGN
Designers Choice lets you meets the team behind your favourite Tonic Studios dies, as each month we bring you an exclusive die set, along with all the detail and inspiration that went into its making from the designer themselves.
Designer's Choice combines over 20 years of industry knowledge to bring crafters a monthly stand alone die set, that embodies the versatility and ingenuity of our larger collection in a single die set.
This monthly limited edition die set will be available exclusively for the Tonic Studios Store and be accompanied by online inspiration and tutorials from a selection of industries most talented crafters.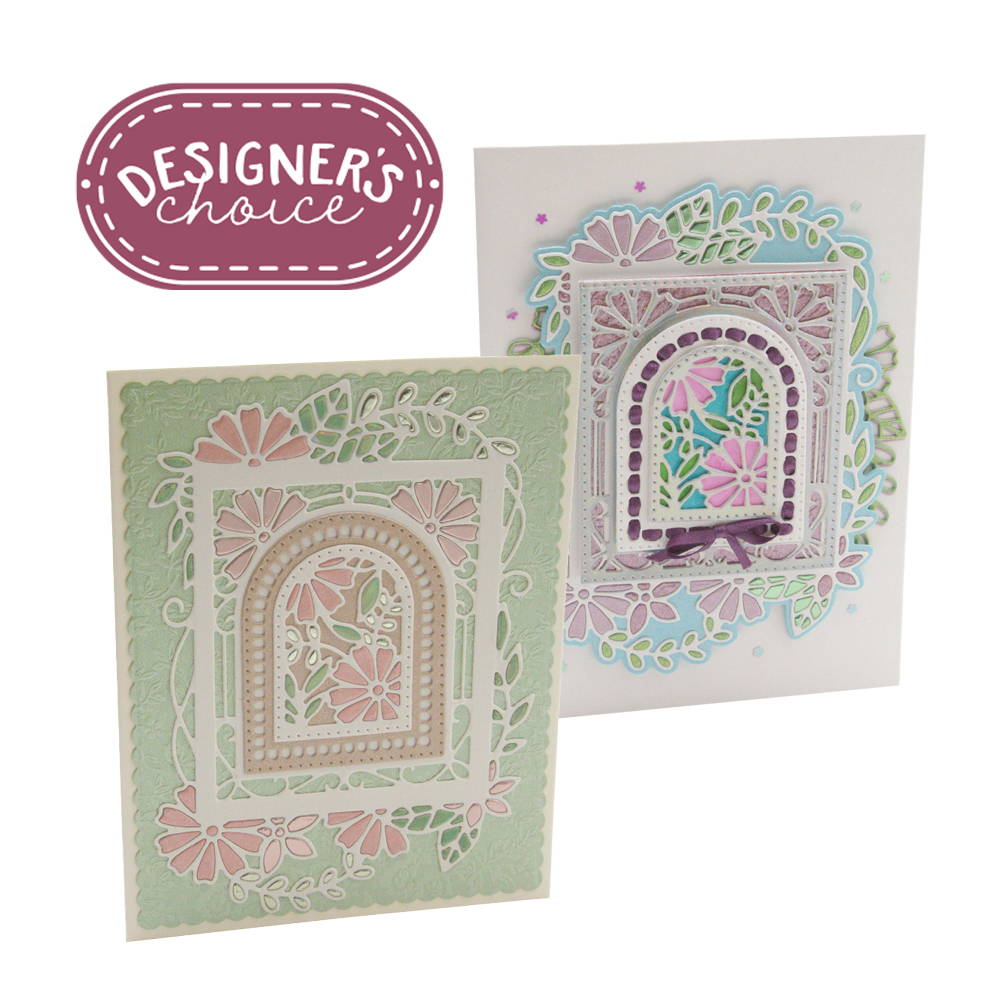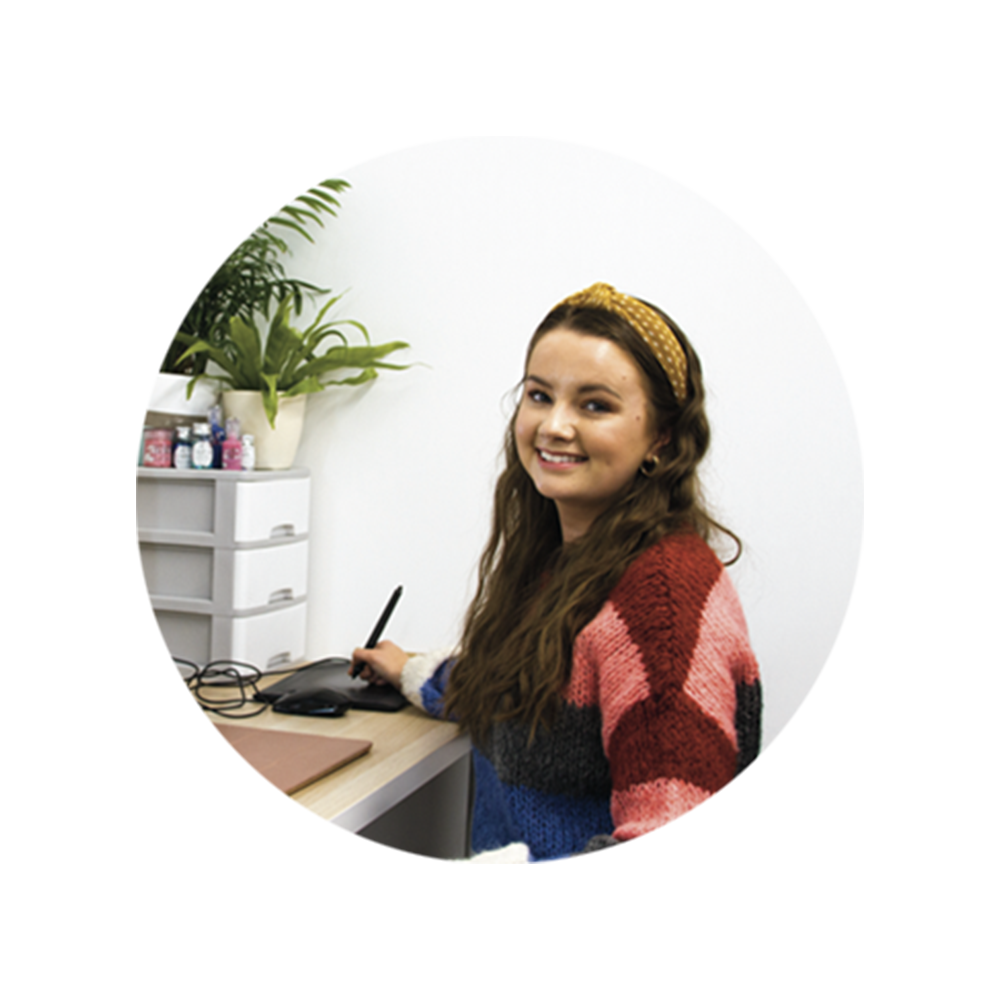 This month's Designers Choice Fantasy Floral Frames Die Set comes from Tonic designer Darcey, who we sat down with to find out a little more about the creation of this set.
''I absolutely loved this assignment! Knowing I was designing for a launch just before spring, the opportunity to design a die set around a floral theme was not one I was going to pass up. I knew that the set needed to be affordable, yet still needed to offer the same versatility that other, larger, Designer's Choice sets routinely provided. This was going to be a fun, yet challenging task! In the end, I opted for this Fantasy Floral Frame Die Set - I can see crafters using it to create invertage cards, apertures in the front of their cards (perhaps to reveal one of the gorgeous fairies from a past Stamp Club set or a cut from one of our sentiment dies), or just simple but eye-catching layered frames. I really enjoyed designing this set - I hope it shows!''
Designer's Choice 28 - Fantasy Floral Frames Die Set - 4863E
Watch The Unboxing Here With Laura & Alison
Design Team Video Tutorials
Don't forget, active Tonic Craft Kit Subscribers get 10% off their basket using the discount code "TCK" at checkout too!