Tonic Introduces - Jam Jar & Centrepiece Sentiments Range
With Brand New Vintage Drops

Introducing the Jam Jar Die and Stamp Sets from Tonic Studios! Choose from a variety of sweets, fruits and flowers and create delightful Jam Jars projects for your loved ones. Make your projects extra sweet by decorating with bows, tags and labels and using the coordinating Jam Jar Stamps and add gorgeous detail to fun-filled projects.
Also launching this week, we have brand new Centrepiece Sentiment Die Sets! Perfect for making a bold statement on any card! These sentiments are must-haves for birthdays, greetings cards, or simply adding a little fun to a larger project.
---
---
Brand New Products Launching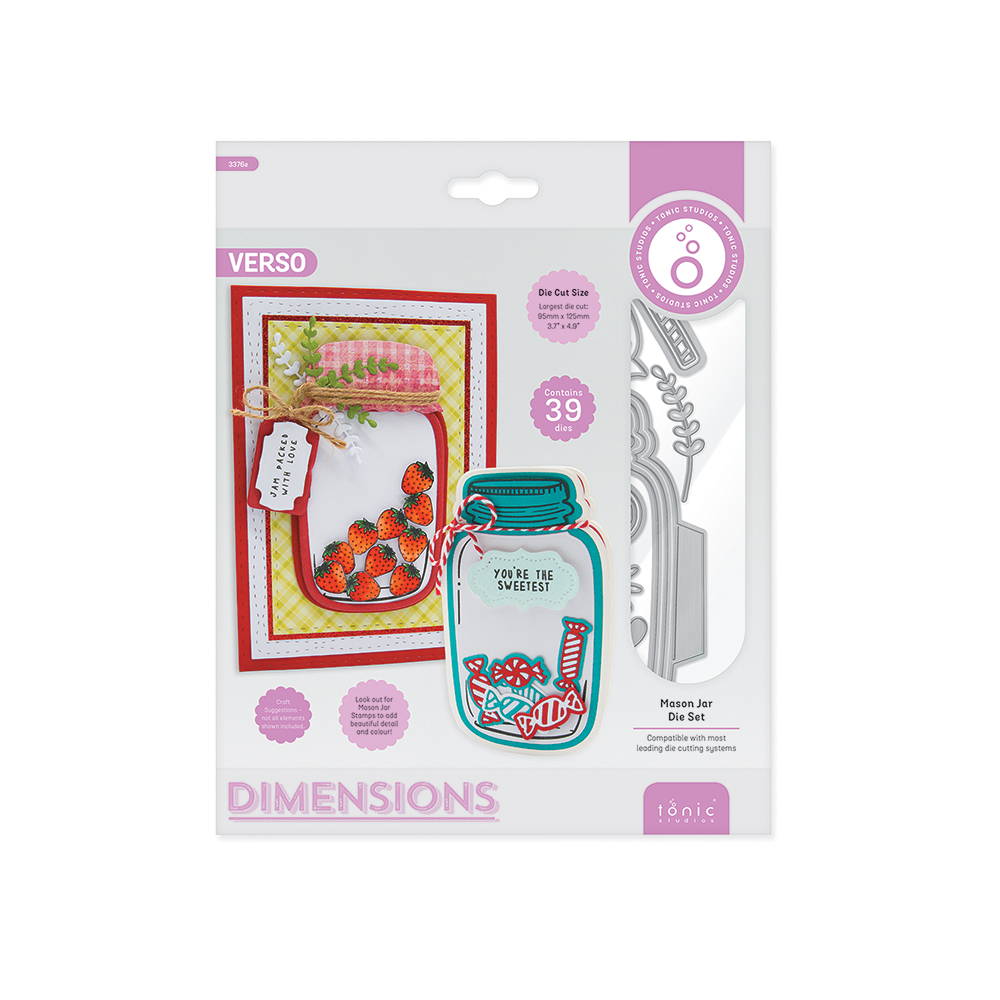 Tonic Studios - Dimensions - Jam Jar Die Set - 3376E
Tonic Studios - Stamps - Jam Jar Stamp Set - 3377E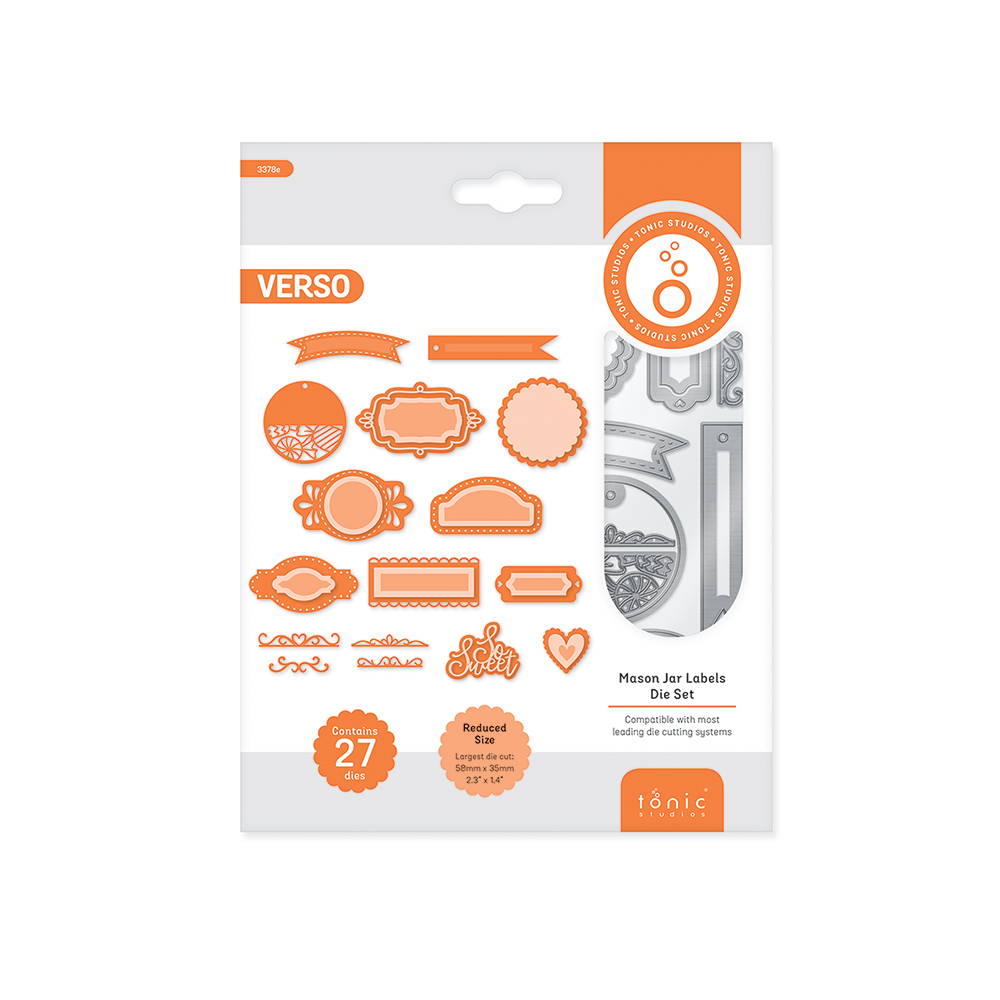 Tonic Studios - Essentials - Jam Jar Labels Die Set - 3378E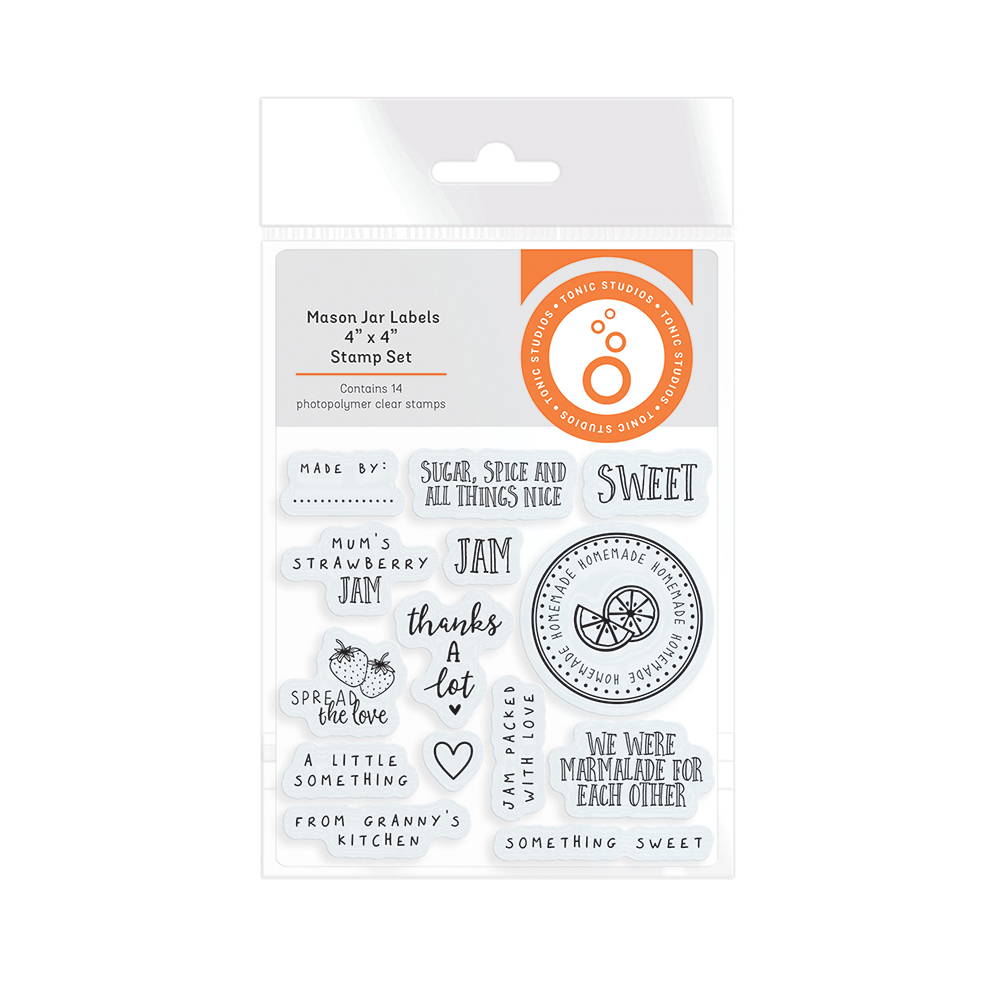 Tonic Studios - Stamps - Jam Jar Labels Stamp Set - 3379E
---
Centrepiece Sentiment Range
Tonic Studios - Essentials - Live For The Moment Sentiment Die Set - 3382E
Tonic Studios - Essentials - Everyone Needs A Friend Like You Sentiment Die Set - 3383E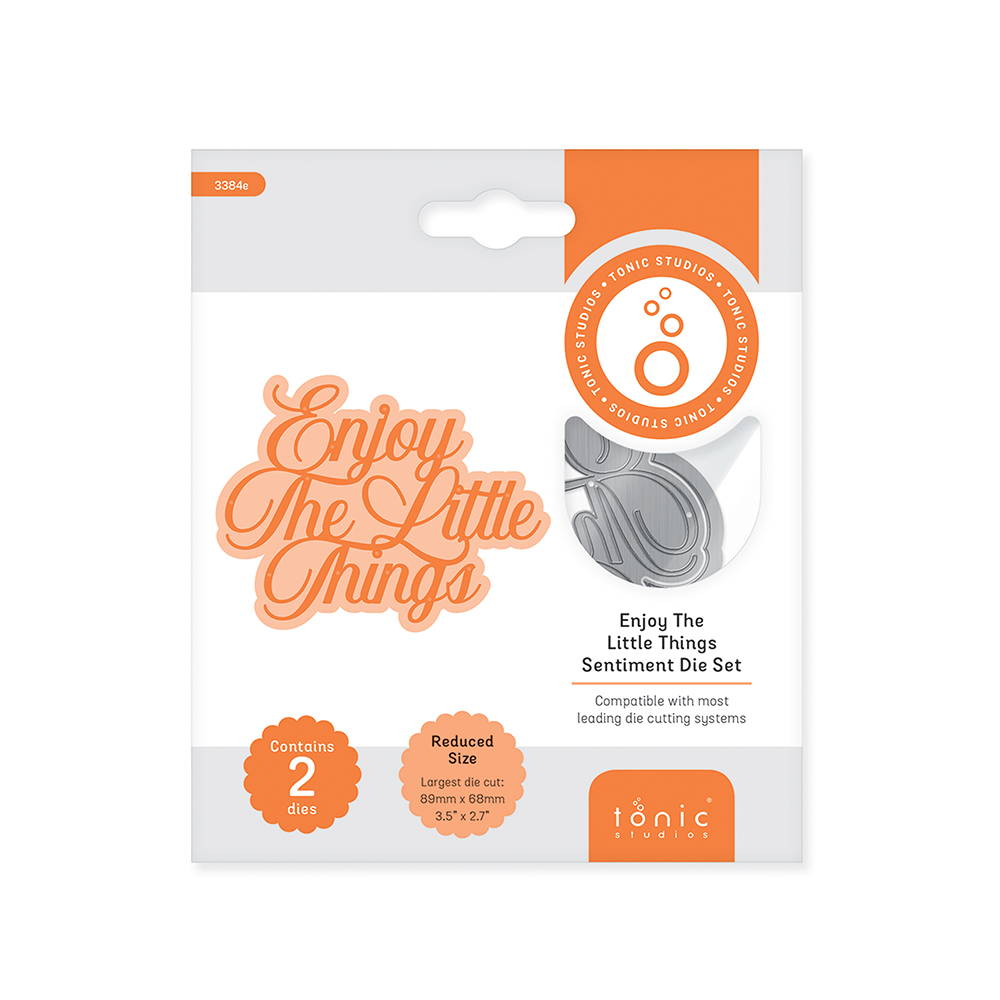 Tonic Studios - Essentials - Enjoy The Little Things Sentiment Die Set - 3384E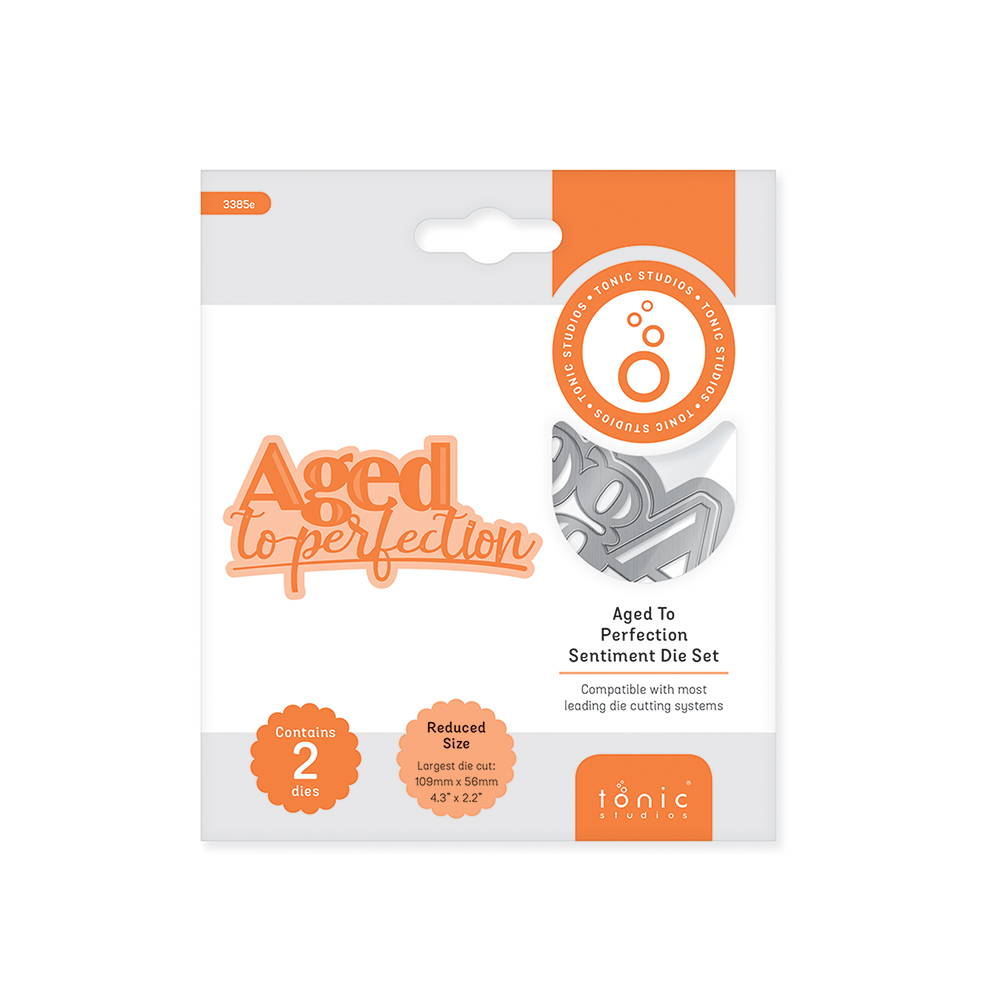 Tonic Studios - Essentials - Aged To Perfection Sentiment Die Set - 3385E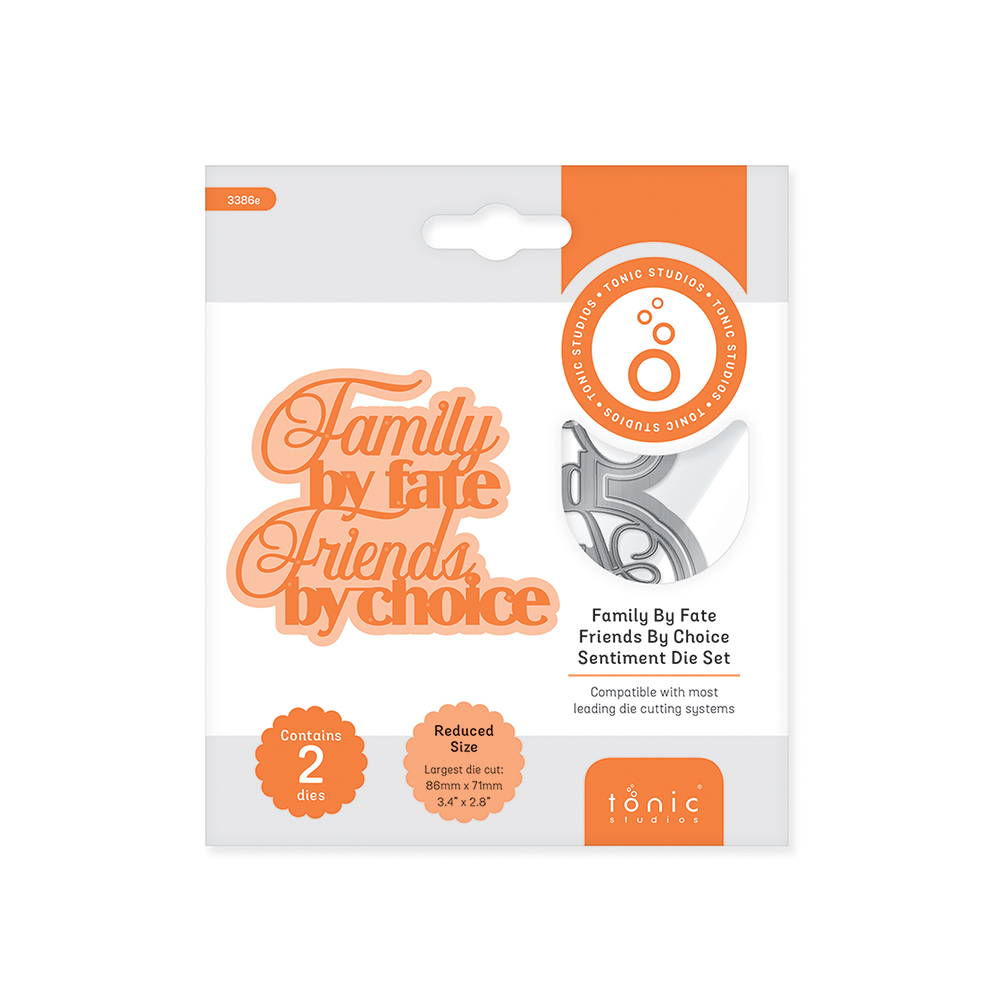 Tonic Studios - Essentials - Family By Fate Friends By Choice Sentiment Die Set - 3386E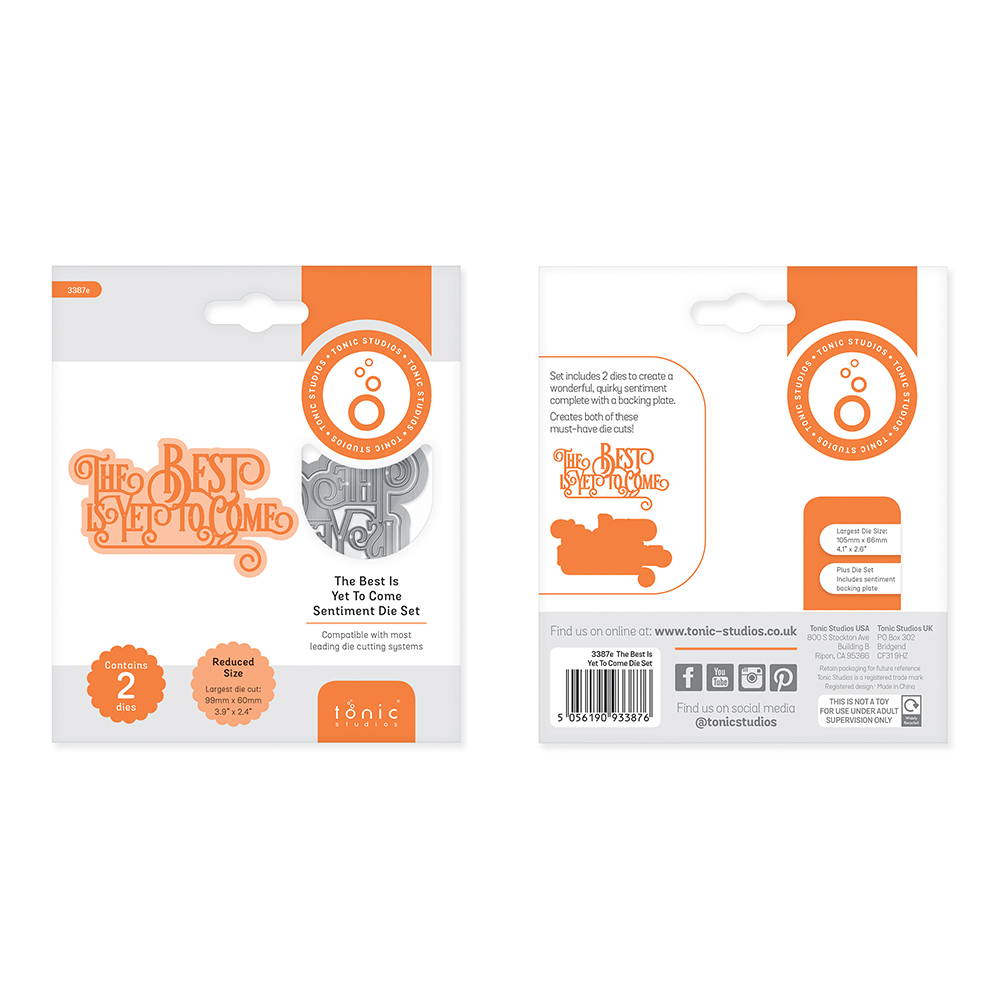 Tonic Studios - Essentials - The Best is Yet To Come Sentiment Die Set - 3387E
---
---