Launches
Wednesday 16th October 2019
On Create and Craft

What's Launching and When?
Name: Candy Tower Die Set
Launch Date: Wednesday 16th October 2019
Times: Wednesday – (8.00 – 9.00) (15.00 – 16.00) (20.00 – 21.00)
Demonstrator: Jodie Johnson
Channel: Create and Craft TV
Exclusive Until: 16/11/19

Everyone deserves a treat every now and then. Introducing the Candy Tower Die Set. Designed with sweet tooths in mind, this gift box has a wonderful drawer which releases the sweet contents inside. With sublime verso panels to pick from, this really is the ideal gift for those who love a sweet treat!
Pack includes 35 dies, including 3 wonderfully sweet themed sentiments and multiple verso panels for your candy tower.
---
Tonic Introduces - Candy Tower Die Set
---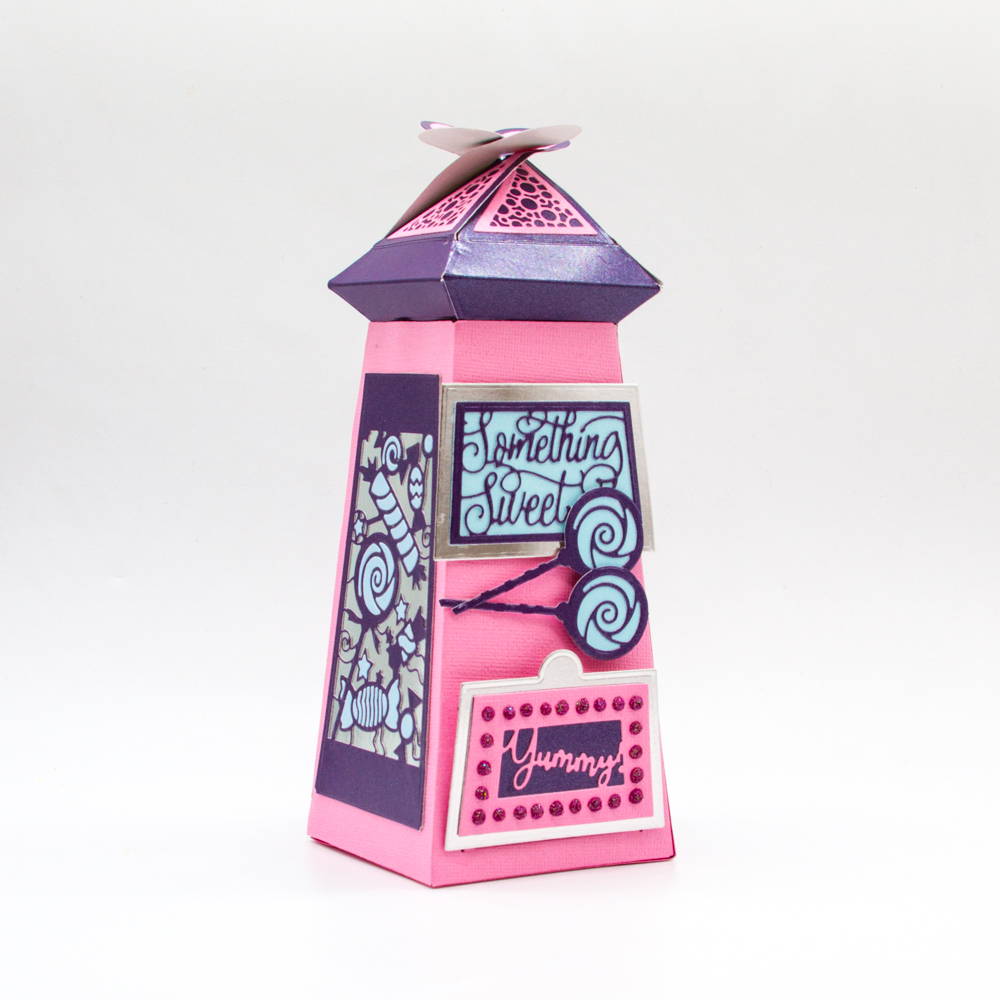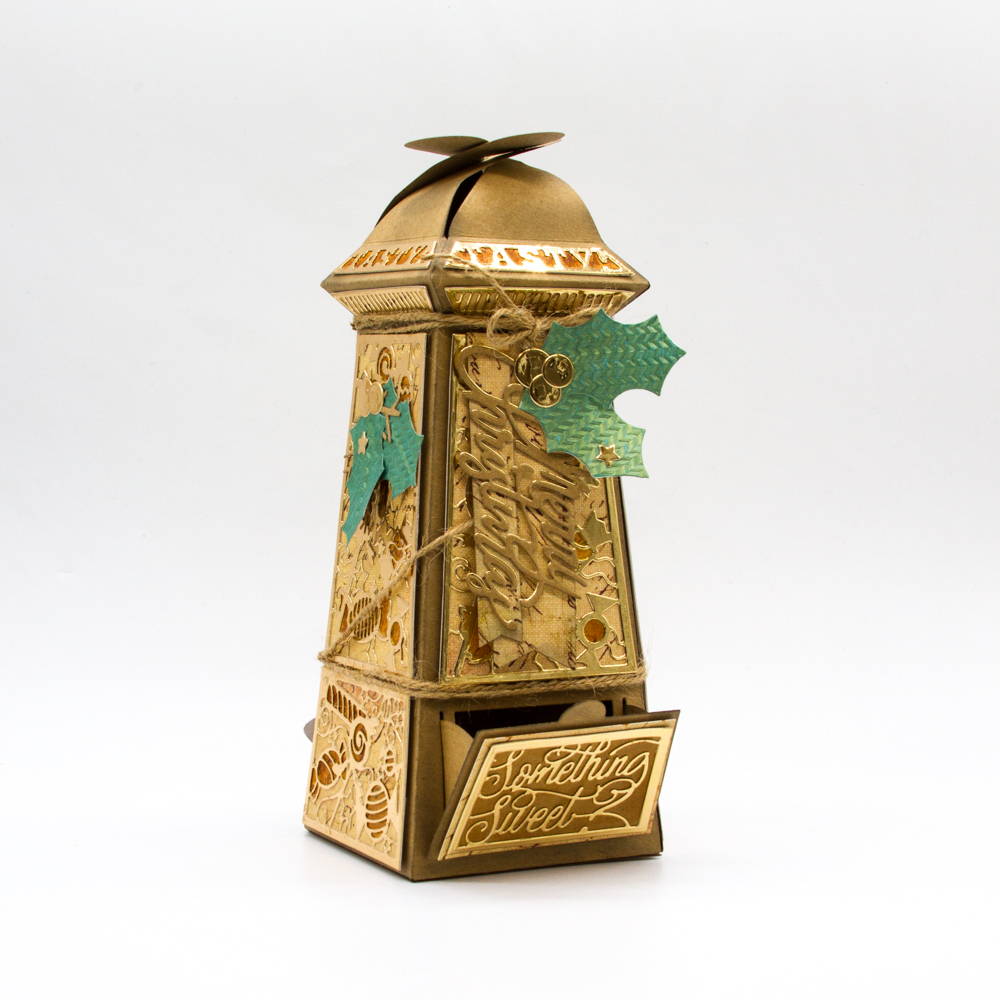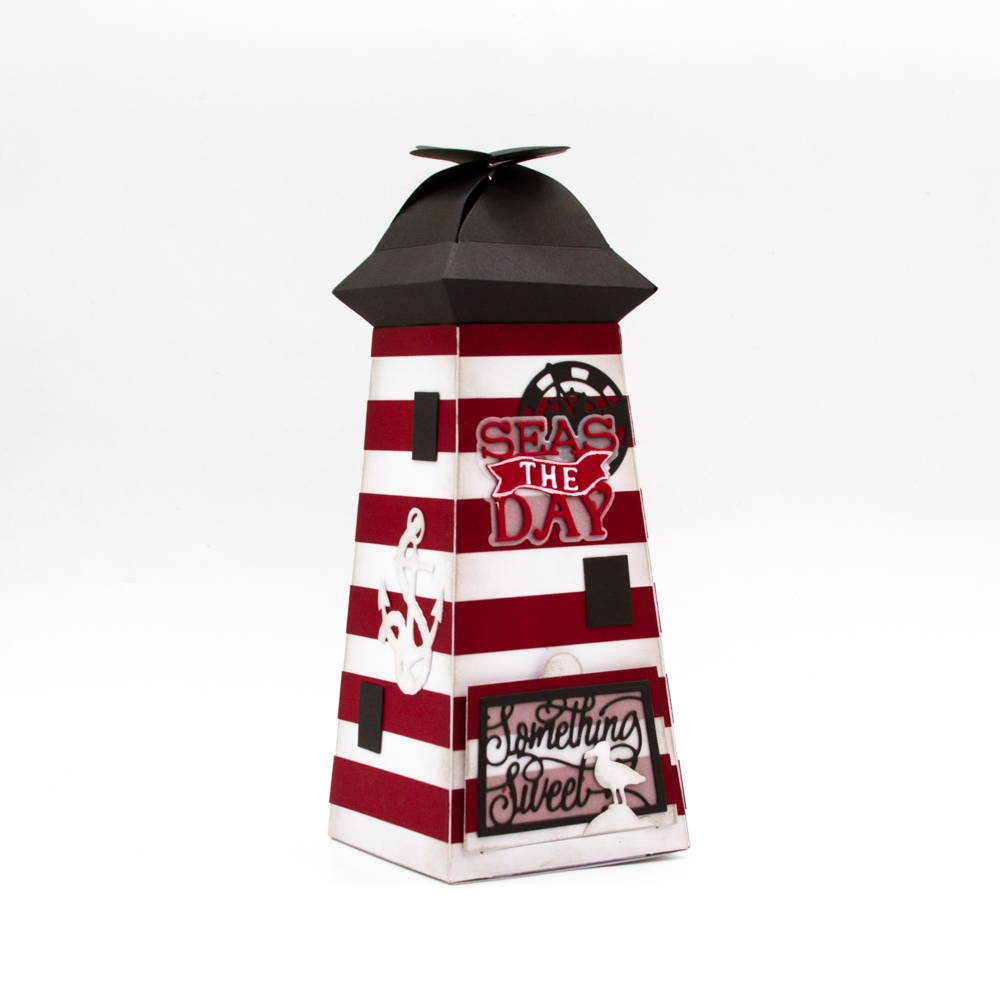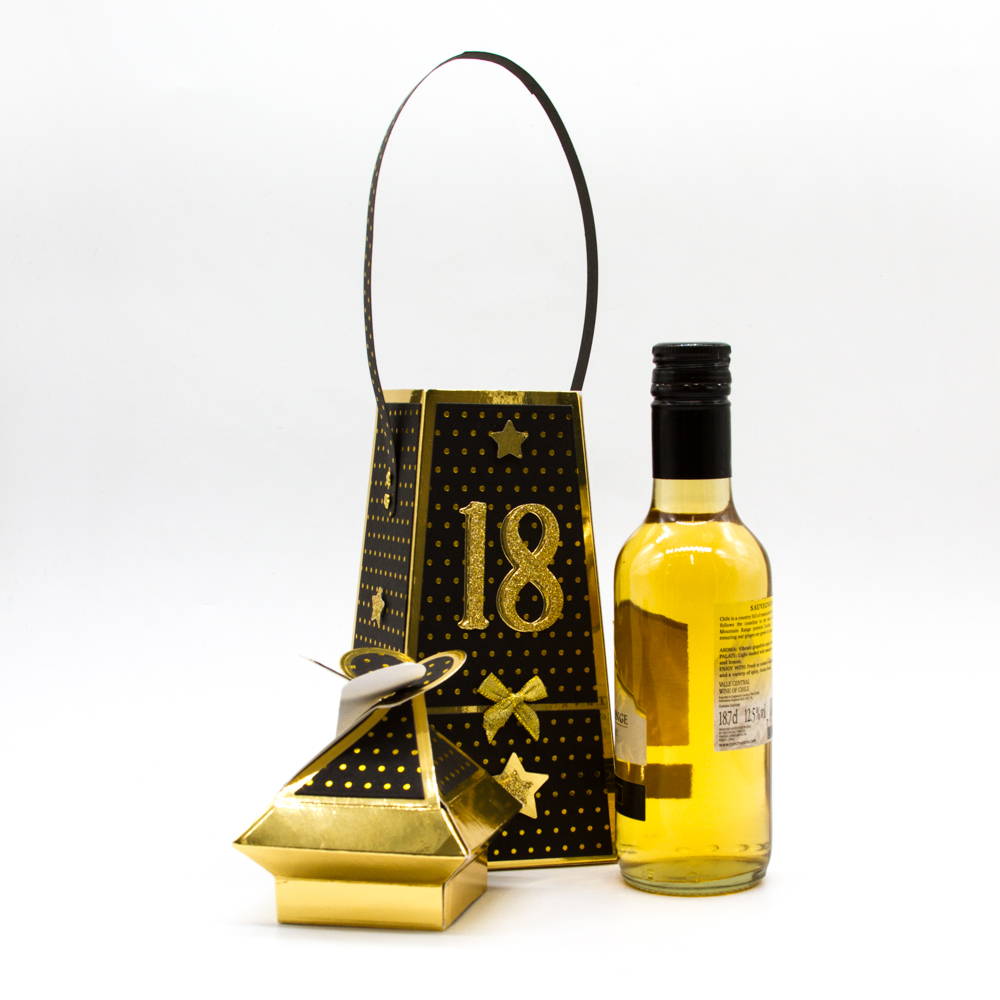 Where Can I Watch the Launch?
Create and Craft TV is a UK television shopping channel, selling craft products worldwide with entertaining demonstrations and deals as part of their launches. You can watch Create and Craft TV worldwide, online here, or the following channels,
Sky 683
Freeview 23
Virgin 748
Freesat 813
Apple TV
Amazon Fire
Can I Order From Outside the UK?
Yes, Create and Craft Deliver around the world and information on their postage costs can be found here.
How Does Exclusivity Work?
Our Create and Craft TV exclusive launches have 30 days exclusivity, this means the release will not be available outside of Create and Craft for 30 days in the UK. When the exclusivity period ends the release will be then available on the Tonic Studios Store and Retailers UK Wide.
How Much Will They Be?
RRP of this set is £39.99 but expect discounts and a special bundle price as part of a Create and Craft launch offer.
For more updates and information about this and all our other launches, visit the Tonic Studios Facebook Page and Youtube Channel.