Create exquisitely elegant purse boxes with this brand new die and stamp set. Packed with decorative options for every panel, mix and match central sentiments and two beautiful tags, this gorgeous set includes every die you need to create a truly standout gift, treat or favour box! Contains 22 dies & 9 stamps.
Serendipitius Purse Box - Die Set
Serendipitius Purse Box - Stamp Set
Classic Card - Denim Blue
Classic Card - Aubergine Purple
Classic Card - Ballet Pink
Smooth Card - White 300gsm
Mirror Card - Purple Rain
Speciality Card - Ice Grey Glacier
Glitter Card - Cobalt Blue
Foiled Kraft Card - Rose Gold Posies
Speciality Card - Tropical Nights
Glitter Marker - Wild Mulberry
Adhesive Tape Runner
Sequins 25ml Pot - Spring Rose
Crystal Drop - Navy Blue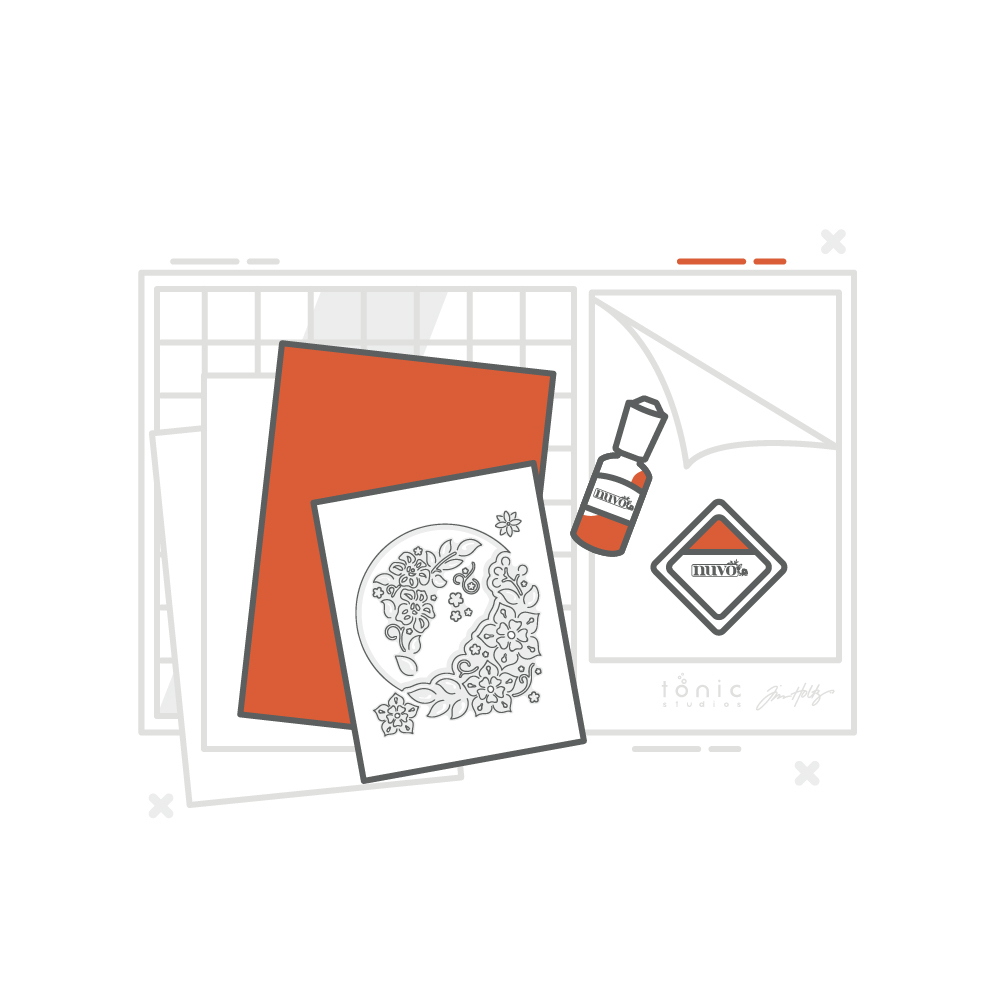 LOVINGLY CURATED
Enjoy a carefully chosen collection of high-quality cardstock, embellishments and exclusive die sets every month.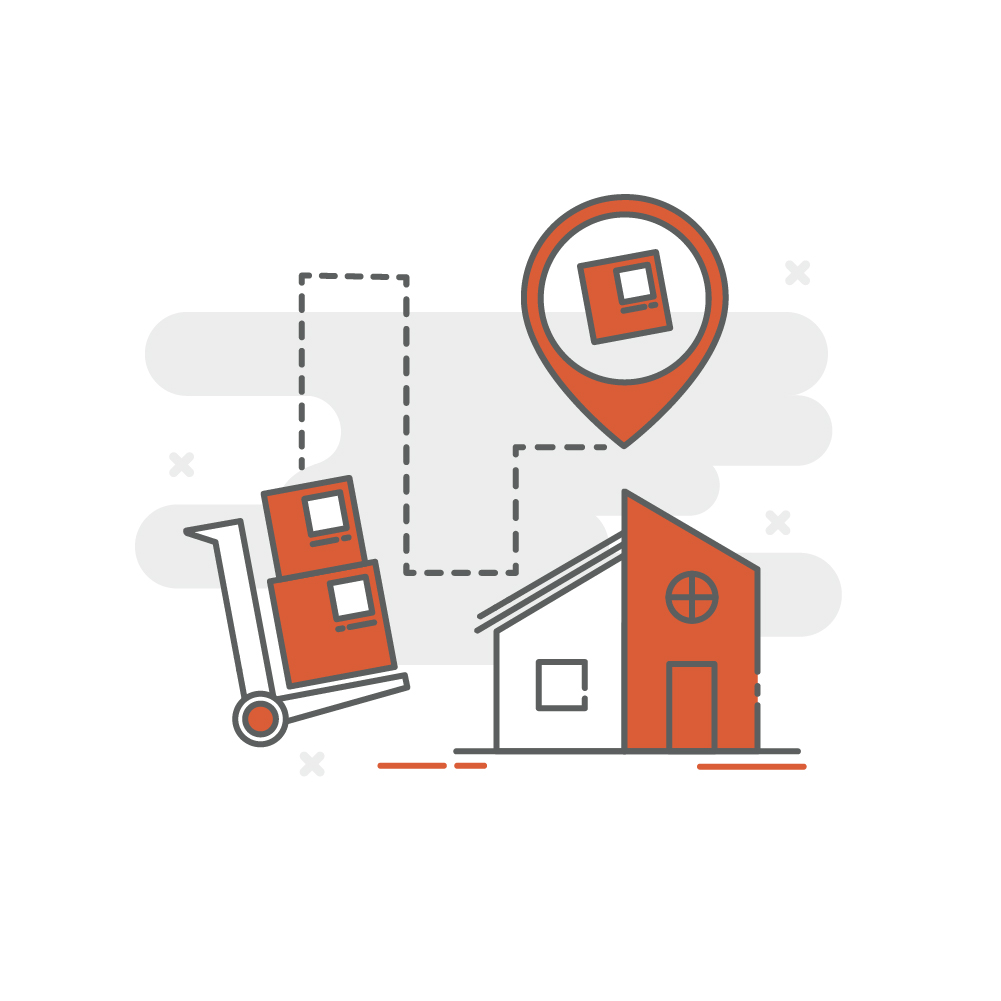 DELIVERED TO YOUR DOOR
Sent worldwide to arrive at your home, so you'll never miss out.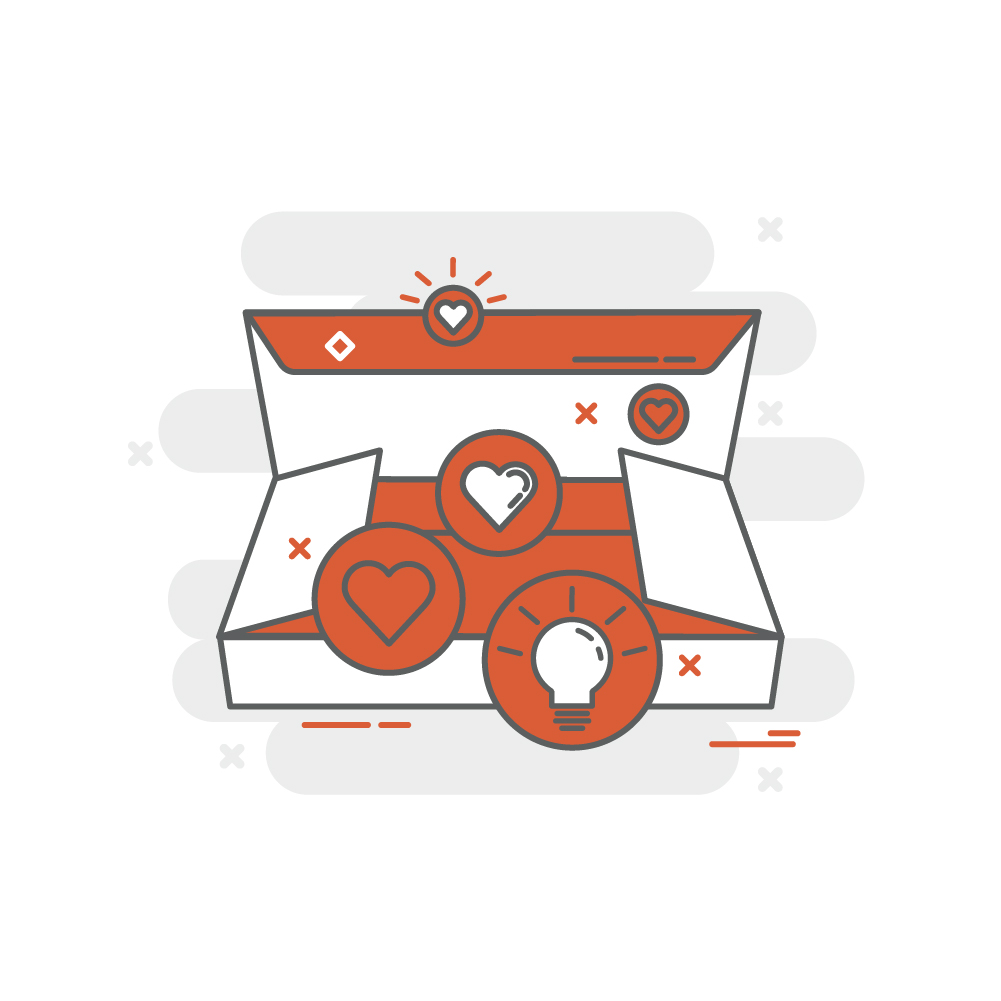 TIME TO PLAY
Discover everything you need inside your parcel to create projects you'll simply adore.