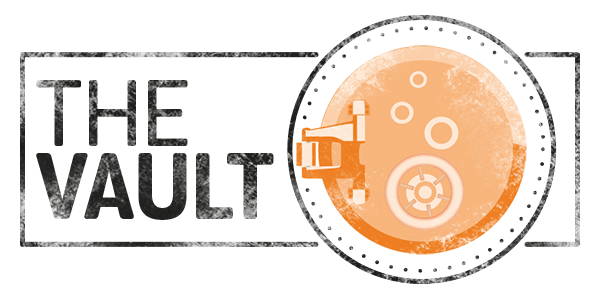 Exclusive Access Just For You
Here you have exclusive access to The Vault - the last chance to buy past kits which haven't been sold. The stock is limited and we apologise in advance if they are sold out.

The Tonic Craft Kit is a subscription guaranteed service, meaning if you subscribe we guarantee you the next months kit. These extra kits are leftovers we reserve for customer service issues and we have released them to help people complete their kit collections. This means they are VERY limited, which is why we have decided to make them available for subscribers only.
Vault orders will be dispatched as you pay for them, we do not ship them with the release of the next kit.
Shipping Charges are based on your regular shipping costs for the monthly kit.