Stamps
Learn about the different stamps and what's best for your cards and projects.
Hardened clear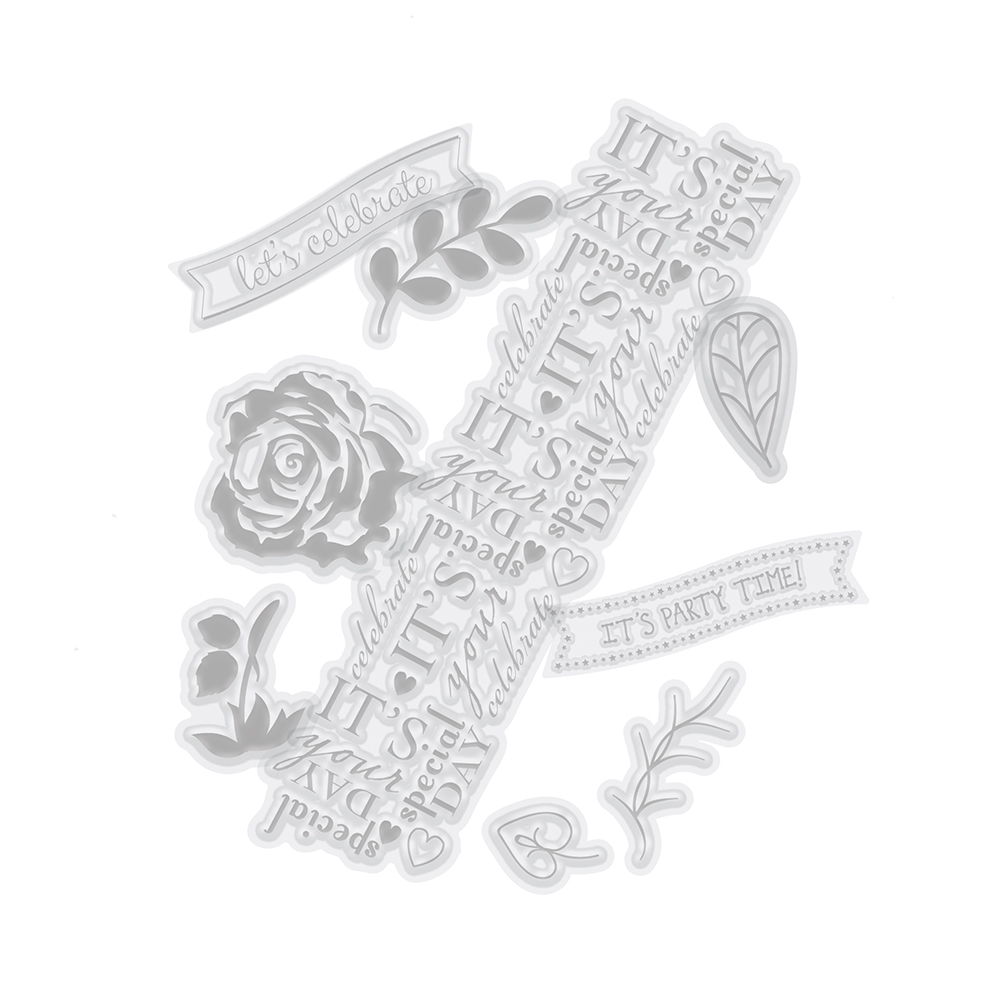 The advantages of clear stamps is that they are often cheaper than traditional rubber stamps, they take up less space and they . This has to be balanced up against the need for a stamping block.
Orange Cling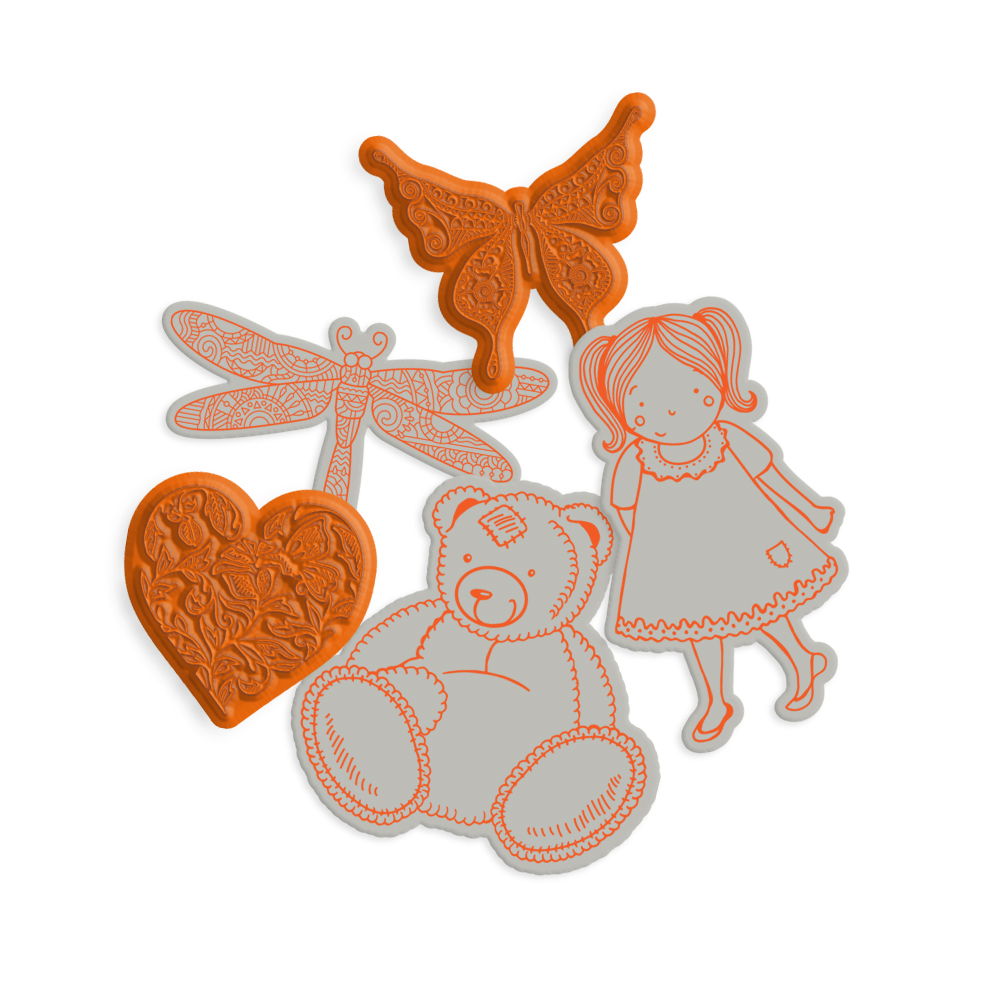 There are a number of attractive features about unmounted stamps, including the facts they take up less storage space and delivery costs are often less. This is balanced up against the need to have a suitable stamping block.
Die and Stamp
We have a wide selection of Die and Stamp sets that combine the great Orange Cling stamps with our amazing Dies.