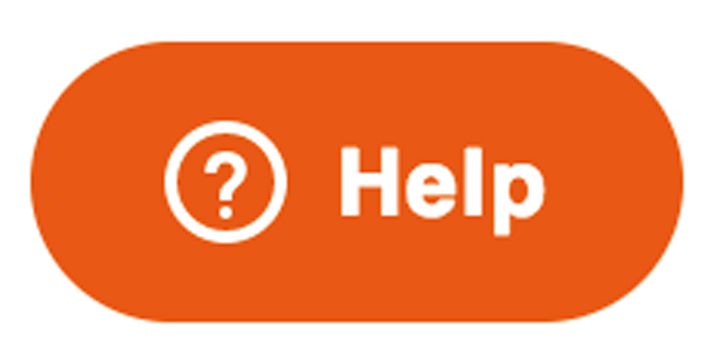 The easiest way to find what you're looking for is using the help button on the bottom right of the screen.  Type in your question and if it's in our knowledge base the and we will appear.  If it's not there continue to ask for help, enter your detail and we will get back to you as soon as possible.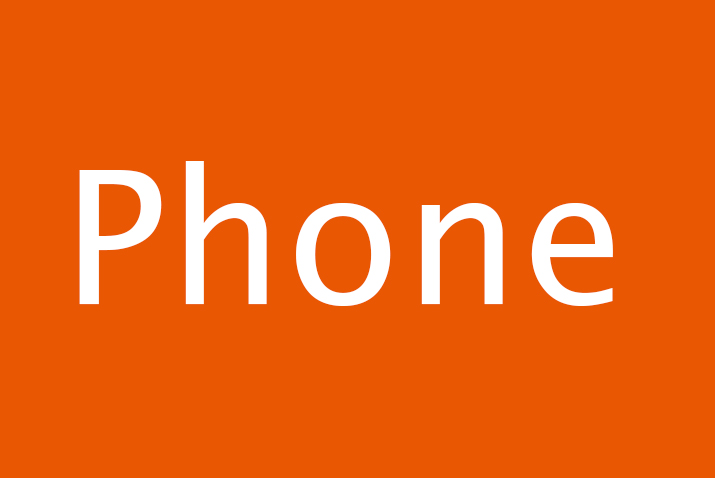 Call us on (844) 866-4287 (USA)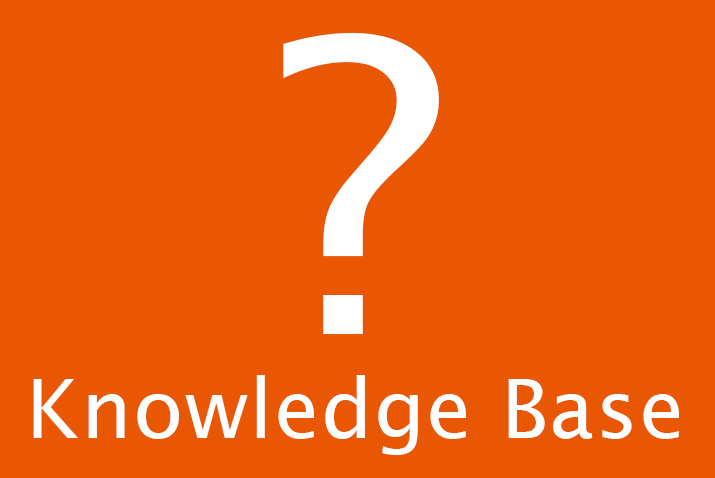 The Knowledge Base is the perfect place to find common questions and see our announcements.   But dont worry if you cannot find the answer you can ask and we will get back to you.