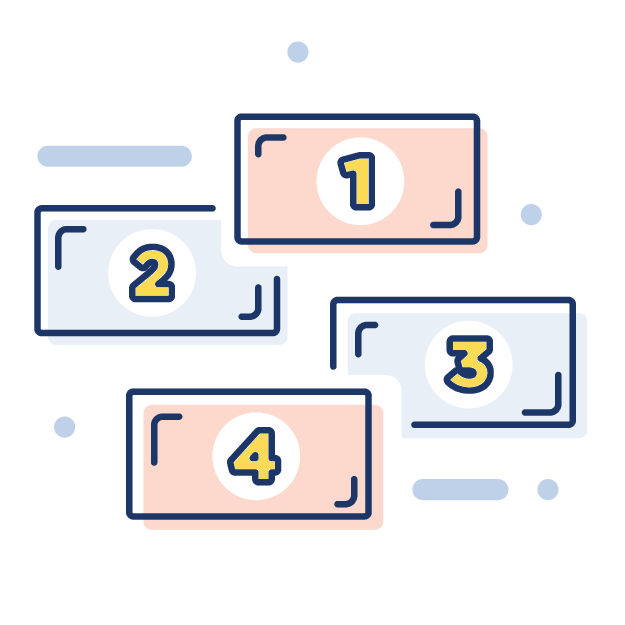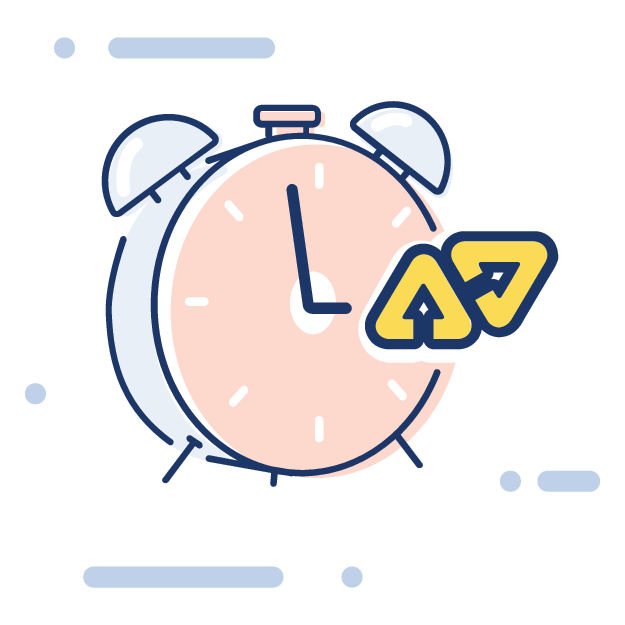 Split your purchase into 4 instalments
You'll pay your first instalment at the time of purchase, and the remainder every fortnight
Pay nothing extra when you pay on time
With interest-free payments, the only fees are for late payments. We'll email your payment schedule and send notifications so there are no suprises.
Enjoy instant approval and shipment
You'll know you've been approved within seconds. orders ship as they would with any other form of payment, as quickly as you choose.
We split the cost of the order into 4 equal instalments, every 2 weeks.
Afterpay offers simple and affordable instalment plans for online shoppers. The payment platform allows you to purchase in four instalments, due every 2 weeks. For example, if you purchase an item for $100, you pay 4 instalments of $25. There is no additional cost to use Afterpay so long as you pay on time. All of your payments are interest-free and you will receive your order straight away.
---
Afterrpay is a unique service which was founded to champion the customer's best interests when it comes to making retail purchases.
WE ARE A SHOPPING PLATFORM
Afterpaypay is a lifestyle product which makes shopping more convenient. Enabling you to get the things you want when you want them, while managing payments over time.
WE ENCOURAGE RESPONSIBLE SPENDING
We send payment reminders — communicating via SMS and email prior to payments becoming due. Afterpay helps customers pay on time.

Afterpay benefits from customers paying off their orders in full and on time. Afterpay applies personal order and account limits – they start low and increase as repayment history with Afterpay is positive.
Split payments into 4 automatic instalments. You pay nothing extra when you pay on time. Orders and payment schedules can be accessed by logging in to your Afterpay account. A simple way to manage all budgets
Afterpay gives shoppers the flexibility they want to manage their budgets.
---
Why is Tonic using Afterpay?
Tonic has listened to its customers who wanted a flexible and easy to use system to spread the cost of larger purchased on its website. Tonic picked Afterpay for this function for several reasons:
1) There is no charge for using the service. Tonic pay the transaction fees and the customer can use the service at 0% interest and ZERO fees. We didn't want a service that would cost you any more than the basket price.
2) Afterpay is simple to apply for and does not leave a mark on your credit history. A soft search is done to determine eligibility which other lenders cannot see. As long as payments are made on time there is no effect on your credit score.
3) Afterpay's online system work seamlessly with the Tonic website and allow you to have a clear and easy overview of your payments and balance.
4) Afterpay is a market leader use with some of the largest retailers in the UK. Afterpay systems are industry leading and secure. Your Afterpay account means you will be able to purchase on all the sites here: https://www.clearpay.co.uk/en-GB/categories/all-stores
Is Afterpay right for me?
Afterpay allows you to spread the payment of your purchase. If you think you may not be able to make the repayments on time then Afterpay may not be the best choice for you. late payments will result in extra charges and may effect your credit rating. If you can make the payments then it's an easy way to spread the payments at no extra cost.
You can use Afterpay on any purchase over $20 on our website (does not apply via the app at the moment). Gift Cards and Subscription products are excluded.
What happens if I miss a payment?
Can I buy any item with Afterpay?
There are two exceptions where Afterpay cannot be used. Gift Cards and Subscription products can not be used with Afterpay. All other items can be paid for with Afterpay. You can also part pay your basked with other forms of payment and continue to use discount codes or gift cards to part pay for your basket.
How do I return an item purchased on Afterpay?
Returns and refunds are handled in the same way as normal purchased. Please contact us before sending any product back. Tonic Studios will refund Afterpay and Afterpay will refund any amounts already paid to yourself. As soon as Afterpay have the funds refunded From Tonic Studios you will receive your refund payment.
Does using Afterpay effect my credit score?
Afterpay will perform a soft search to determine a decision. A soft search lets you check what credit you qualify for without affecting your credit score. The search it leaves on your credit file can't be seen by lenders, so won't affect their decision.
However please note that late payments and non payments can effect your credit score.
I have been refused by Afterpay, What happens now?
Afterpay will make a quick decision based on the information you have given. Afterpay use a soft search of your credit history to determine eligibility. Ask Afterpay look at the financial affordability they may reject an application if they feel it will not be repaid or will overstretch you. If you feel this decision is wrong please contact then using the information below. Please ensure your details are entered correctly as errors may effect the score and decision.